Videos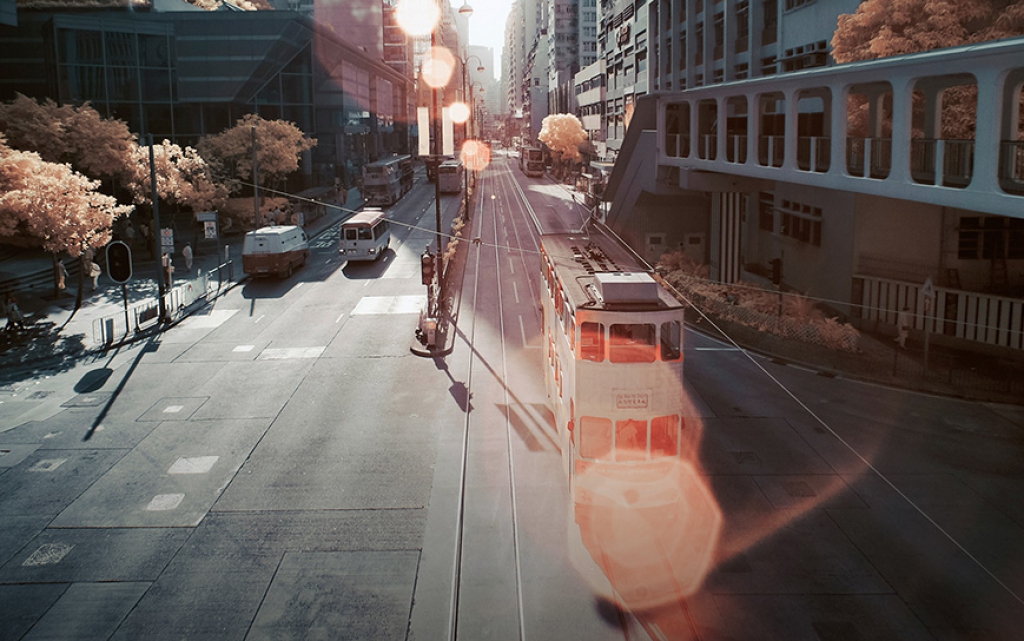 Hong Kong Tramways operates the world's oldest and largest double-deck tram fleet. The company is now modernizing its trams with new technology. The challenge is that the old, unique design cannot be changed.
02.04.19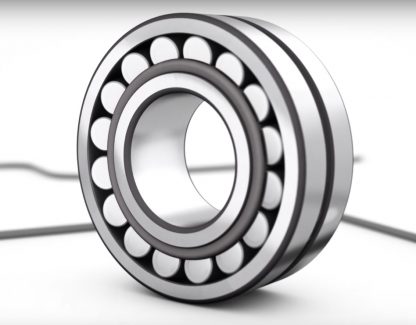 Spherical roller bearings are designed to take heavy radial and axial loads, and are capable of accommodating misalignment. SKF invented the spherical roller bearing and we have been improving them ever since.
21.10.16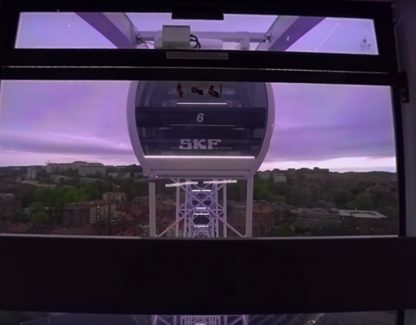 From daytime, through to sunset and into the night – take a ride on this 360 film to experience the smoothness of SKF's bearings.
21.10.16