Aiming high MISTRAL'S marvellous motor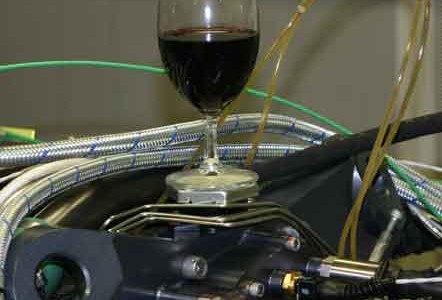 Tyvärr är denna artikel enbart tillgänglig på English.
Sammandrag
MISTRAL Engines SA, established in 2001, has its headquarters in Geneva, Switzerland. The facility includes design offices, an engine test lab and workshop space for production assembly. The company employs 22 people in Geneva and two more at MISTRAL Engines USA Inc., a wholly owned subsidiary based in DeLand, Florida. The company is privately owned by a group of pilots and others. CEO Philippe Durr is himself an enthusi-astic and experienced private pilot.
Om du vill publicera text och bilder från denna webbtidning, kontakta chefredaktören på adress
EVOLUTION@SKF.COM
för godkännande. Citera gärna våra artiklar, men ange 'Evolution - affärs- och teknikmagasin från SKF (
WWW.SKF.COM
)' som källa. Vid oklarhet, kontakta chefredaktören.