Outlook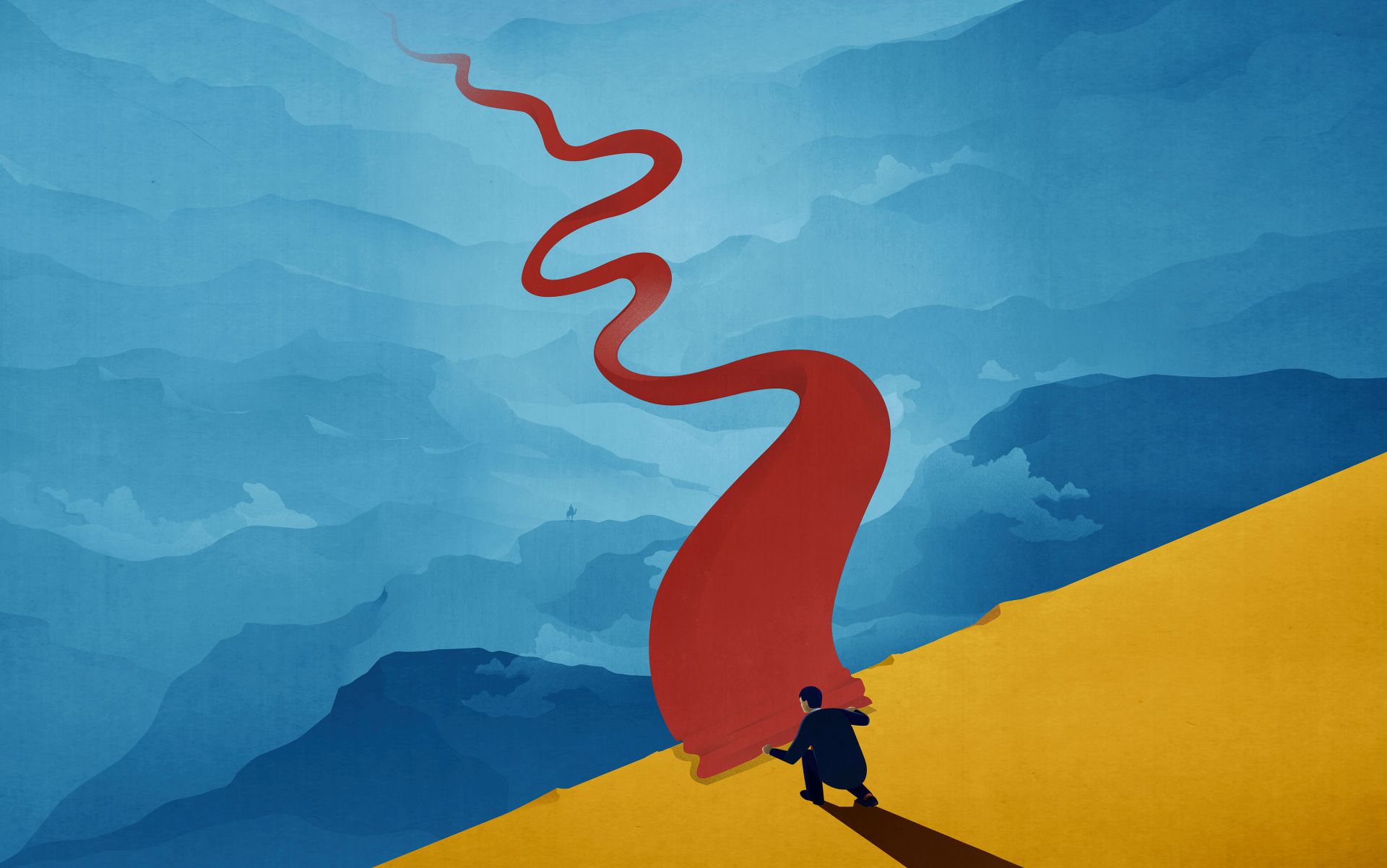 China is on the way to restore ancient trade routes to boost growth at home and in Asia. Planned...
11.10.17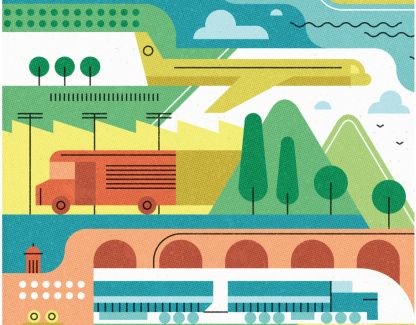 Greenhouse emissions from the logistics industry are a growing problem. But more and more logistics...
17.09.15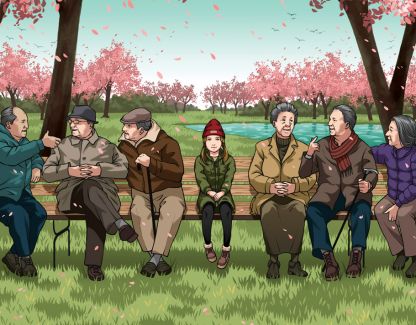 As older people start to outnumber children in many countries in the world, governments and...
04.06.15