Videos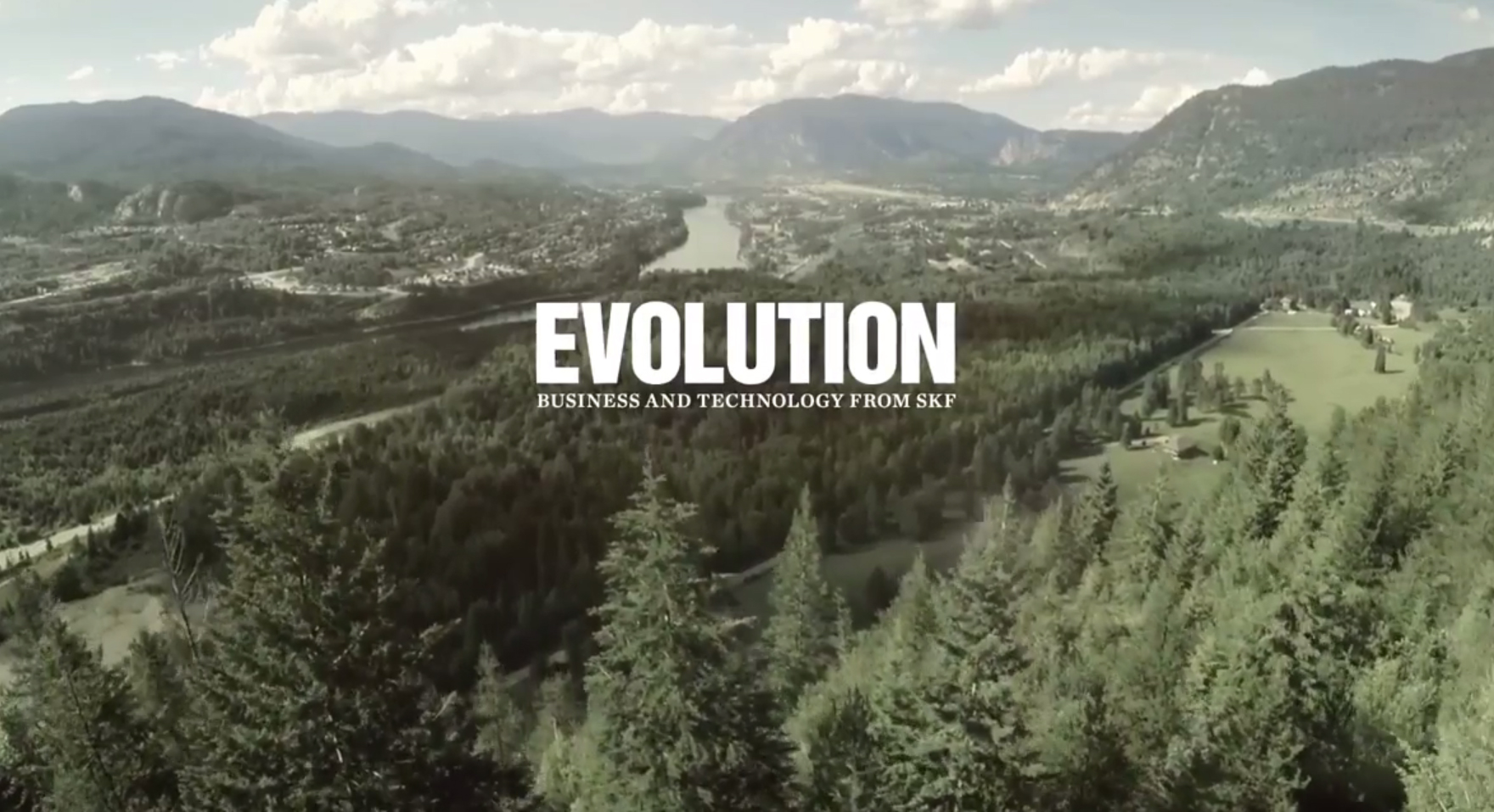 Articles are published on Evolution online continuously, and are available in 10 language editions. More than 1,000 articles can be found in the archive.
23.11.17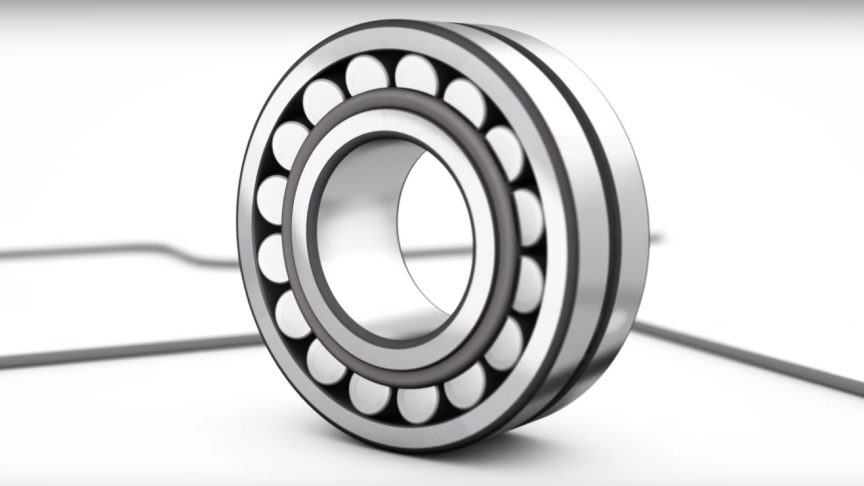 Spherical roller bearings are designed to take heavy radial and axial loads, and are capable of accommodating misalignment. SKF invented the spherical roller bearing and we have been improving them ever since.
21.10.16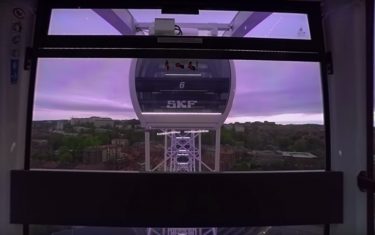 From daytime, through to sunset and into the night – take a ride on this 360 film to experience the smoothness of SKF's bearings.
21.10.16