Mungitura on demand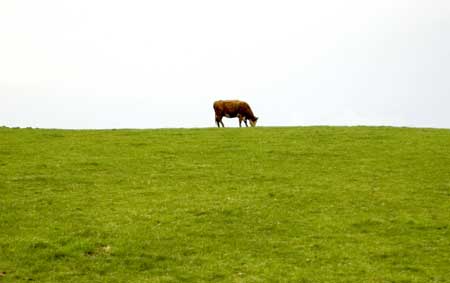 Sorry, this entry is only available in Italiano
Summary
La DeLaval è leader mondiale nella produzione di attrezzature per la mungitura. Nacque nel 1878, quando Gustaf de Laval (1845-1913) brevettò la scrematrice a centrifuga, che rivoluzionò la produzione del latte.
Nel 1883 venne fondata la AB Separator (ora DeLaval). Il nome dell'azienda divenne Alfa Laval nel 1963. Nel 1991, l'Alfa Laval fu acquistata dal Gruppo Tetra Laval, comprendente la svedese Tetra Pak. Nel 2000, l'Alfa Laval è stata venduta e l'Alfa Laval Agri è diventata la DeLaval.
Oggi la DeLaval dà lavoro a circa 4.500 persone ed è rappresentata in oltre 100 paesi.
Il suo obiettivo è quello di porsi come azienda innovatrice nell'industria del latte, soddisfacendo le esigenze dei propri clienti attraverso una gamma completa di soluzioni, risorse qualificate, competenza tecnica e un servizio eccellente.
If you are interested in using the text and images contained within this online magazine for publication, please contact the Editor-in-Chief on e-mail
EVOLUTION@SKF.COM
for approval. You are welcome to quote from our articles free of charge, but please credit the source as 'Evolution - the business and technology magazine from SKF (
WWW.SKF.COM
) If in doubt, please contact the Editor-in-Chief.