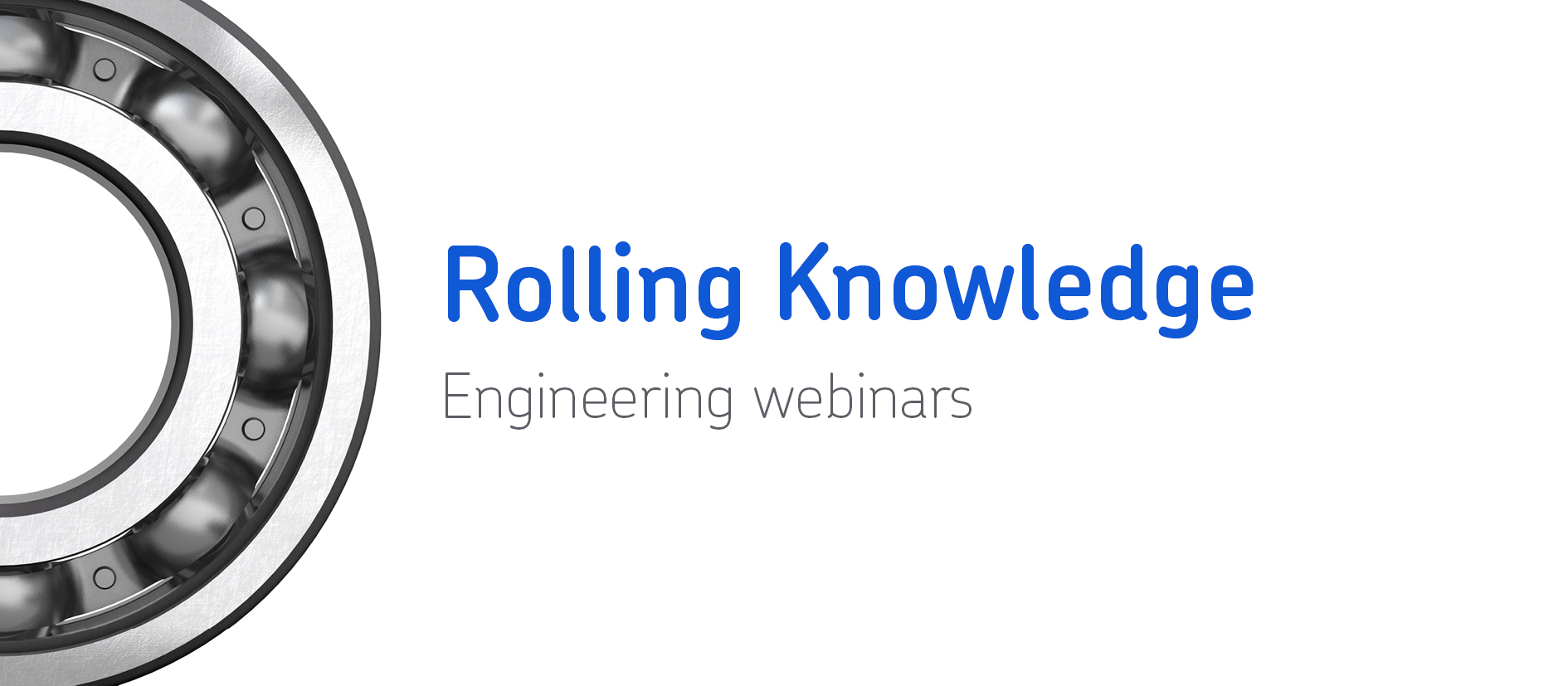 RecondOil – a true circular use of oil
In this recorded webinar you can listen to SKF experts talk about how by combining our patented Double Separation Technology (DST) with high-performing SKF oil, we can extend the lifespan of the oil almost endlessly.
What if we could use the same oil over and over again? Learn from our team in SKF RecondOil, explaining the groundbreaking technology that will change the way we look at the usage of oil in industry and what it means to avoid replacing your used oil.
Listen to our two experts, Vanja Winblad, Business Development Manager and Fredrik Fränding, Head of RecondOil, to find out more about this sustainable use of oil, and how the Double Separation Technology enables an almost endless recovery of industrial lubricants.
Subscribe HERE and receive the latest information about SKF 'Rolling Knowledge' engineering webinars.
With SKF RecondOil, we are changing the business model for the use of industrial oils. Our Double Separation Technology lets you use the same oil again and again.
Your oil purchase and disposal costs are significantly reduced and replaced with our profitable oil as a service fee- or performance-based contracts, in which we deliver SKF oils and technology in tailored, integrated packages.
Find more information on SKF.com