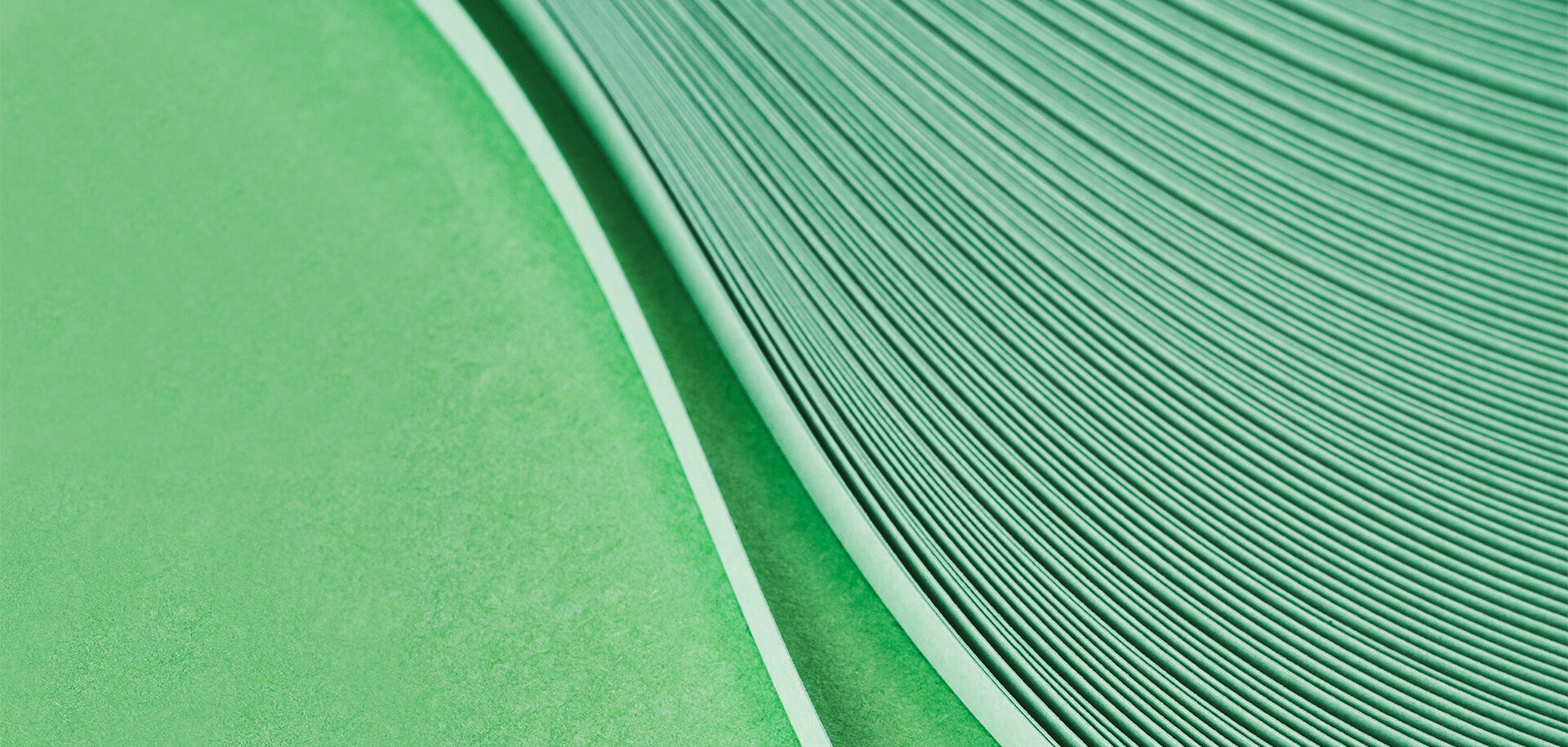 A partnership for paper
Space constraints posed a tough challenge in designing a new papermaking machine. SKF's unique CARB bearings and a ground-breaking lubrication system from SKF provided the solution.
When Papcel, a leading Czech producer of papermaking equipment, won a contract to supply a papermaking machine for a pulp and paper mill in Russia, it didn't have much room to play with.

Papcel is headquartered in Litovel, Czech Republic.
The company supplies complete paper mills, including supporting utilities and infrastructure.
Papcel has 400 employees and a yearly turnover of
95 million euros.
Each year, the company invests about 400,000 euros in research and development.
"The plant was designed for two paper machines only, the first of which we supplied several years ago," explains Martina Pavlíková, the company's marketing manager.
What's more, the Russians' business plan required that the state-of-the-art PM6 machine be capable of churning out 45,000 tonnes of high-quality non-woven wallpaper a year, while still complying with strict environmental standards.
For help in meeting the Russians' criteria, Papcel called in long-term partner SKF, which provided technical support, bearing solutions, lubrication and sealing solutions for the project.
"We were familiar with the space in Russia because we supplied bearings for the previous machine that Papcel made for them, so that gave us a bit of a head start," says Tomáš Kozelský, service manager at SKF CZ, in Prague, Czech Republic.

Papcel's main challenge was to make sure that the client would be able to keep things rolling 24/7. There is a large temperature difference between standstill and full operation in the cylinders in the wet section and in particular the drying section of a paper machine. The cylinders are pretty long and due to the operating differences, the cylinders (and shafts) elongate considerably. Previously, with a conventional bearing arrangement, bearings in the non-locating position were to be able to move in their housing to accommodate the elongation. Over a period of time fretting corrosion in the bearing housing seat occurred frequently, often leading to blockage of the cylinder and disastrous failure of the bearing.
Kozelsky's team proposed the SKF solution, by fitting a CARB bearing in the non-locating bearing position. "The CARB bearing is self-aligning and axially free," he says. As such it does accommodate misalignment and considerable axial displacement within the bearing. This avoids induced axial loads virtually without increase in friction."
It results in lower bearing operating temperatures and reduced vibration levels, resulting in improved reliability, bearing and lubricant life, and energy consumption.

Very important too was the introduction of SKF's groundbreaking new Flowline lubrication system, Papcel was able to slash the originally projected size of the oil tank by 50 percent. "That was important, given the space constraints," notes Papcel CEO David Dostál. "I'm glad we brought in SKF."
I'm glad we brought in SKF.

David Dostál
CEO
SKF engineers are frequent visitors to the Papcel headquarters. For example, SKF recently ran a workshop for the company's designers on the optimum configuration of SKF components in Papcel products.
Papcel, established more than 65 years ago, is headquartered in the north-east of the country and turns out papermaking equipment for the production of all commercially available and used paper grades. For a long time, it more than held its own, exporting all over Eastern Europe. But when Dostál's father acquired the company in 1992, he set his sights further afield, quickly inking deals in Western Europe, Asia and South America.
Over the past five years, Papcel has consolidated its market position by acquiring several competing companies in Western Europe, such as Italy's PMT S.r.l (a manufacturer and specialist in supplies of technology for the production of graphic paper and packaging paper grades) and ICONé S.r.l (the former GapCon tissue S.r.l., which manufactures machines that turn out tissue paper, packaging grades, and printing and writing paper).
Now it boasts its own design capacity and its own chemical equipment division and is able to cover the full spectrum of customer demands, from single machinery units to complete turnkey technologies. It also repairs, overhauls and refurbishes both individual production nodes and complete lines.
In fact, points out Marketing Manager Pavlíková, the company's "one-stop shop" know-how even extends to financial and engin­eering consultancy.
"We work with clients on designing investment projects and conducting feasibility studies," she says. "We can also arrange export credit or other methods of project financing." Papcel's Russian deal, for example, was realized through a loan that Papcel negotiated with the state-backed Czech Export Bank.