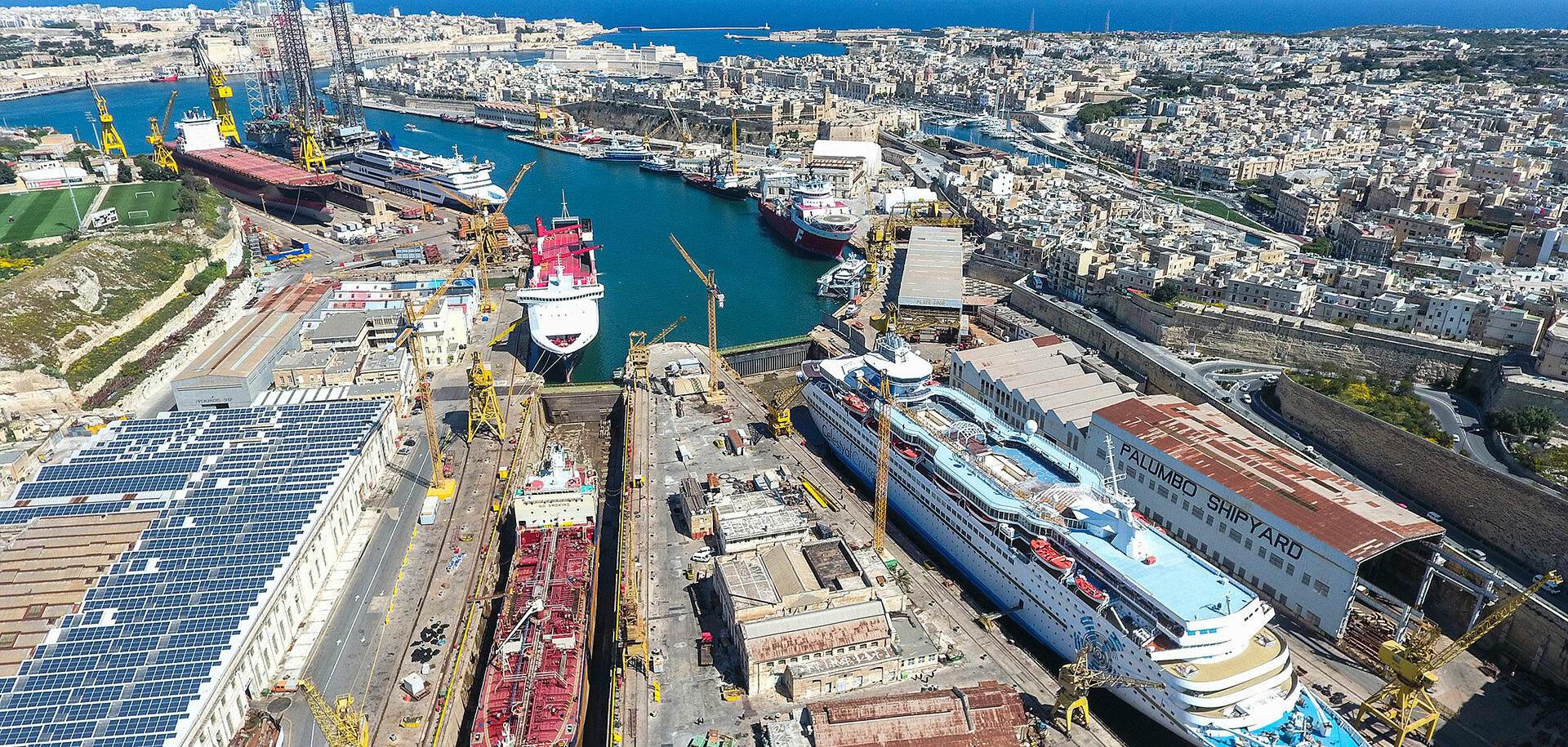 Agreement with Palumbo Shipyards
Palumbo Shipyards, a major refit and repair company operating at several sites in the Mediterranean, has signed an agreement with SKF for high-tech services and related products. The services include activities such as mounting, chocking and on-site machining services, alignment services and vibration measurements as well as geomet­ric and strain gauge alignment measurements.
In addition, SKF and Palumbo Shipyards will collaborate to provide support and create value for end customers.
"We are glad to have signed an agreement with an important partner such as SKF, which is a leader in its segment," says Andrea Sabbion, sales manager, commercial ships department, Palumbo Shipyards. "By working together we can provide a time-efficient and valuable service to ship owners. We have worked with SKF for many years and are confident that this cooperation will be successful."