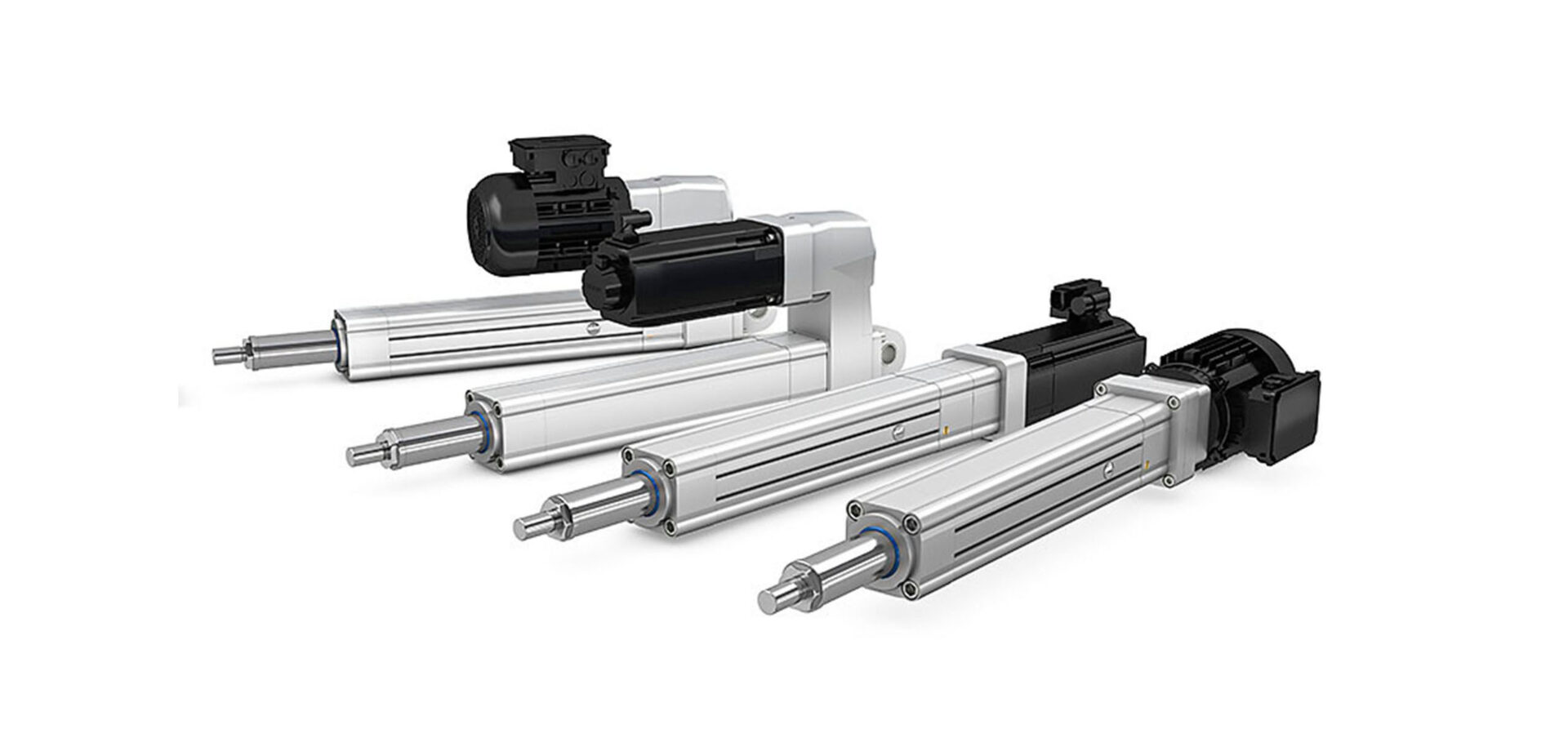 Modular electro-mechanical actuator
SKF has launched the versatile CASM 100 electro­mechanical actuator with a variety of different modules, making it exceptionally adaptable and able to satisfy a range of applications in a variety of sectors.
The product's modular design offers a base platform, with new modules planned for release over time to cater for future needs. The standardized interface between modules – similar to the concept of LEGO bricks – increases the unit's flexibility and makes it backward compatible. This modularity design also offers the benefit of easy integration and fast assembly.
The CASM 100 actuator has a range of applications including the control of robots, handling and packaging machines, sorting systems and cutting machines.