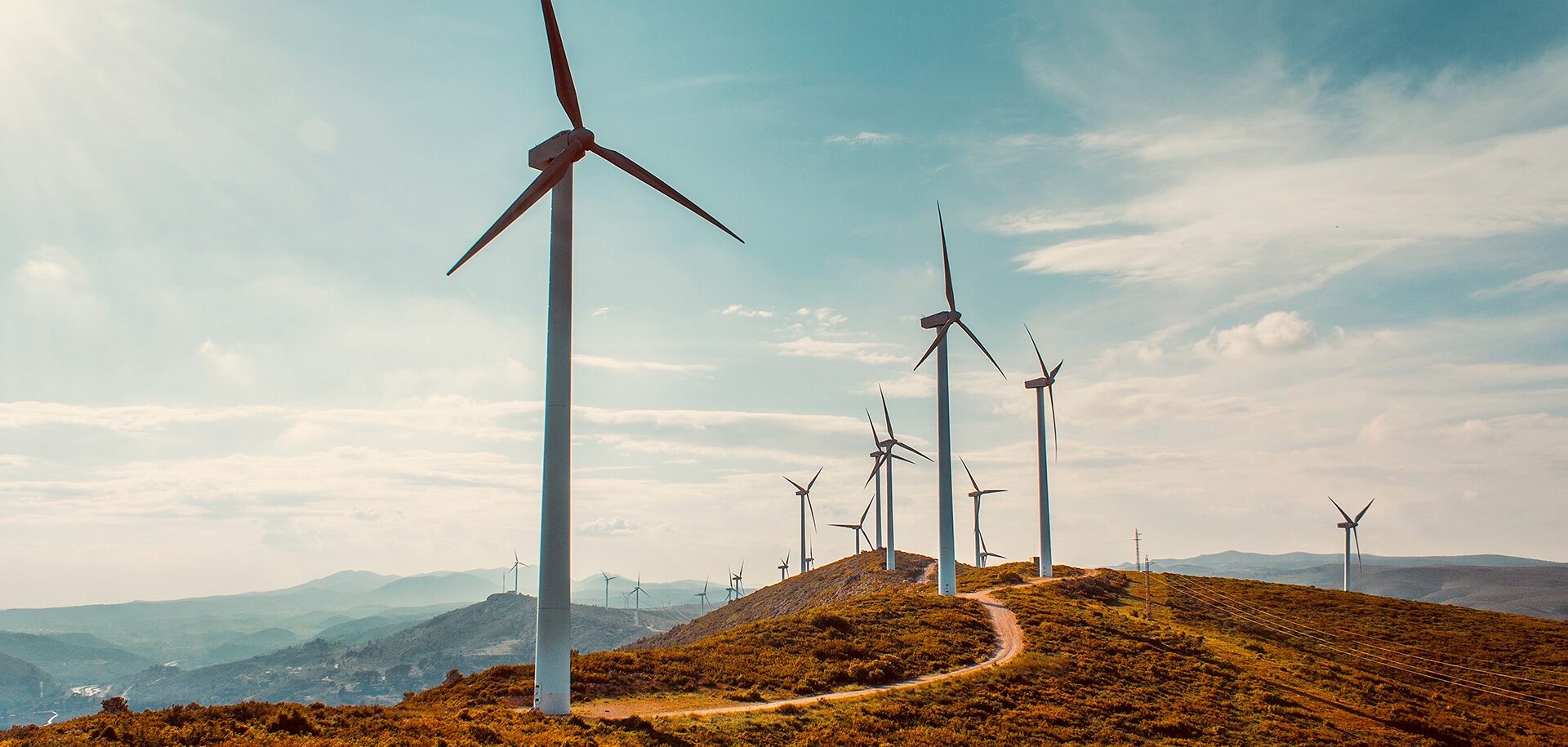 Testing for the future
Wind turbines are becoming an increasingly common sight across the United States as wind energy grows. Now the challenge is to keep them operating as long as possible.
On a recent visit to India, SKF engineer Dayananda Raju had the occasion to drive through the countryside outside Bengaluru en route to the ruins of the 14th century city of Hampi. He noted the strings of tall white wind turbines operating atop the mountain ridges and recalled that just 10 years ago such a sight was rare in southern India. Since then, wind power generation capacity has significantly increased on the subcontinent as well as in other areas of the world.
"Renewable energy is one of the two biggest pillars we focus on at SKF," says Raju, manager, Application Engineering – Renewable Energy at SKF USA, in Lansdale, Pennsylvania.
Raju spearheads an SKF partnership with the Colorado-based National Renewable Energy Laboratory (NREL) to investigate the real behaviour of the components in a wind turbine under a variety of operating conditions. The SKF aim is to investigate bearing damage and failures, as to eventually optimize the bearing arrangement, including the bearing itself.
A study released in September 2018 by analytics company IHS Markit predicts that US wind power generating capacity, currently near 100,000 megawatts, will increase by 50 percent over the coming decade. "In the past seven years the amount of wind energy deployed in the US has gone way, way up, which is really satisfying to see," says Jonathan Keller, senior engineer at the National Wind Technology Center (NWTC) at NREL in Boulder, Colorado.
However, the good news for renewable energy is offset by increasing operational costs as the equipment ages.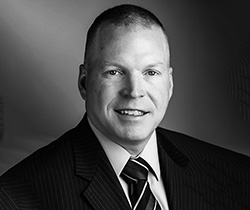 Reliability isn't sexy unless you own the wind plant and are the one paying to keep it running.
"Within a couple of years, the market value of operation and maintenance [O&M] will become greater than the market value of new turbine sales," says Keller. "And as you deploy more machines, you spend more money on O&M. Making these machines affordable to operate for 30 years or longer is super impor­tant. Reliability isn't sexy unless you own the wind plant and are the one paying to keep it running."
While newer turbine designs can often outpace legacy equipment, the most prudent approach can be to get the most out of the initial investment by extending equipment life, as this enables owners to delay the expense, development and code requirements of costly new equipment.
"The design criterion is that both gearbox and main bearing[s] should last more than 20 years; owners base their financial models on this," says Keller. "So, collectively we are trying to figure out what is causing the discrepancy between design life and service life."
The NWTC is tucked into the foothills of the Rocky Mountains, a strategic position from which to explore the viability of wind power generation, thanks to the bursts of strong winds blowing off the high mountains and across the plains. Temperatures range from 40 degrees Celsius in summer to minus 30 degrees Celsius in winter, with winds blowing up to 160 kilometres per hour. "It isn't necessarily the maximum speed that is most of interest for a test site, but the fact that we get a very wide range of wind speeds in a relatively short time," Keller says.

SKF has supplied an optimized spherical roller bearing, a customized housing and seals, condition monitoring hardware and software as well as an automated lubrication system for the task. A new drive­train was installed in NREL's wind turbine in December 2017, and the test equipment was operating through its second wind season (October 2018 through April 2019), providing data for in-depth analysis in the final year of the project.

Time and cost efficiencies will help provide solutions. "We have similar but different tool sets, which is helpful because we can compare how one performs versus another," says Keller.
The result will be a win for all: NREL will achieve a lower price for energy, and SKF will have an opportunity to validate the customized spherical roller bearing for wind turbine applications.
"This is one way that SKF products fit into the overall objectives of our customers, as well as our company," says Raju. "We are getting involved with industry to create reliable energy for end users."
Keller, who joined NREL in 2011 after 10 years as a US Army engineer, says, "I wouldn't have left the US Army if I didn't think renewables were important. If I can be a small part of the solution for that, it seems to me [that it's] a valuable thing to apply my efforts to."