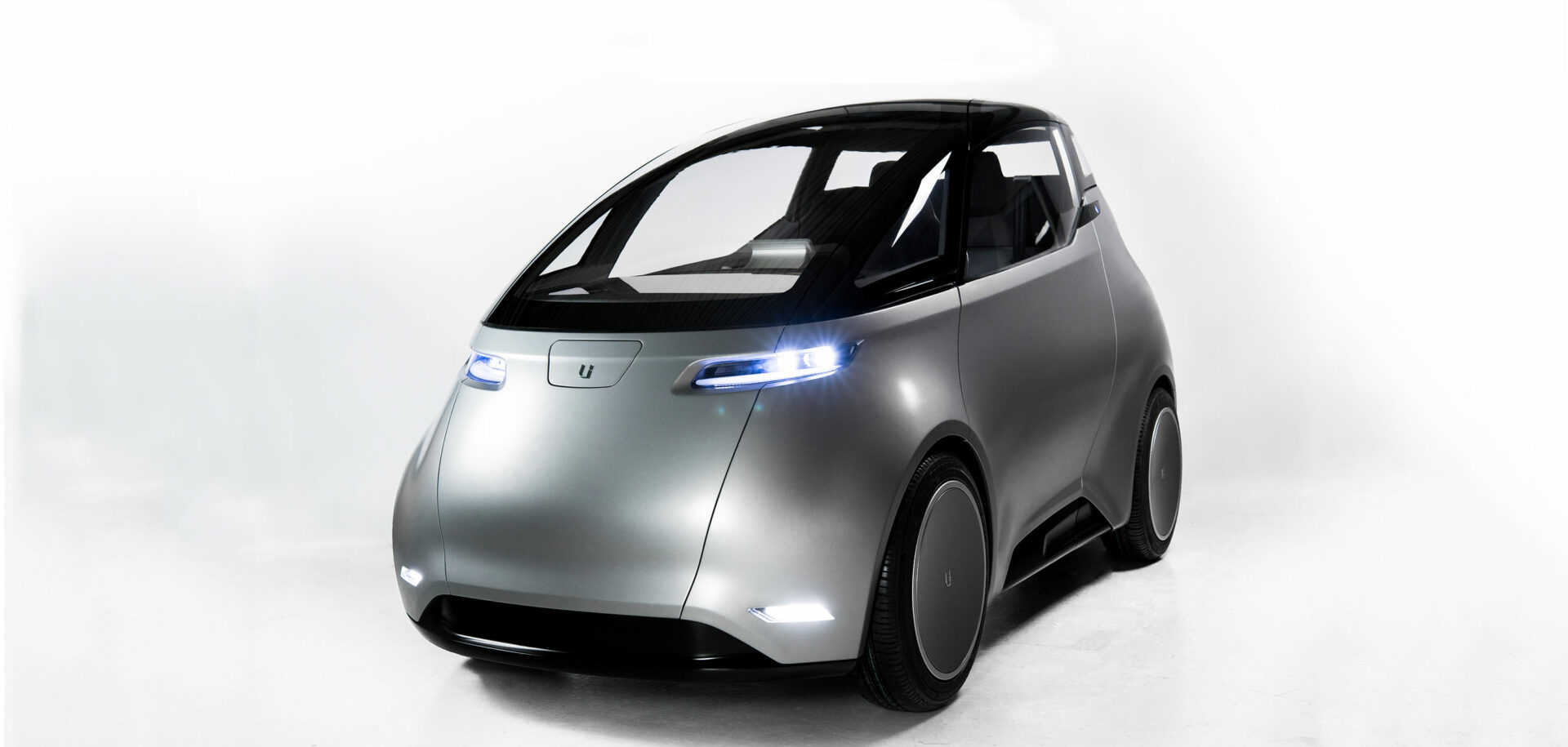 Not just another electric car
Uniti engineers are nothing if not passionate. Their constantly updated YouTube videos, all in the name of transparency, exude a passion usually reserved for CrossFit enthusiasts.
Uniti is a Swedish startup crammed with tech-savvy engineers who have decided to enter the hyper-competitive world of electric cars. Partners are Siemens, robotics firm KUKA and energy group E.ON. Uniti brings to the table a near-evangelical fervor that is reminiscent of Apple in its early days. Listening to Lewis Horne, Uniti's Australian-born CEO, you can hear echoes of a young Elon Musk. His tone is informal, impassioned and driven – an entrepreneur's tone, the sound of someone on a mission.
Uniti's two-seater electric car is defined by its human-centric design and its focus on the battery, a removable auxiliary system that enables flexible charging. The vehicle is lightweight (just under 1,000 pounds) and can reach speeds of more than 80 mph. It has a futuristic heads-up display to allow for more focus on the road, and the steering unit could be from something out of Star Wars. This detail extends to its SKF double-row deep grove ball bearing for the door-hinge assembly.
Uniti engineers like to see themselves as game changers, bringing a breath of fresh air to an old market. If they manage to maintain the drive they have today, who knows where the road may take them?