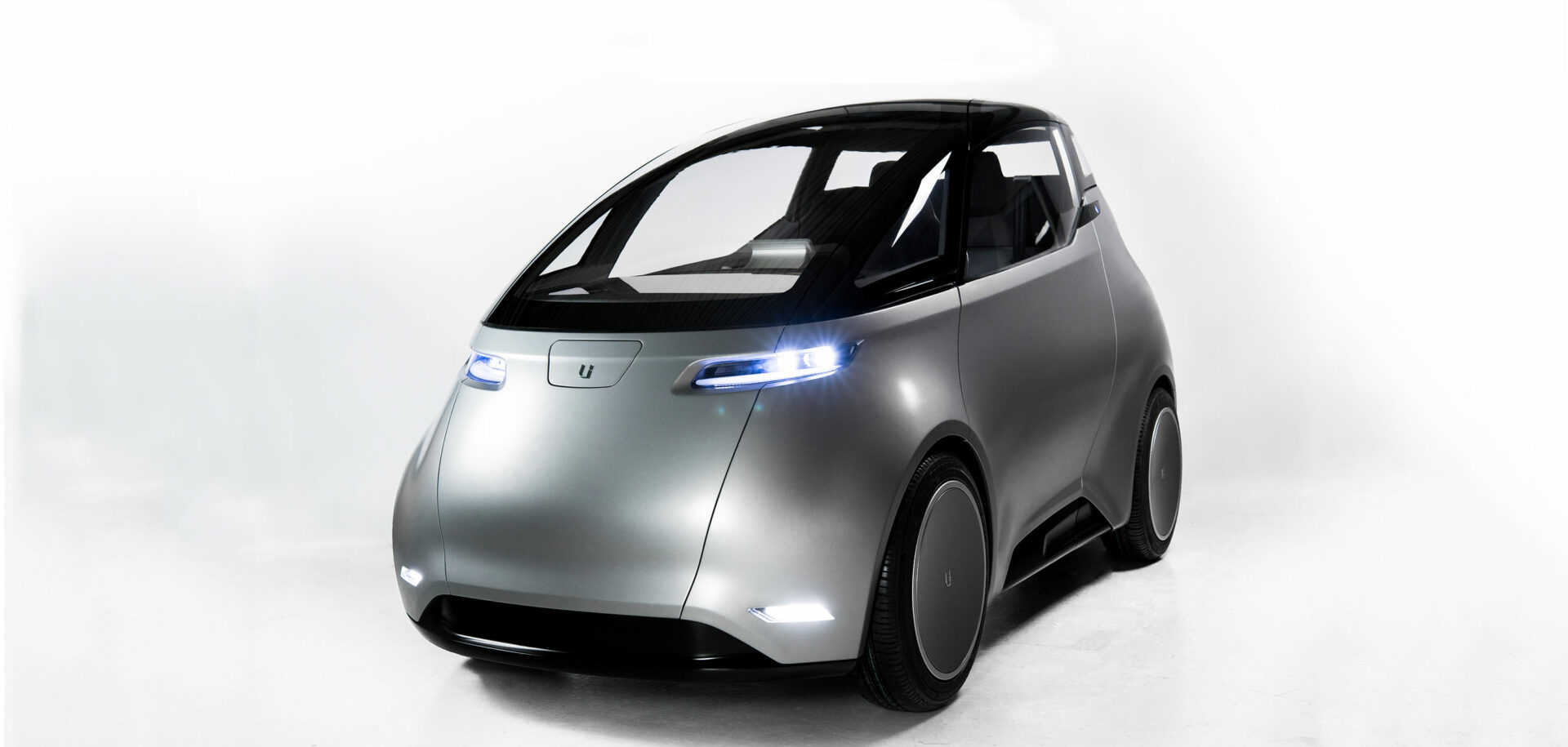 Not just another electric car
Uniti engineers are nothing if not passionate. Their constantly updated YouTube videos, all in the name of transparency, exude a passion usually reserved for CrossFit enthusiasts.
Uniti is a Swedish start-up crammed with tech-savvy engineers who have decided to enter the hyper-competitive world of electric cars. Partners are Siemens, robotics firm KUKA energy group E.ON. Uniti brings to the table a near-evangelical fervour that is reminiscent of Apple in the early days. Listening to Lewis Horne, Uniti's Australian-born ceo, you can hear echoes of a young Elon Musk. His tone is informal, impassioned and driven – an entrepreneur's tone, the sound of someone on a mission.

Uniti's two-seater electric car is defined by its human-centric design and its focus on the battery, a removable auxiliary system, which enables flexible charging. The vehicle is a light-weight (450 kilograms) and can reach speeds of up to 130 km/h. It has a futuristic heads-up display to allow for more focus on the road, and the steering unit could be from something out of Star Wars. This detail extends to its skf double row deep grove ball bearing for the door-hinge assembly.
Uniti engineers like to see themselves as game changers, bringing a breath of fresh air to an old market. If they manage to maintain the drive they have today, who knows where the road may take them?