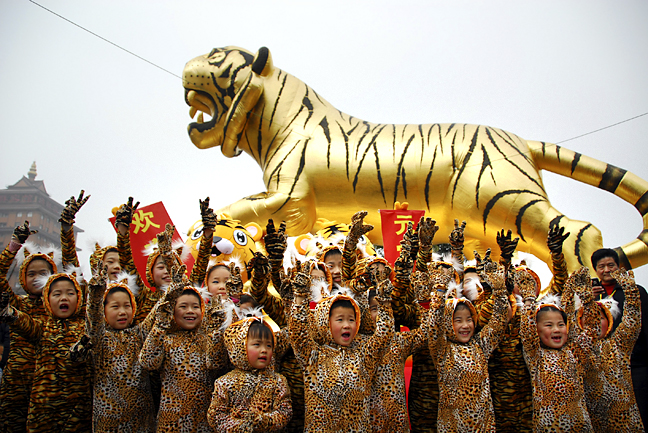 Strategic partnership agreement with CITIC Special Steel
News
SKF has signed a strategic partnership agreement with CITIC Pacific Special Steel Co., Ltd (CITIC Special Steel) to further strengthen the relationship between the two companies and to create economic benefits and sustainable development for both parties.
The agreement includes cooperation in the areas of purchasing, new product and technology development and human resources development.
CITIC Special Steel has stated that it intends to widen the range of steel and steel components developed and supplied to SKF. For its part SKF intends to support the development of CITIC Special Steel's operations by offering products and solutions as well as integrated maintenance services.