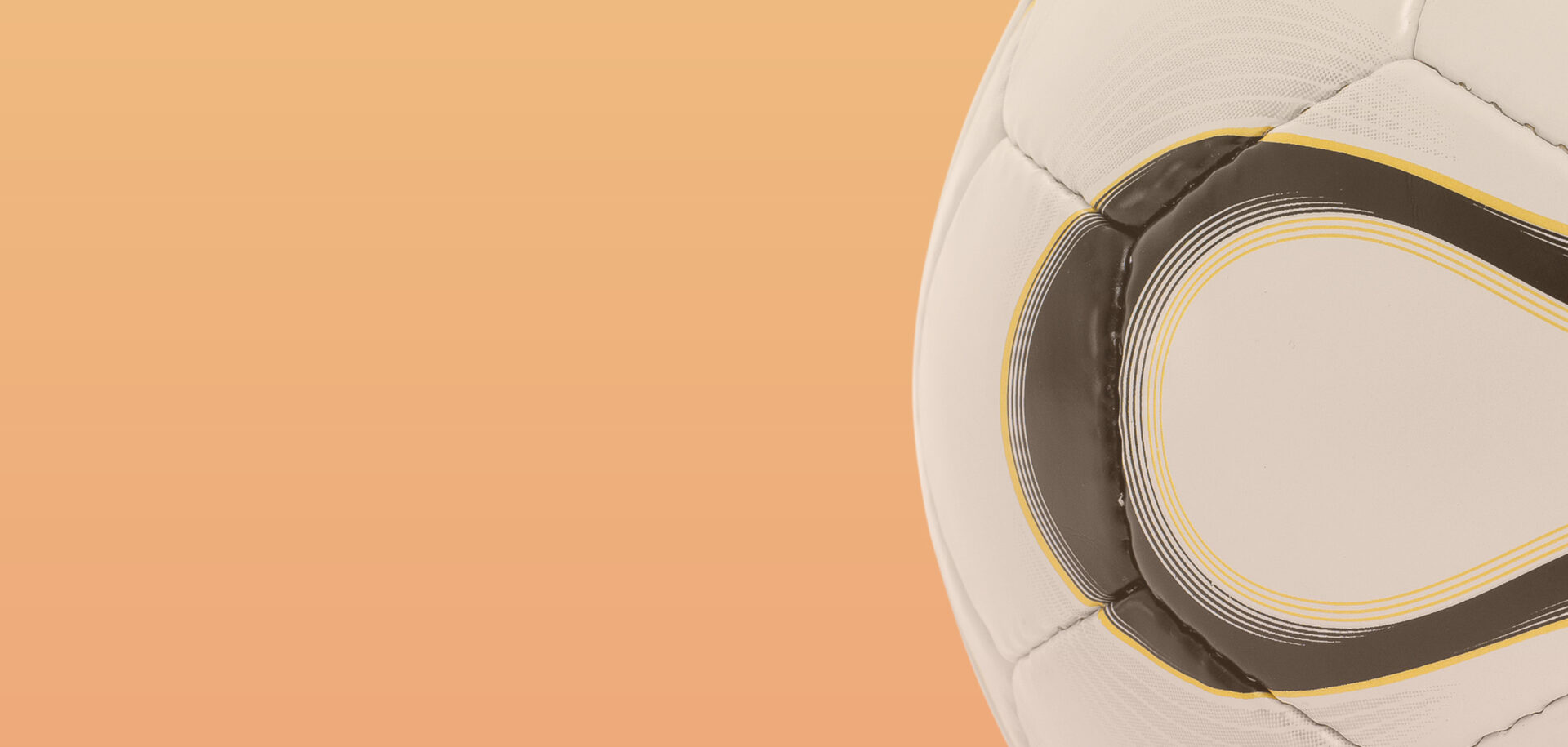 A strike for a good cause
Recognizing the achievements of young players with intellectual disabilities is part of the mission of the Kim Källström Trophy, presented at the Gothia Cup by Swedish football hero and sponsor Kim Källström.
The Gothia Cup is the world's largest international youth football tournament. Each year, some 1,600 teams from 80 nations take part, playing 4,500 games on 110 fields in Gothenburg, Sweden.
The tournament is continually developing. One of the latest additions is the Kim Källström Trophy, a cooperation between Gothia Cup, Special Olympics Europe/Eurasia, Special Olympics Sweden and the main sponsor, Swedish national midfielder Kim Källström.
The Kim Källström Trophy was played for the fifth time in 2015, and it is open to young people with intellectual disabilities. Källström got the idea for the tournament in 2009, when he felt that he should do something to help youngsters who were growing up with less fortunate conditions than he himself had experienced.
"It felt natural to make this contribution through the Gothia Cup organization, considering my background as a player in the BK Häcken football club, which is one of the founders of the tournament," says Källström who is currently playing for the Swiss football club Grasshopper Club Zürich.
In addition to creating the concept for the Kim Källström Trophy and making a financial contribution, Källström meets the participants each year at the tournament and presents the trophy.
"I get an incredibly warm and positive response from both the players and their families," Källström says. "They are happy to be able to participate in this kind of big event. For me, it is one of the highlights of the year, meeting all these football-playing heroes."
SKF has been the main partner to the Gothia Cup tournament since 2007. Local SKF companies around the world are also hosting annual youth football tournaments under the name Meet the World, where the winning teams receive all-expenses-paid trips to Sweden to compete in the Gothia Cup. In the 2015 Kim Källström Trophy, a team from SKF France won its class, Group 4.
Meet the World is SKF's largest corporate social responsibility project.