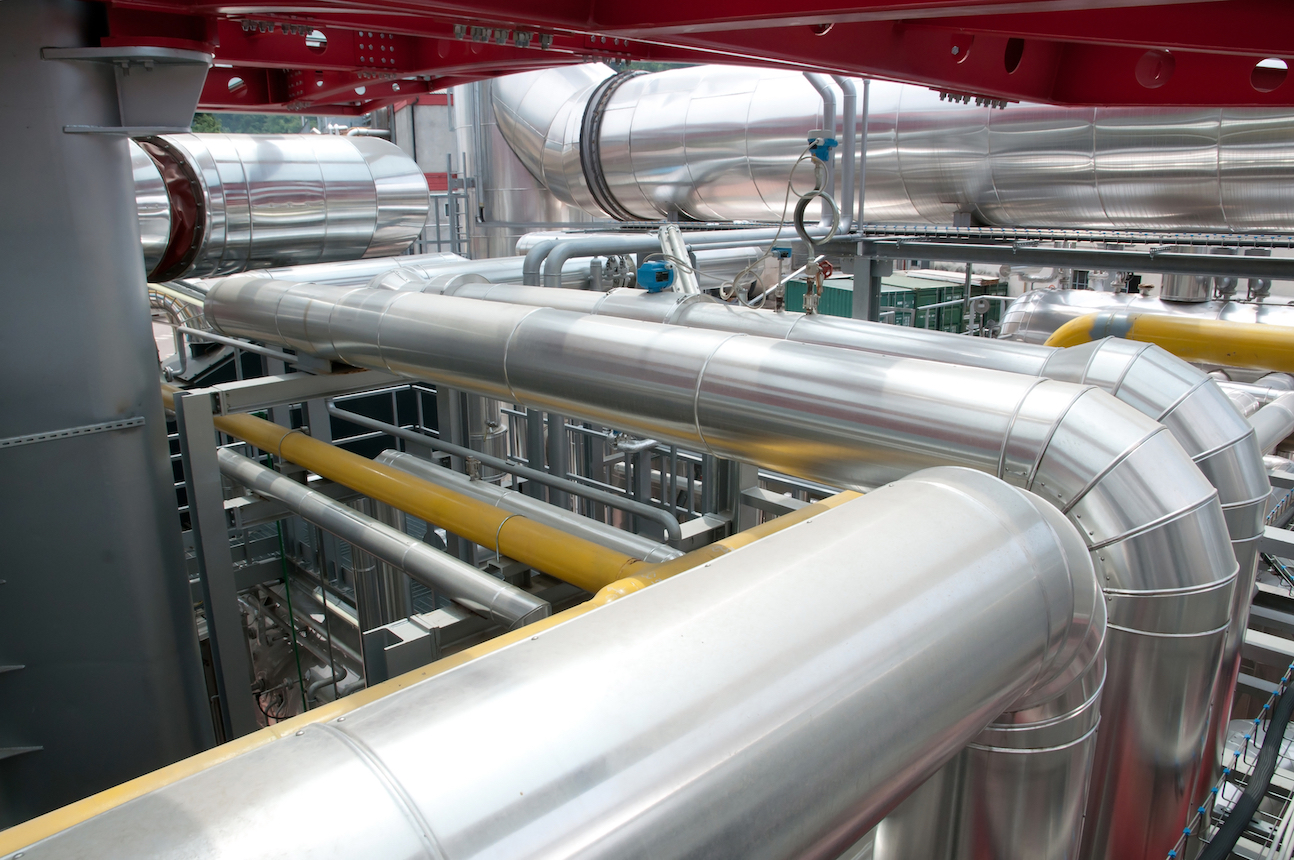 Enhanced safety and reliability
A range of food-grade lubricants that aim to increase the reliability and safety of applications in the food and beverage industry has been launched by SKF. The specially developed products are NSF/H1, kosher and halal approved.
The food industry requires lubricants that not only offer standard lubricating properties to resist wear, friction, corrosion and oxidation, but are also food grade and internationally approved and can perform under the stringent conditions of manufacturing environments.