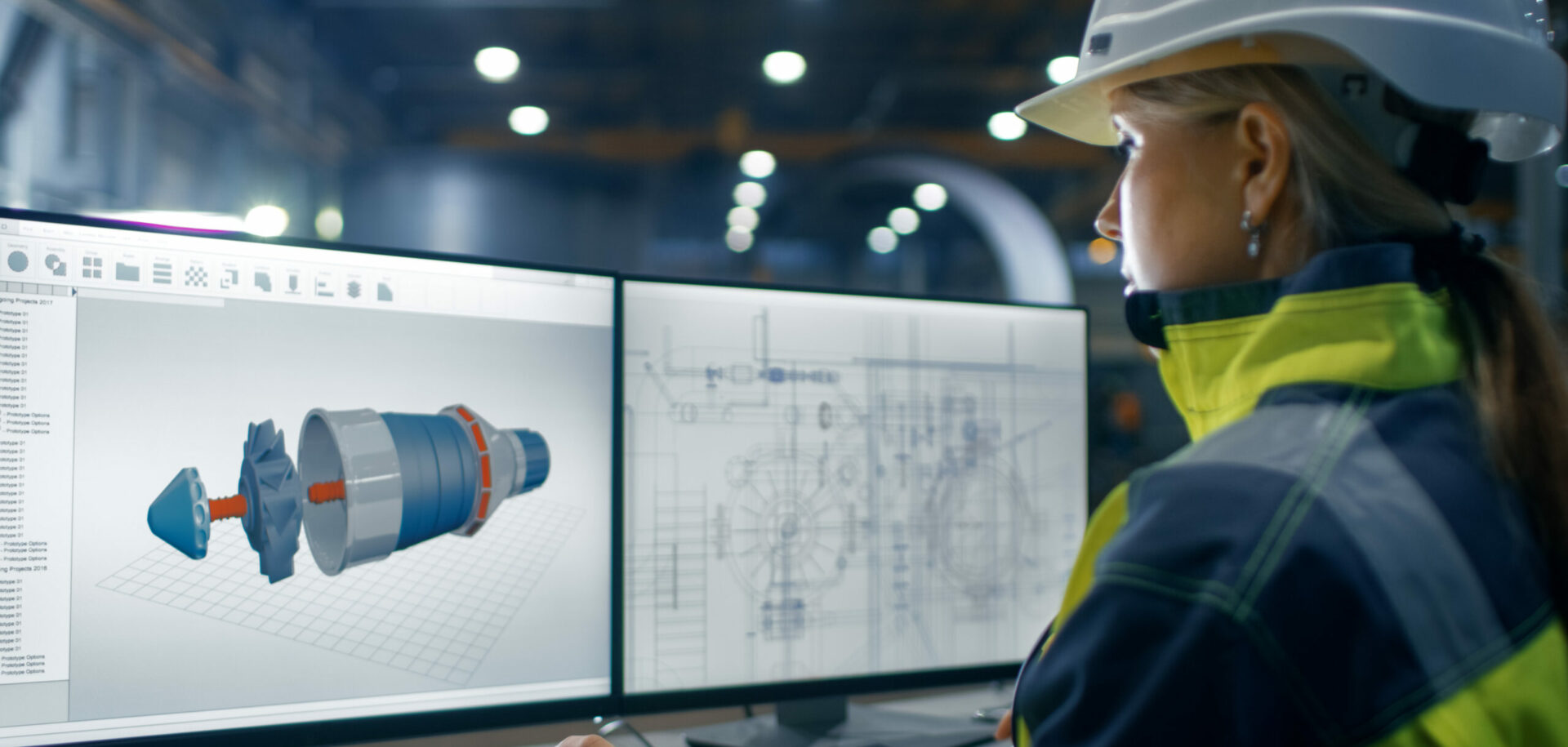 Daytime temperatures can be extreme in the Saudi Arabian city of Medina.
For much of the year the average daily maximum is more than 40 degrees Celsius, making it difficult to comfortably hold public events in areas exposed to the sun.
In cooperation with Stuttgart architectural firm SL Rasch, global manufacturer Liebherr Group has engineered a clever solution to the challenges of this climate, producing retractable sunshades for use in the square at the Prophet's Mosque.
In 2010, the company produced 250 of these large sunshades, each of which stands 20 metres tall and weighs 45 tonnes. Each shade covers an area of 625 square metres, features an ornate membrane made of Teflon material and offers up to 800 pilgrims protection from the sun.
An electrical drive is used to open and close the shades, and a central control individually monitors the shades which can be put up or down in less than 15 minutes. Liebherr and SKF worked together for more than 10 years to make the project a reality. SKF supplied complete assemblies for the opening/closing system, each consisting of a planetary roller screw, two spherical roller thrust bearings and their housings.