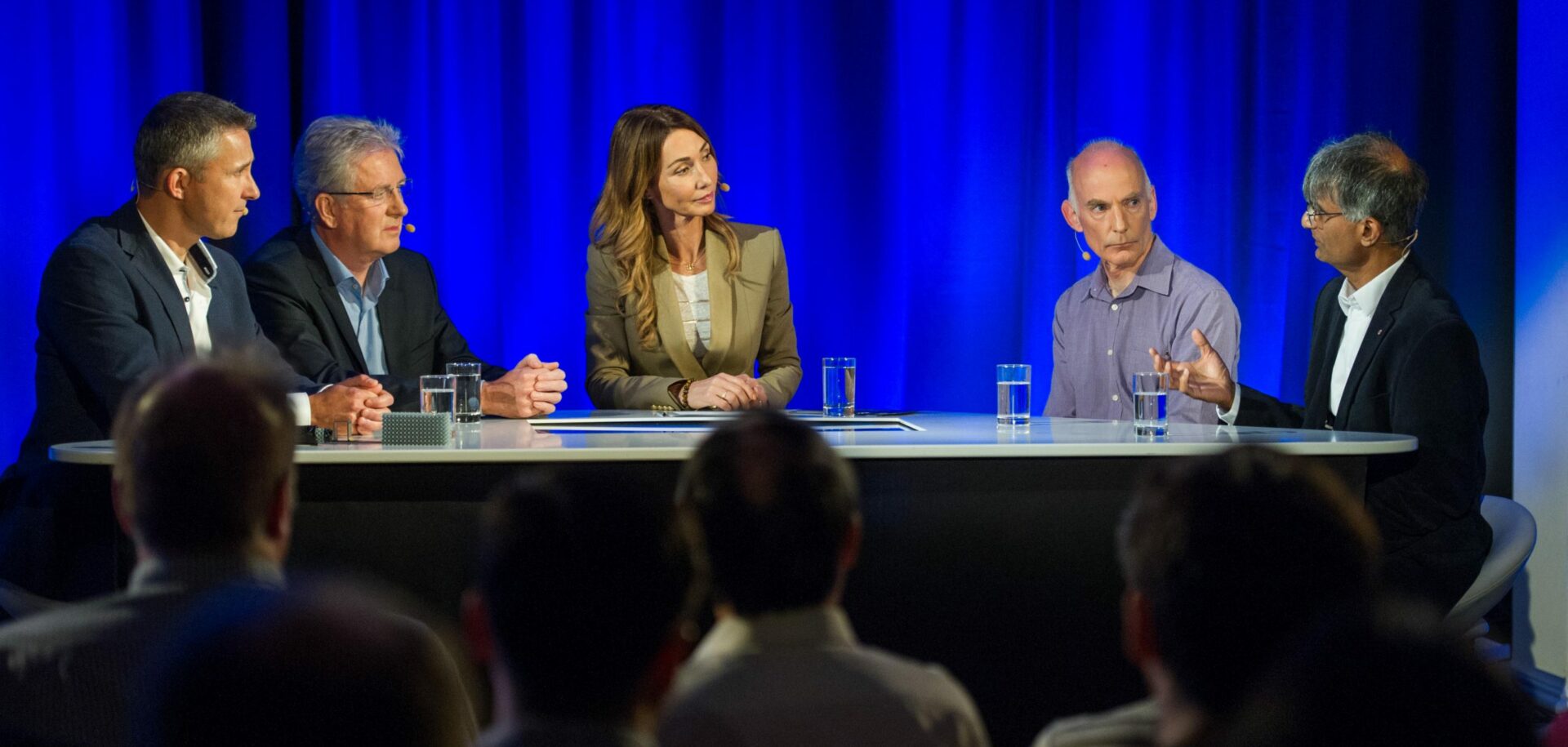 Living in a material world
Check out the new Let's Talk symposium on future materials.
SKF is sparking new conversation and spreading ideas with a series of knowledge-sharing symposiums called "Let's Talk". During the symposiums, industry experts will discuss industry trends such as digitalization, industry ecology and counterfeiting in front of a live audience at leading universities.
The latest "Let's Talk" event focuses on future materials and their role in meeting industry demands, such as reducing weight, size and cost of a product.
Speakers include Harry Bhadeshia, Tata Steel Professor of Metallurgy, University of Cambridge; Martin Rawson, Technical Specialist on steels, Rolls-Royce; Professor Theo Dingemans, Department of Applied Physical Sciences, University of North Carolina and Steve Lane, Manager of the Metallic Materials and Ceramics Department, SKF.
The recorded symposiums are available on SKF's YouTube channel and in the video section on Evolution online. Further information can be found on www.skf.com or by following the hashtag #LetsTalkFutureMaterials on Twitter, Facebook, LinkedIn and Instagram.