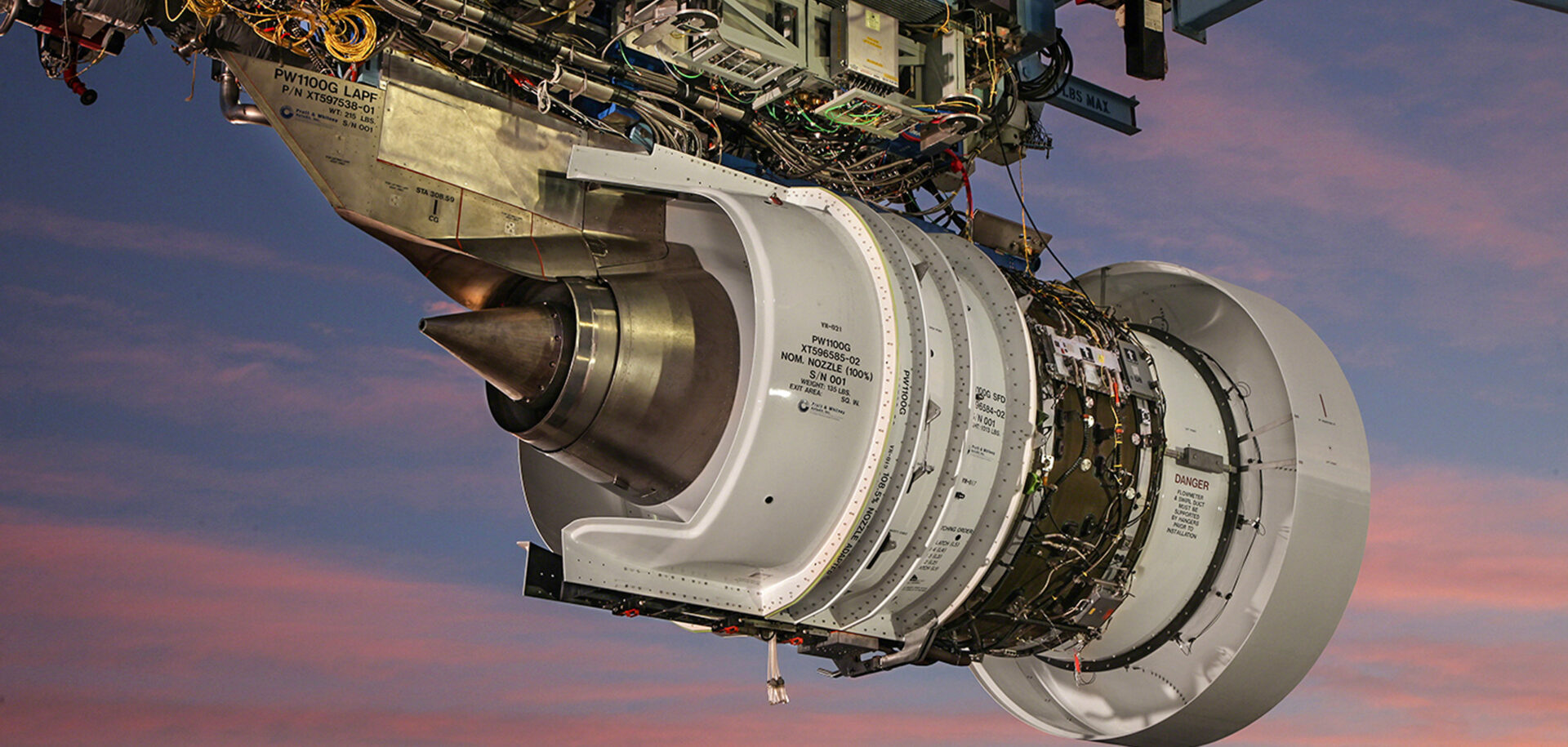 Long-term agreement with UTC
United Technologies Corporation (UTC) and SKF have signed a long-term agreement for the supply of a range of bearings and components to UTC's aerospace business.
SKF supplies precision ball and roller bearings, including main shaft bearings, as well as seals and precision elastomeric components used in helicopter applications. The agreement also includes the delivery of engine bearings to Pratt & Whitney, a UTC division, to be used in its next generation of geared turbofan engines.