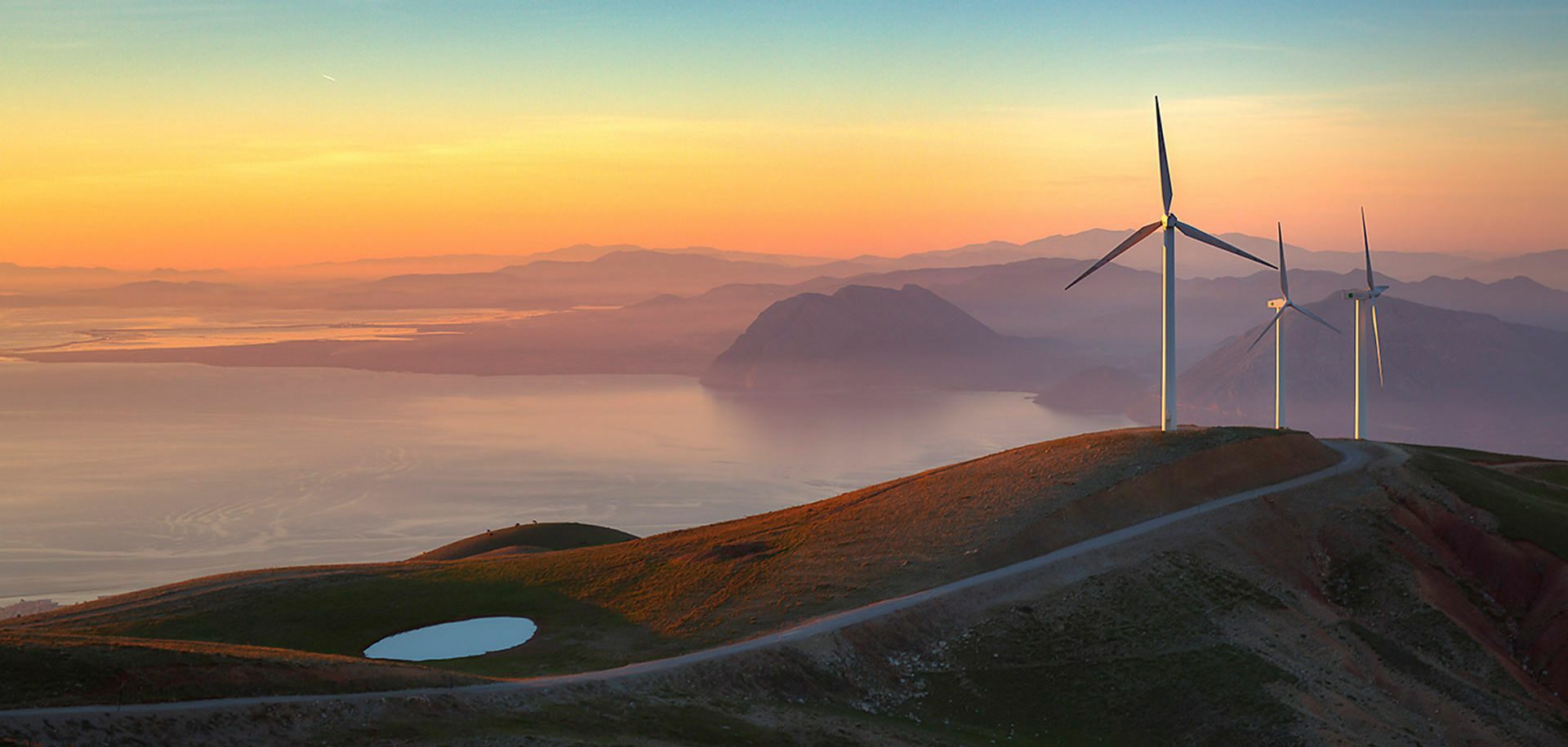 New solution for wind turbine operators
In partnership with Boralex, a leader in the Canadian renewable energy market and France's largest independent producer of onshore wind power, SKF is developing a new dashboard to help wind farm operators optimize the proficiency of wind turbines.
The new Wind Reliability Dashboard will also improve an operator's ability to reduce costs and make long-term planning decisions based on in-depth data drawn from a range of critical sources, including condition-monitoring systems, estimated remaining useful life and the lead time required to obtain replacement parts.
The Wind Reliability Dashboard is an evolution of SKF's current condition-monitoring and predictive-maintenance tools. It extends existing capabilities by allowing data to be captured and analysed from all forms of rotating systems in each turbine, both from SKF and from other condition-monitoring system (CMS) providers.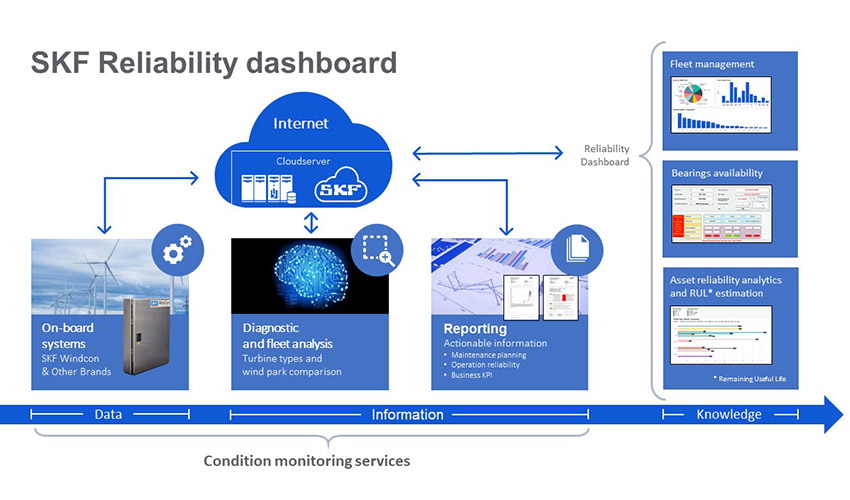 Typically, the new dashboard keeps track of a component's actual and remaining service life, based on previous CMS detection cases. This allows the creation of a reliable component library, which in turn allows the move to predictive maintenance via better risk management.
The dashboard also captures information from maintenance systems as well as from the supply chain, allowing an operator to, for example, match the lead time required to acquire replacement spare parts with the remaining useful life of the component.
The Wind Reliability Dashboard is currently being tested in the field by Boralex, SKF's development partner.