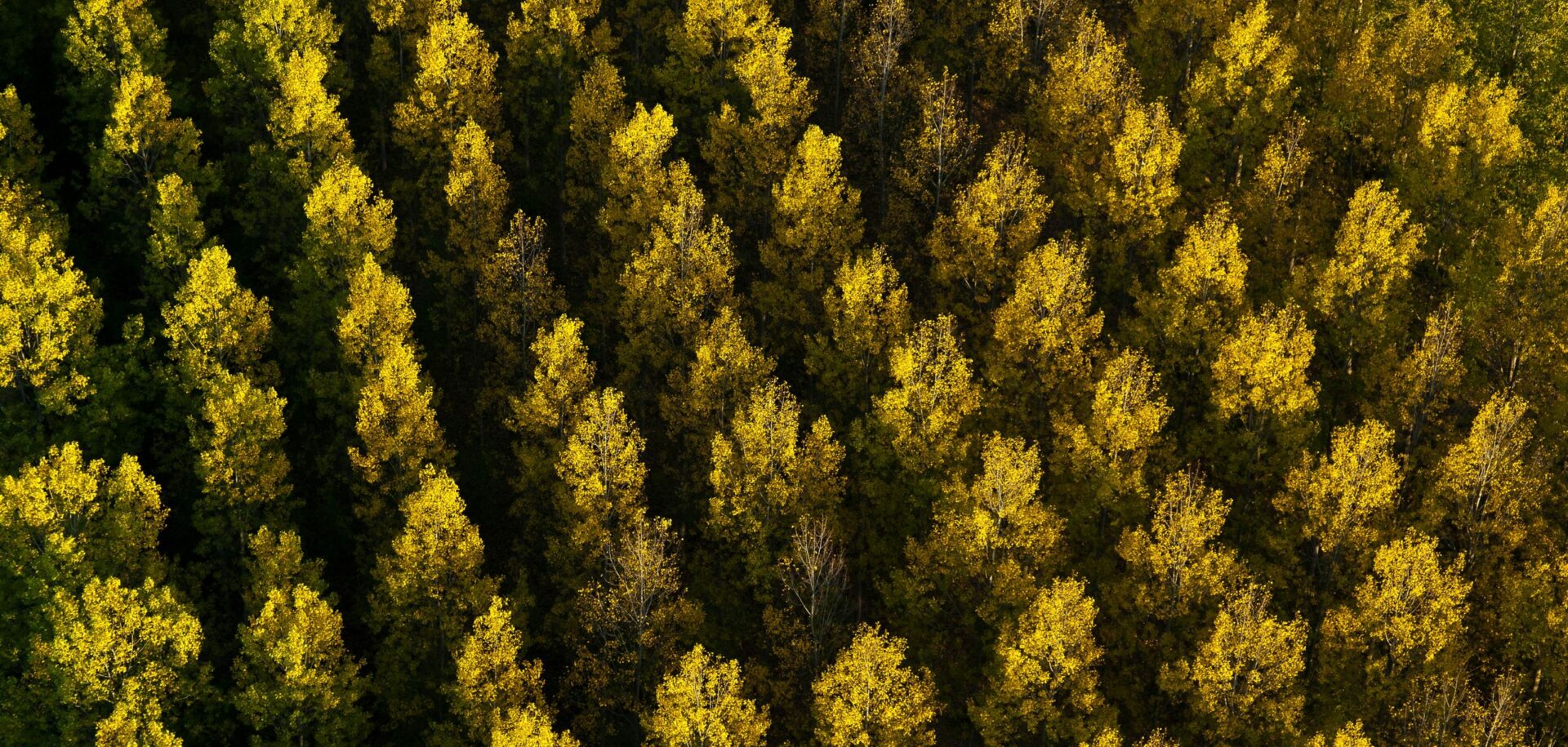 Power from the biomasses
Strict EU renewable energy policies kick-started a change of mindset at a biomass power plant in Poland.
Twenty-five years ago, Poland was a black spot on the European map. Unregulated sulphur-rich coal-fired power plants around Katowice, Krakow and beyond, fuelled steel and other industries, leaving an unmistakable patina of soot across south-eastern Poland.
Today, the region is home to "the Green Unit" – at 205 megawatts the world's biggest biomass power generation plant entirely fuelled from tree farming and agricultural by-products.
The soot is gone, and cities and their monuments have been restored to their former splendour. Yet few people realize the enormous engineering expertise that has gone into making Poland a pioneer in green power generation.
"My family is impressed that we have the biggest biomass energy production unit in the world," says Wojciech Stasiukiewicz, a planning analysis specialist in the Asset Management Department at GDF SUEZ Energia Polska. "But," he adds with a laugh, "electricity producers are not usually at the top of most people's minds."
The Green Unit, inaugurated in June 2013, is situated in Połaniec, 130 kilometres east of Krakow. It is one of eight electricity-generating furnaces operated by the GDF SUEZ Energia Polska thermal plant, which has a total capacity of 1,780 megawatts. The plant, with its biomass furnace, is now the leading renewable electricity producer in Poland, and the fifth-largest electricity plant in the country.
The parent company GDF SUEZ, which changed its name to ENGIE in April 2015, employs 153,000 people worldwide and had revenues of 75 billion euros in 2014. It is headquartered in France and present in 70 countries. It is the largest independent power producer in the world, with 115 gigawatts of installed production at 1,300 sites, 19 gigawatts of which comes from  renewable sources.
GDF SUEZ has been present in Poland since 2007 and is the leading green energy producer in the country. GDF SUEZ is the sole owner of the Połaniec power plant (1,780 megawatts), built from 1979 to 1983, where coal is co-combusted with biomass to produce 5 percent of the country's energy. It also operates wind farms.
www.gdfsuez-energia.pl
www.engie.com
The Green Unit contributes to Poland's ambitious energy policy, which, like the EU, targets 20 percent installed renewable energy capacity by 2020.
GDF SUEZ currently operates two wind farms in the Baltic Sea and one in the middle of Poland and is building a fourth. According to Stasiukiewicz, no new Green Units are planned for the near future. The fickle nature and price volatility of the electricity market make such multimillion-euro investments difficult.
The existing building-sized Green Unit sits at one end of seven side-by-side coal-fuelled energy generation sets in Połaniec, alongside the Vistula River, from which water is used for cooling.
The Green Unit comprises a Foster Wheeler circulating fluidized bed boiler, erected in Połaniec between 2010 and 2012, and cutting-edge facilities for combustion gas treatment. The plant provides enough electricity to power 400,000 households, and because of the biomass plant and other fuel-cleaning technologies, CO2 emissions have been reduced by 1.2 million tonnes a year.
The Green Unit runs on a mixture of by-products from tree farming (80 percent) – a total of 200 trucks and trains arrive daily from several hundred kilo- metres around the plant – and agriculture (20 percent) – straw, seeds, husks and other fruit and vegetable residue, some of which is imported. Some 222,000 tonnes of agri-fuel and 890,000 tonnes of woody biomass are used each year. By-products such as heat, ash gypsum and slag are recycled. Some of these are used in, for example, road construction.
For SKF Asset Management Services in Poland, the Połaniec Green Unit is a true success story. A steep drop in green electricity prices – from 85 euros per megawatt-hour in 2011 to 25 euros per megawatt-hour in 2014 – required a bold rethink of the asset management and maintenance strategies of GDF SUEZ Energia Polska.
"The SKF role during this maintenance strategy review pilot project was to go line by line, asset by asset, through 160 different systems in the Foster Wheeler boiler plant," says Jacek Gwiżdż, asset management expert at SKF Polska. "We acted as a maintenance strategy review (MSR) process facilitator and consultant. There were many 'aha' moments."
SKF Polska and its asset management consultancy services team have worked closely with Polish operations of global clients from the food and beverage, cement, and pulp and paper industries, applying its MSR to help clients optimize maintenance routines and expenditures.
After two years, this optimized and ongoing maintenance plan, built on quantitative reliability-centred maintenance (RCM), has proven to reduce production loss effects by 10 percent. Tools like Isograph Availability Workbench and real data from CMMS (computerized maintenance management systems) were also used. In addition to this, a 1.1 million euro stockpile of spare parts is no longer critical to the plant's daily operations.
"The benefits were undeniable," says SKF's Gwiżdż, who compares it with the service recommendations when buying a new car. "What we do is help managers make good fact-based decisions. That is the only way any business can meet its business goals."
"SKF helped us make our boiler as reliable as possible," says Stasiukiewicz. "And the work isn't finished yet."