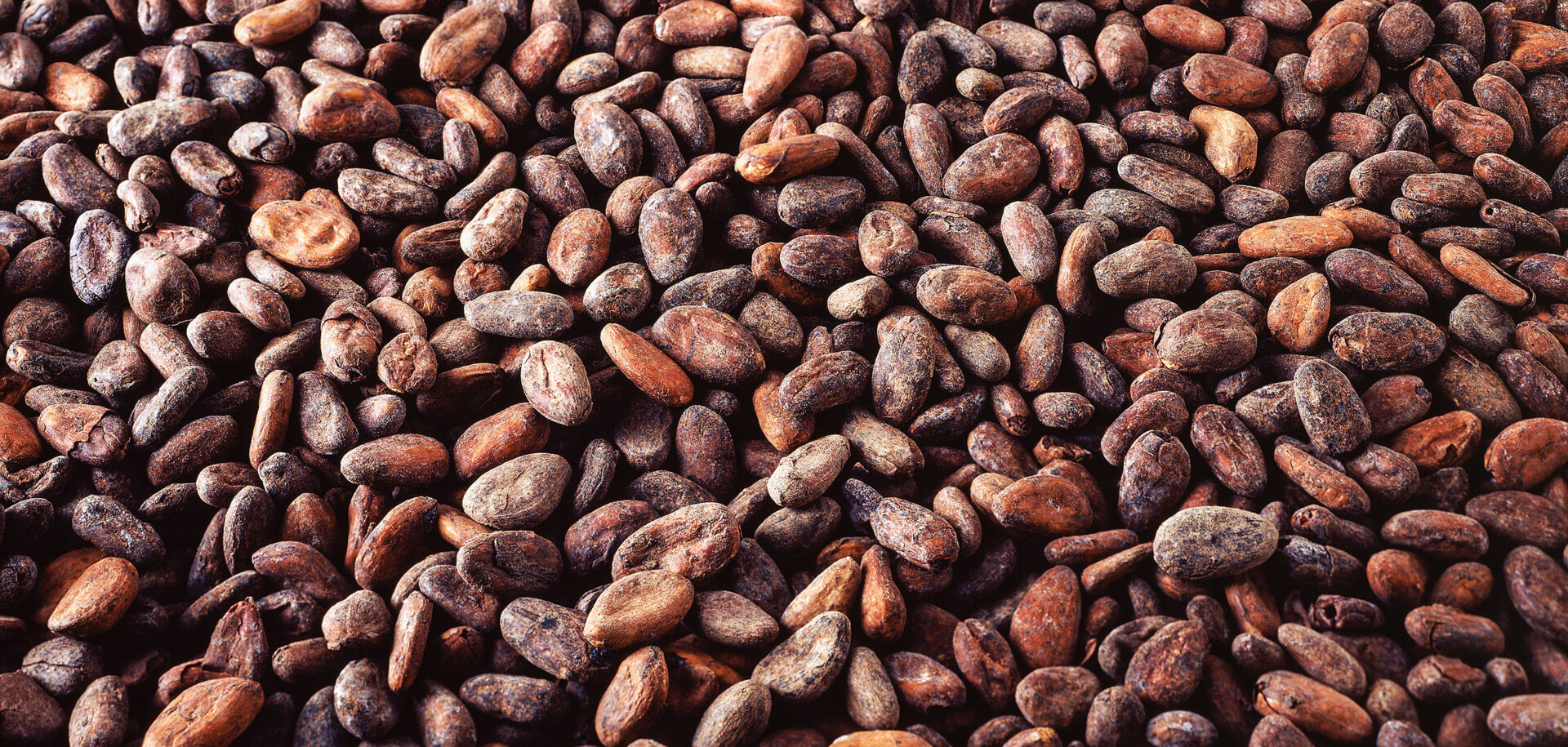 Raising the bar
To meet increasing demand for its products, chocolate manufacturer Cargill has reviewed the processes at the Grand-Quevilly plant in France in cooperation with SKF. The result is an operation that runs even more smoothly.
In the Normandy town of Grand-Quevilly, south-west of the medieval city of Rouen, France, the streets are filled with the aroma of chocolate. It is here that since 2003 Cargill Cacao et Chocolat France, part of US-based Cargill Inc., has been producing industrial cocoa and chocolate products, including cocoa paste, butter and powder, to serve the more sweet-toothed among us, covering the entire production process from bean to bar.
The Cargill site specializes in premium organic, fine-flavoured, sustainable cocoa products. As demand has increased, Cargill has been seeking ways to increase the production capacity of its various workshops, identifying certain opportunities for improvement in terms of the bearings and lubrication in certain machines. After carrying out vibratory, thermographic and ultrasound analysis and carefully examining the oils being used, the company identified a suite of opportunities that would make operations run even more smoothly. Then Cargill called in SKF.
"We have a long-standing relationship with SKF," says Didier Parard, site director, Cargill Grand-Quevilly. "They have been a supplier for many years, so it was logical to turn to them to see where we could further optimize our operations. Our partnership with SKF was part of a wider strategy to optimize our site and improve our production capacity. SKF provides a level of service that is similar to what we offer our own clients."

Cargill provides food, agricultural, financial and industrial products and services to the world. It has 155,000 employees in 70 countries. The factory in Grand-Quevilly was opened in 1997.
Cargill acquired it from OCG Cacao in 2003. The site employs 135 people and handles the complete industrial process from raw beans to finished cocoa paste, butter and powder, specializing in premium cocoa and chocolate. Grand-Quevilly processes some 40,000 tonnes of beans and produces 28,000 tonnes of chocolate every year.
SKF has supplied Cargill with:
SKF Explorer Upgrade roller bearings
SE housings
HMSA10 radial shaft seals
Training for 12 mechanics
Thiebault Muny, SKF sales manager Normandy, says this was the first time SKF worked with Cargill in a consultancy capacity, providing training in fitting and removing bearings, lubrication and bearing life calculation. "We provided a three-day workshop for 12 Cargill employees, which I believe was very beneficial," Muny says. "They learned quickly, grasping the importance of geometrical measures, the impact of adapted lubricant quantity, and the consequences of fit versus load. This enabled them to reduce maintenance and ownership costs and to increase productivity."
Part of the secret to our success is collaborations with partners such as SKF.

Didier Parard
Site director
In addition to employee learning, SKF also provided its expertise to make a series of specific production improvements at Cargill. One of these involved the sealing and lubrication of the fan housings on three roasting machines to reduce production stoppages. They also helped improve the reliability of the powder grinder, which had some bearing sealing issues. "We suggested different types of housing and seals and modified lubrication schedules to improve bearing life, which has led to a reduction in downtime," says Muny.
During the conching process, when the liquid chocolate is mixed, agitated and aerated at 80 °C to produce a well-developed flavour and silky texture, Cargill was also experiencing occasional overheating of the housings. SKF's solution was to grease the equipment with a more viscous lubricant.
Incremental improvements were also made on roasting lines, where grinders crush the roasted nibs into a paste. Muny explains, "We suggested a different approach to mounting the bearings as well as changes to the quantity and frequency of lubrication required to stop them sticking and improve reliability. We also installed accelerometers to constantly monitor the vibrations.
"It's very interesting to provide training adapted specifically to the production process of individual customers," Muny continues. "This was a first for us. We are in a unique position of being able to evaluate customer requirements and work out a tailored solution to their learning needs. It helps them better understand their own issues, and how SKF can bring its specialist knowledge to help them. It's a win-win for everyone, and it's something we'd like to explore with other customers who may need a more personal approach."
Parard comments: "At Cargill, we are experts in our core business, but part of the secret to our success is collaborations with partners such as SKF who can provide high-quality service in their specific fields of expertise. Our corporate culture is one of continuous improvement, and we are always keen to progress, however that is achieved."