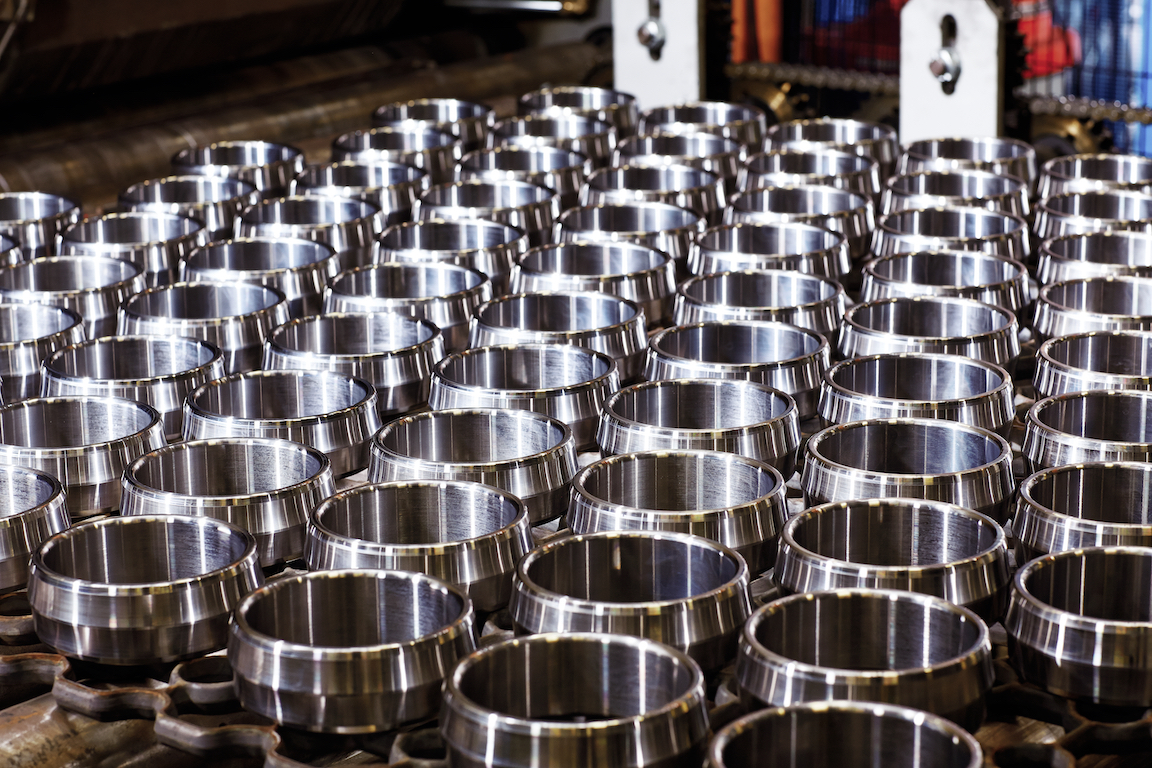 SAGW, one of the leading automotive transmission systems manufacturers in China, has recognized SKF with its Best Supplier Award for outstanding performance in delivery of products and services in 2014.
SKF has been a supplier to SAGW since 2011. This fast-growing engineering partnership led to a Strategic Partnership Agreement in 2014 and several new business agreements.
"To maintain the industry's leading position and realize the strategic target for business development, every step in procurement and manufacturing must be the best," says Hong Gao, executive director of SAGW.
"SKF's outstanding performance is helping us in reaching this target steadily," he says.
"Our strong dedication and attention to the needs of SAGW have truly been recognized," says Ulrich Selig, SKF director Automotive China and Sales Asia. "We look forward to the continuation of a successful partnership."