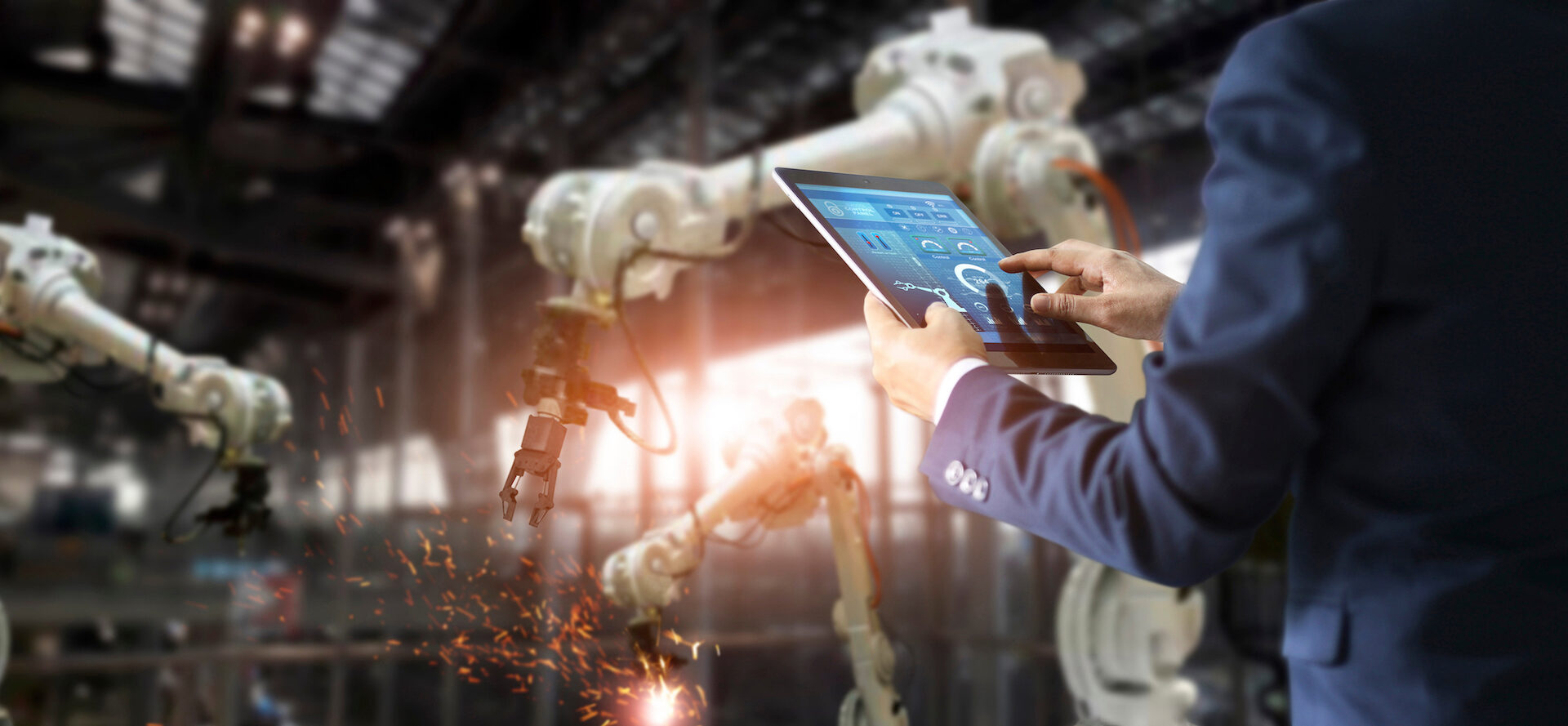 Stronger service capabilities through two acquisitions
Two companies have been acquired by SKF as part of its strategy to boost its service capabilities – GLOi, a Swedish-based alignment technology solutions company, and Hofmann Engineering North America, a specialist engineering services company located in the Canadian province of Ontario.
GLOi has developed and launched an integrated shaft alignment solution based on the iOS software platform used by iPads and iPhones. The company was founded in 2010, and it serves a similar customer base to that of SKF, including marine, steel, mining, pulp and paper, and hydrocarbon processing.
Hofmann Engineering North America is a high-precision machining operation based in Cambridge, Ontario. The company predominantly serves OEM customers handling large components in North America, mainly in Canada. Its offerings include large pinion and gear solutions, precision grinding and custom engineering projects.