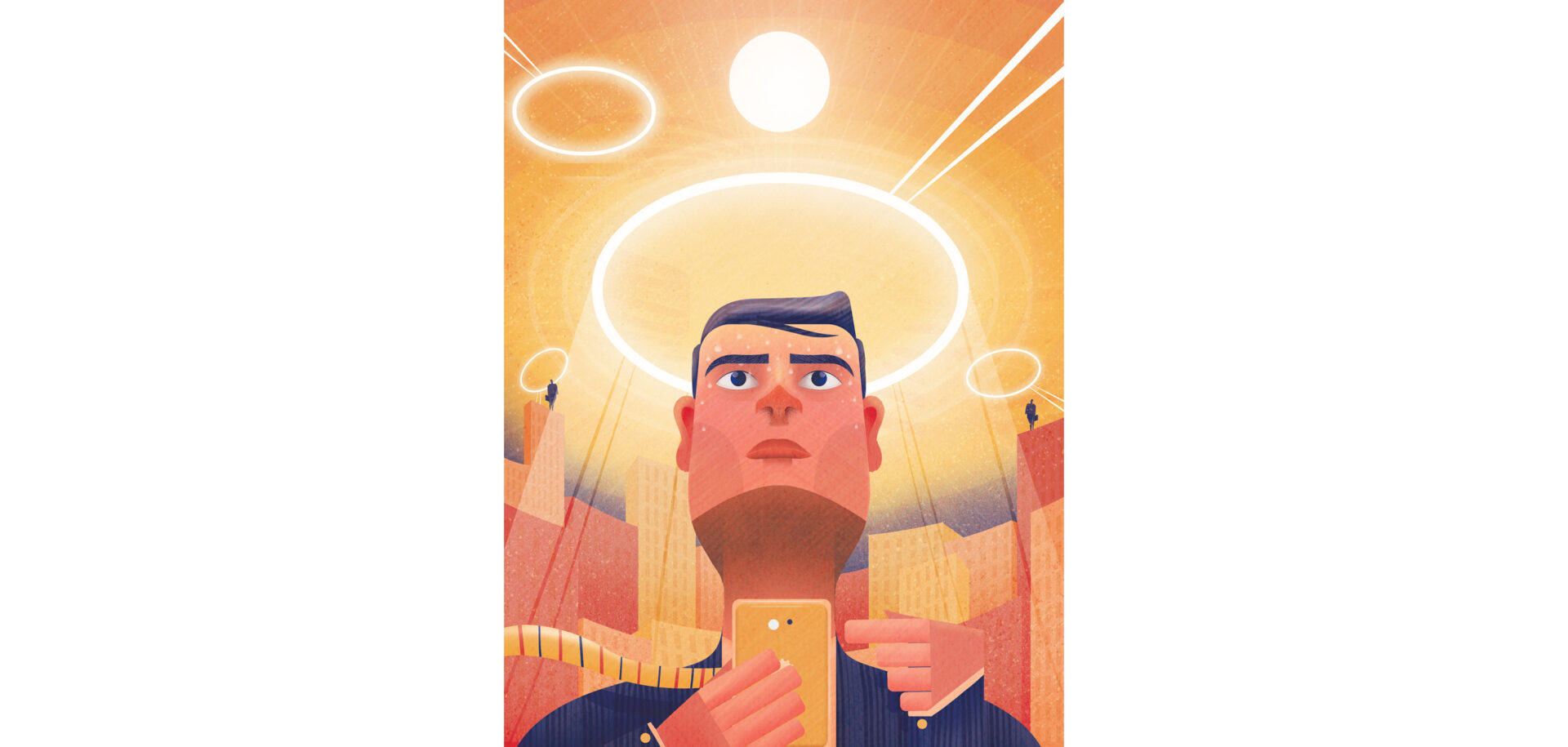 Walking the talk
Companies are increasingly recognizing that embedding ethics and compliance programmes into their day-to-day business activities is vital to their success – and survival.
Owing to intense scrutiny from governments, regulators, activists, consumers and social media users, companies are now at greater risk of getting called out for unethical or illegal behaviour than ever before.
Yet, as the multitude of corporate scandals over the past decade alone has shown, the existence of ethics and compliance programmes does not guarantee that companies or their suppliers will always do the right thing.
"The expectations facing you as an organization are growing by the day," says Henrik Stroier, managing director and partner of Reputation Institute International in Copenhagen. "We have seen so many fraudulent companies, we have seen so much malpractice, we have seen so many fat cats scamming the world that people are becoming more and more sceptical and cynical of companies.
"We need to work harder to earn the level of support and trust that we used to have," he says.
Ethics and compliance programmes are key parts of rebuilding – and maintaining – that trust. Their aim is to promote ethical and legal behaviour within organizations and third parties. That could include, beyond compliance with the law, minimizing the environmental impact of their activities, ensuring that the materials used when manufacturing their products are responsibly sourced, paying factory workers in developing countries a fair wage, declaring conflicts of interest and refusing bribes.
Most large companies now have ethics and compliance programmes. Many are motivated by self-interest. They increasingly recognize that such programmes can help them avoid fines (or decrease the size of penalties), improve their financial returns and enhance their reputation among stakeholders.
Being seen as trustworthy and socially responsible is also the "ticket to the game" in doing business and attracting the best graduates these days, says Diane O'Connor, vice-president of global environment, health, safety and sustainability at US-based global business giant Xerox.
But making ethics and compliance programmes effective isn't easy. That much is clear from the successive scandals involving companies that, at the time of their wrongdoing, had policies in place to encourage moral and law-abiding behaviour.
More often than not, the lapses are the result of faults within the organizational system, rather than the actions of an individual or group of employees.
"Although companies often blame trust violations on 'rogue employees' and 'a few bad apples', our research indicates that major organizational trust violations are almost never the result of rogue actors," was the conclusion of a study co-authored by Robert Hurley, a professor of management at Fordham University in New York, and published in MIT Sloan Management Review.
The International Organization for Standardization's latest guidelines on compliance management systems emphasizes, among other things, the importance of training to ensure that everyone understands their responsibilities, that systems are implemented to detect non-compliance, and – perhaps most importantly – that regular monitoring is carried out.
Ethics and compliance are closely connected. A strong ethical culture within an organization forms the foundation of good compliance management, says Franziska Zuber, senior manager in risk consulting at KPMG in Switzerland.
"A genuine motivation and commitment to 'do things the right way' – the core of an ethical culture – is more likely to lead to consistent law-abiding behaviour by the company and its members," Zuber says in a KPMG blog.
But as multinational companies like Xerox have discovered, keeping tabs on the behaviour of sup-pliers, particularly those based overseas, can be more challenging.
Every year Xerox audits a selection of its overseas suppliers to check that they are meeting its standards. "We expect that our suppliers are going to offer a fair wage, to ensure that employees are working a reasonable number of hours and are paid for the hours that they work," says O'Connor.
"We're also looking at sourcing," she continues. "We're out soliciting responses and investigating at the supplier's supplier level where those minerals are coming from, what smelters they are using …. It's a very important aspect of our business and important for us to stand up for our brand."
The intense pressure on companies to do the right thing has a lot to do with the explosion of social media networks, says Stroier, who adds that there is now "zero tolerance" for businesses not "walking the talk" – even if they haven't done ­anything strictly illegal.
Starbucks, which prides itself on being a good corporate citizen, faced embarrassing protests and boycotts in the UK in 2012 after it emerged that the company had paid next to nothing to the British taxman in more than a decade of brewing coffee there. While the Seattle-based coffee chain hadn't broken any laws, the mere suggestion that it had acted unethically was enough for the company to voluntarily pay 20 million British pounds (27 million euros) in additional corporate taxes between 2013 and 2014.
Restoring trust in a company is possible, but it takes time and requires the organization to go beyond damage control. And it needs managers to consistently lead by example.
"Really changing the ethical culture means changing the daily behaviour and the routines followed by the organization members, and not just adding nice wording in internal and external ­communications," Zuber says.

Increased focus on ethics and compliance in SKF
High ethics is one of SKF's core values. SKF Code of Conduct defines what ethics is for SKF and its employees. It guides the employees in the way business should be conducted and serves as a foundation for building trusting relationships between employees, with business partners and with the society. An updated code of conduct e-learning was launched recently depicting scenarios that employees in different work roles can be facing. The e-learning includes interactive exercises on how to act or respond when faced with a certain ethical dilemma. SKF has also developed a number of other mandatory interactive e-learning courses within the ethics and compliance area, such as anti-corruption, anti-fraud, antitrust and export control. Apart from creating awareness, SKF is also in the process of implementing a new reporting system through which employees globally can report ethical concerns.