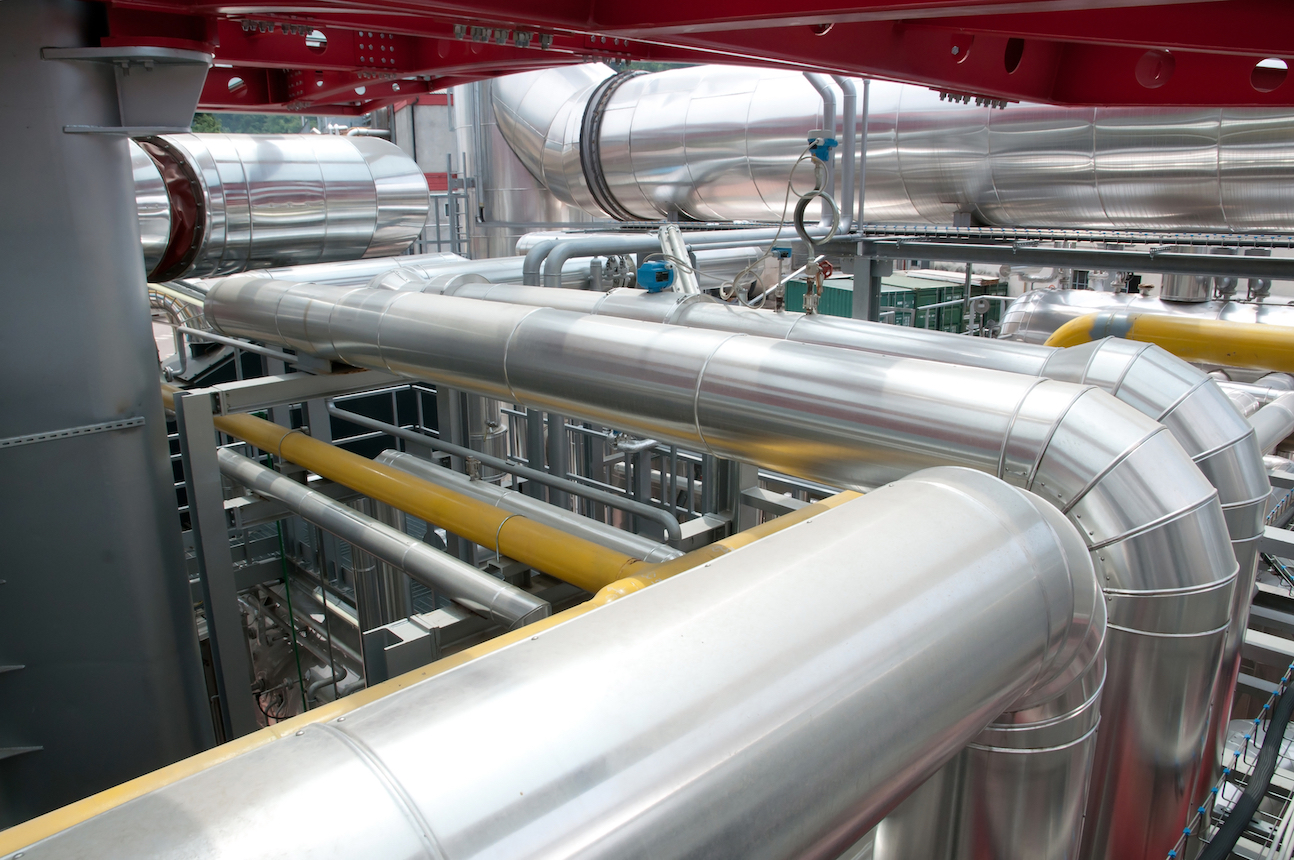 A new development for emission monitoring on board ships
SKF Blohm + Voss Industries has launched the Turbulo BlueMon emission-monitoring system, which can record all relevant emissions on board a ship in a single system. In addition, Turbulo BlueMon couples these values with the vessel's position data, based on GPS signals. This link facilitates compliance with existing regulations and enables seamless auditing and verification of emissions from ships.
Turbulo BlueMon can be individually configured as needed. The standard specification of the system comprises a central data logger connected to a PC. Depending upon the customer's needs a software package can be provided and, if required, SKF Blohm + Voss Industries can also supply the associated technical components.