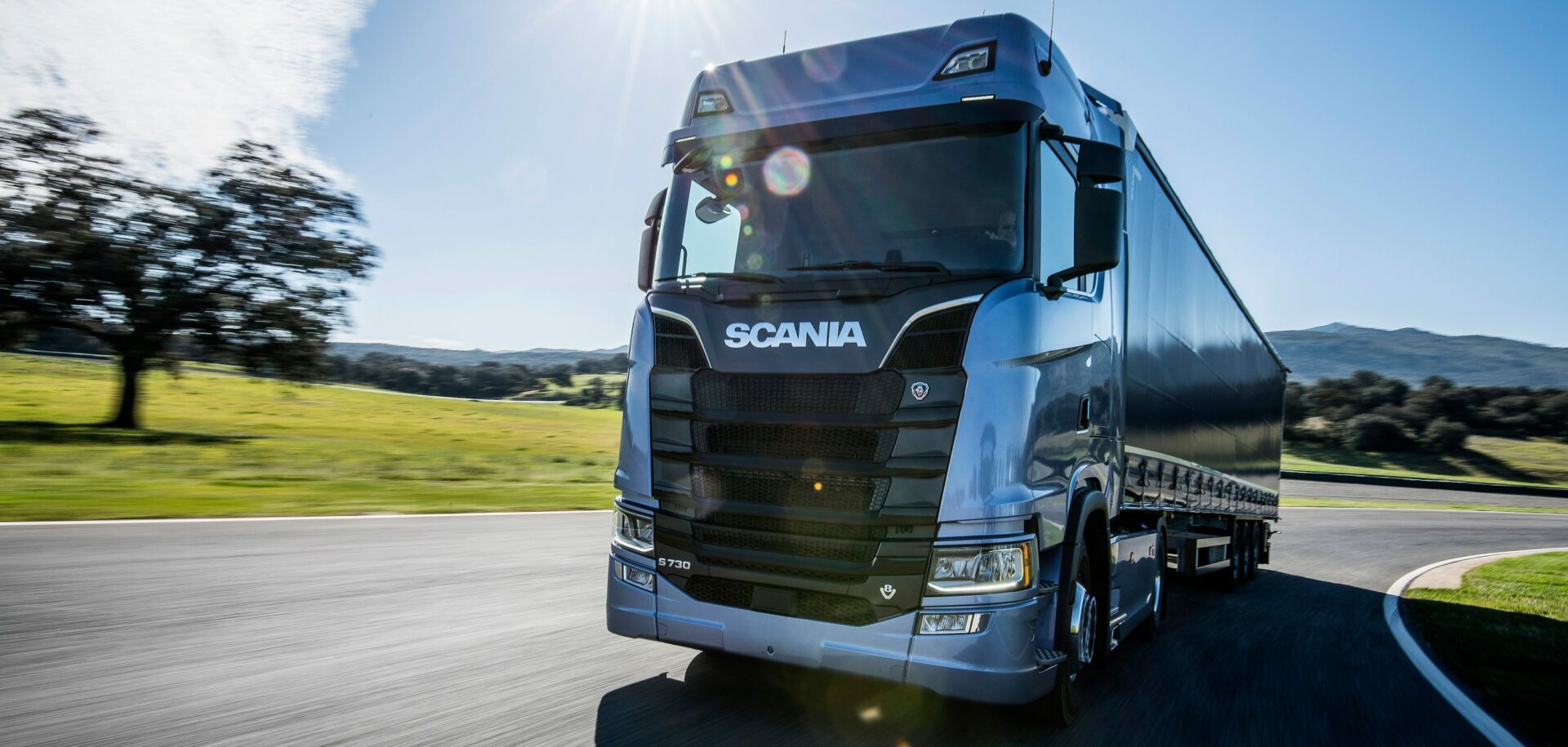 SKF technologies in new Scania trucks
SKF is supplying a range of bearings, seals and linear actuation technologies for Scania's new generation of trucks. The trucks are the result of more than 10 years of development, during which time SKF has worked in conjunction with Scania on developing tailored solutions. The trucks offer lower fuel consumption and significantly improved driver comfort.
SKF technologies can be found throughout Scania's new generation of trucks. These include gearbox bearings, propeller-shaft bearings, and engine bearings and seals. SKF also supplies a tailor-made wind deflector, which uses linear actuation technology to enable ease of adjustment, and updated front- and rear-wheel truck hub bearing units, which lower the bearing frictional moment by up to 30 percent, compared with standard wheel bearing sets.