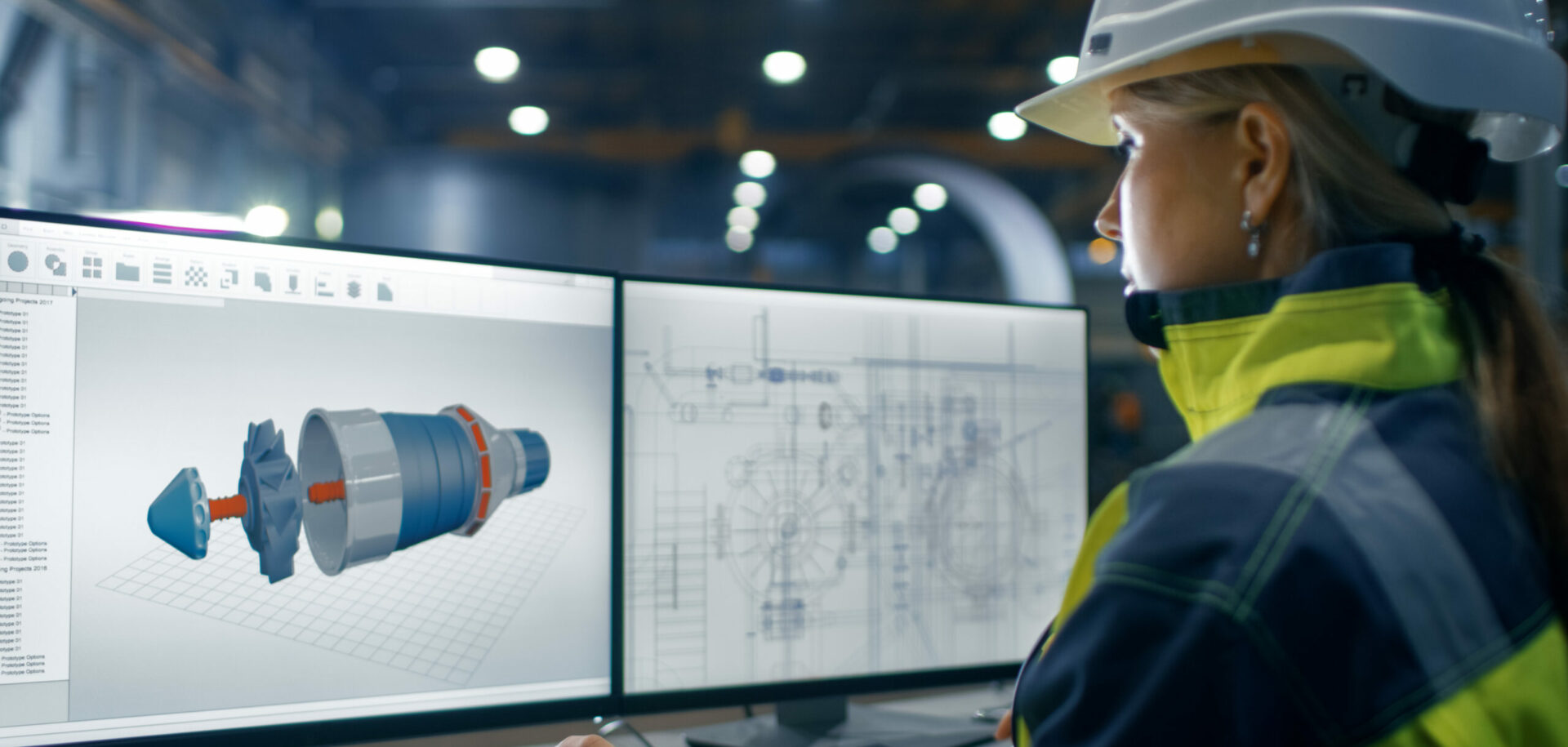 The Singapore Flyer offers something more than just a fun-fair attraction.
The concept of riding a wheel in order to get a view of the surrounding landscape – along with a slight attack of vertigo – may have originated in the 17th century. Pietro Della Valle, a Roman traveller, in a letter sent after attending a Ramadan festival in Constantinople in 1615, describes his ride on something called the Great Wheel: "The wheel turned so rapidly that a Greek who was sitting near me couldn't bear it any longer and shouted out Soni! Soni! [Enough! Enough!]."
However, the original Ferris wheel, the brainchild of George Washington Gale Ferris Jr, opened to the public in the United States on 21 June 1893, at the World Exposition in Chicago, Illinois. Ferris wanted to create something to rival the Eiffel Tower, the centrepiece of the 1889 Paris World Exposition. His wheel, at a height of 80.4 metres, was the largest attraction at the Chicago fair.
Since then, numerous entrepreneurs have taken up the challenge of building the world's largest Ferris wheel. Currently in No. 1 position is the Singapore Flyer, which rises 165 metres above the ground and was officially opened to the public on 1 March 2008. Featuring 28 fixed capsules, each the size of a bus, the spectacular wheel is capable of holding up to 784 passengers. Each revolution, or "flight", takes approximately 30 minutes.
For the mainspindle shaft, the Singapore Flyer is equipped with two SKF spherical roller bearings with an outside diameter of 2.18 metres. These bearings are lubricated with SKF high viscosity grease. For positioning the capsules, SKF has supplied a total of 56 slewing bearings with an outside diameter of 3.8 metres.
The Singapore Flyer goes well beyond the typical fun-fair attraction. It incorp-orates a terminal building that serves as a passenger loading area and provides retail and leisure facilities such as shopping, restaurants and personal wellness as well as a rainforest garden.
It also offers special arrangements to cater for visitors with a taste for luxury. These include the Moët & Chandon Champagne flight, the VIP Signature Cocktail flight and the Full Butler Sky Dining, where the awe-inspiring views are matched by the five-star service.
So if anyone onboard the Singapore Flyer shouts Enough!, it will be for an entirely different reason.