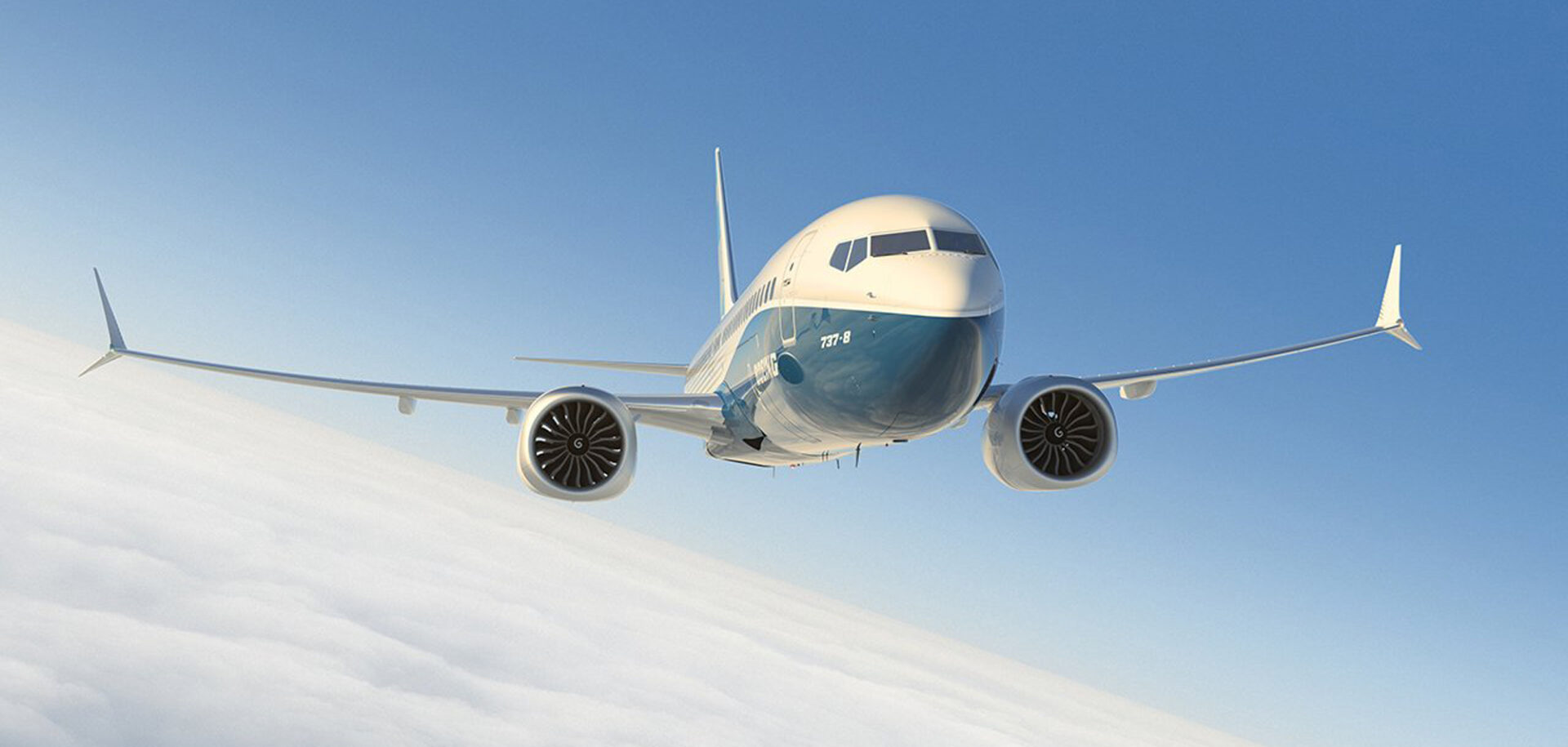 Bearings for next-generation aircraft engines
SKF is supplying CFM International – a joint venture between US-based GE Aviation and Snecma in France – with main shaft and gearbox bearings for the LEAP engine programme, a high-bypass aircraft turbofan engine.
SKF has a long-standing business relationship with CFM International and has contributed knowledge in manufacturing technology, design and testing of main shaft and accessory gearbox bearings throughout the development of the LEAP engine.
The hybrid main shaft bearings that have been developed for the LEAP engine programme will help contribute to a lighter, quieter and more fuel-efficient aircraft engine that emits up to 16 percent less carbon than its predecessor, the CFM56.
LEAP is a next-generation aircraft engine being designed and developed with a focus on improving fuel consumption and reducing emissions and noise levels. Variations of the LEAP engine will equip the Airbus A320neo, Boeing 737 MAX and COMAC C919 aircrafts.