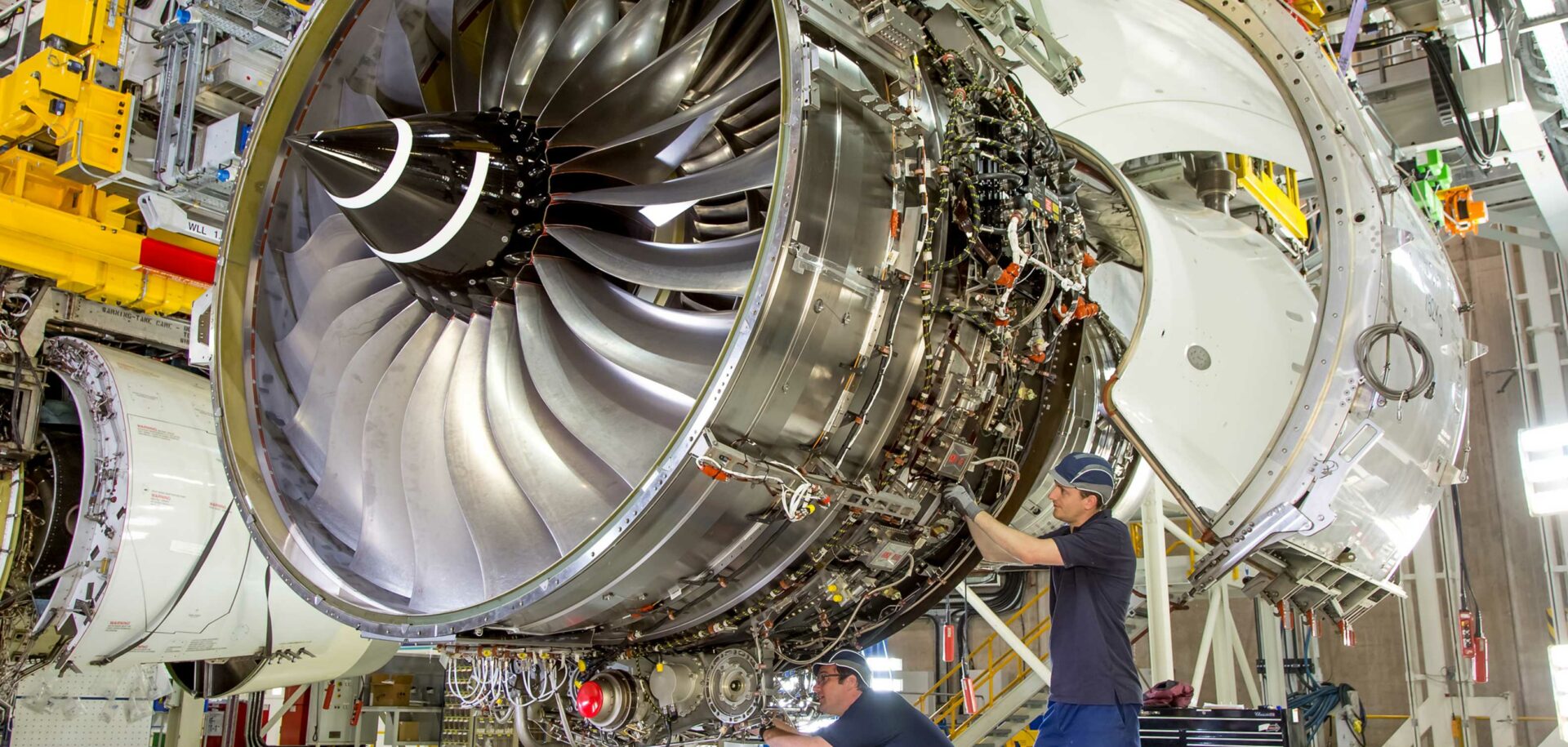 Rolls-Royce cooperation continues
SKF has signed contracts worth more than 100 million euros with Rolls-Royce to supply main shaft bearings for the company's new gas turbine engine programmes. SKF's main shaft bearings will be used in a number of Rolls-Royce engines, including the Trent XWB gas turbine engine, which is specifically designed for the Airbus A350 XWB aircraft family.

"We are able to provide Rolls-Royce with the long-term capacity, security of supply and commitment to invest in product development that meet their needs and match our own ambitions within world-class manufacturing," says Rutger Barrdahl, head of SKF's aerospace business.
Deliveries for the new engine programmes have started and are expected to reach their full rate by 2018.