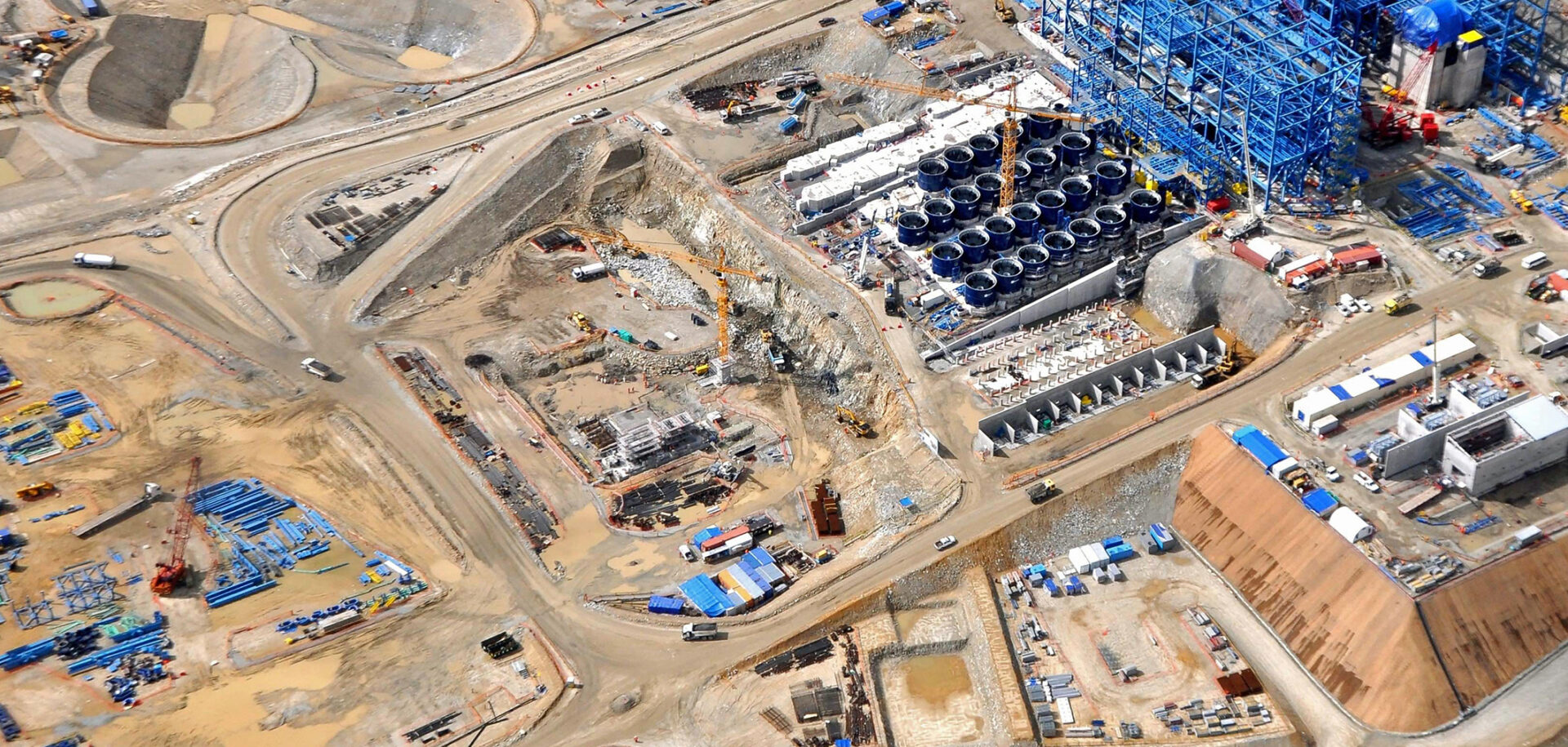 SKF has secured a contract with the Las Bambas copper mine in Peru to provide lubrication management services for all electric motors in the mine's concentrator plant. Engineered specifically for Las Bambas, the lubrication solutions will contribute to increased equipment reliability and cost-effectiveness.
The ultimate SKF Three-Barrier Solution, consisting of sealed SKF Explorer spherical roller bearings, SKF housings and SKF Taconite Seals, has also been deployed for the mine's overland conveyor belts.
Las Bambas is forecast to produce about 400,000 tonnes of copper per year once it is fully operational in 2017. It will be the third-largest copper mine in the world.