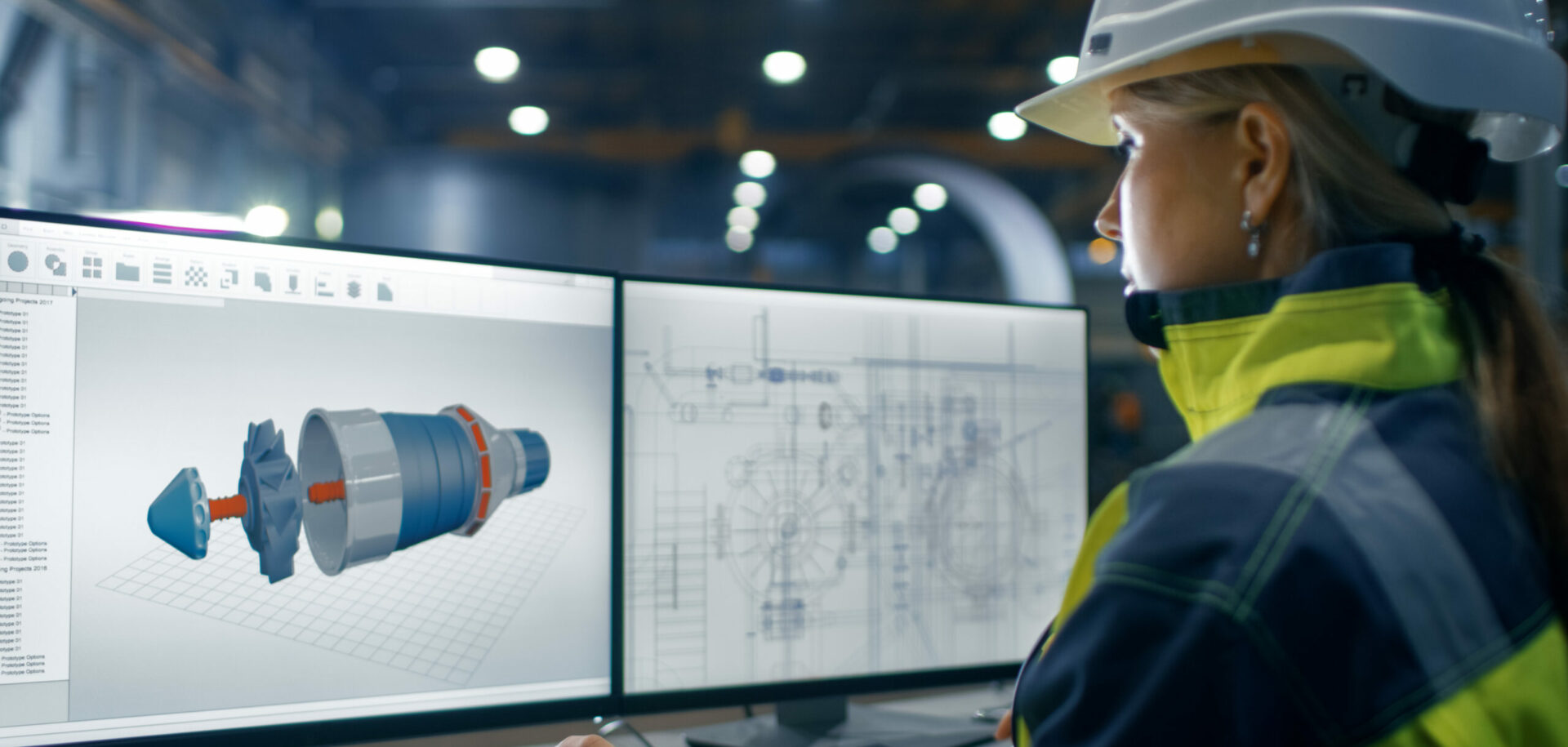 Technology leadership has been at the heart of the SKF cul­t­ure right from the start. In 1907, founder Sven Wingqvist patented the self-aligning ball bearing and went on to establish a global business around this innovation.
For more than 100 years SKF has maintained technology leadership in its chosen fields, making progressively higher-performing, lighter-weight and lower-friction products to meet developing customer needs.
SKF has always faced competition and continues to do so. This competition drives SKF's ongoing effort to differentiate its products and services. There are many ways an engineering company can distinguish itself: for instance, performance, quality and cost. Technology is a major enabler of this, and is the most obvious differenti­ator seen by the customer.
SKF's commitment to technology has never been higher. Since 2007, the company has increased spending on research and development from around 1.5 % of sales to almost 3 % today. In 2007 SKF made 186 patent filings, and now that figure has risen to 421.
In this issue of Evolution, we are highlighting three significant new SKF developments. These develop­ments were first introduced at the Hannover Messe 2013 in Germany, and they build on the company's strong technical past to create ongoing leadership for the future.