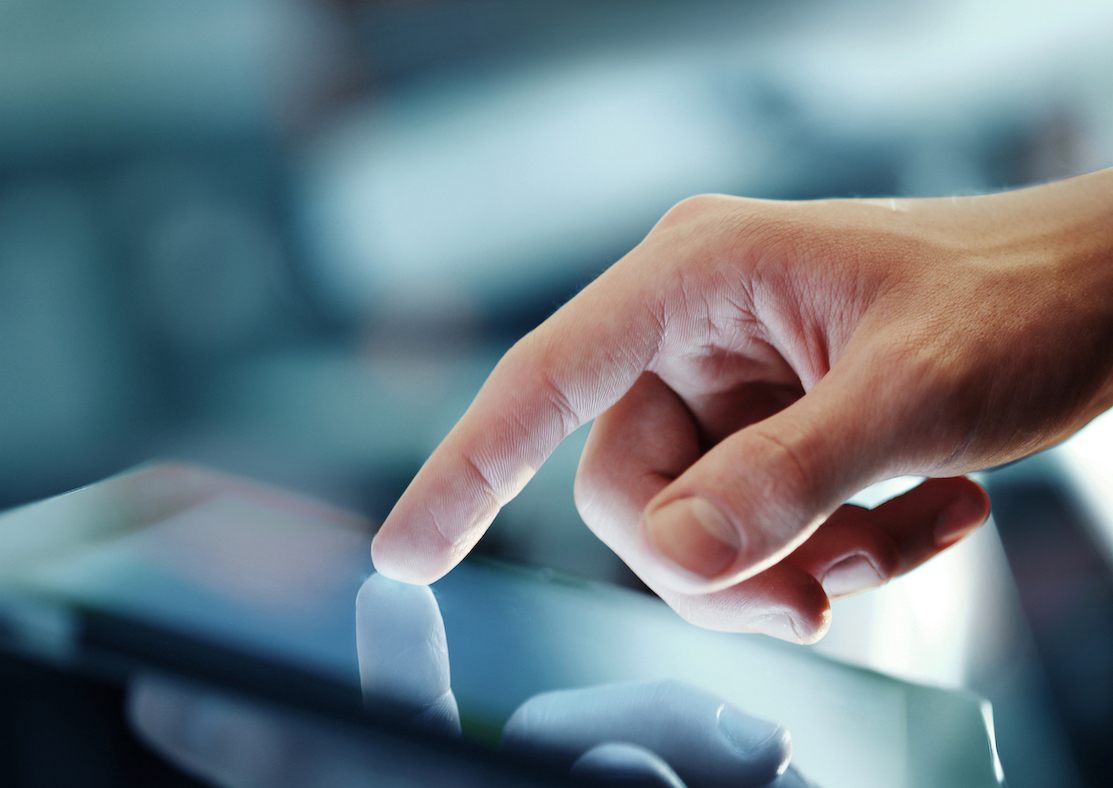 By-wire technology in new concept car
A new concept car, developed by SKF and BERTONE, was unveiled at this year's Geneva Motor Show. The car, called FILO – Italian for wire – contains new, technically advanced solutions developed by SKF. Steering, brakes, gear change and clutch are all controlled by SKF's by-wire technology. At the heart of each system there is an SKF smart electro-mechanical actuating unit under intelligent control.
   This has enabled a revolutionary design of the interior architecture of the FILO car. Guida-Filo – the driver's control unit – blends familiar design elements from today's proven man-machine interface with the benefits of full by-wire operation. The result is a control arrangement that dispenses with the steering column and the pedals. This provides designers with unprecedented freedom to pursue new ideas of how we should think about cars and about driving.
   The introduction of the by-wire technique helps car manufacturers produce cars that are more environmentally friendly and safer. A brake-by-wire system, as an example, allows for the elimination of braking fluid. The steering column and the pedal assembly are still a significant safety worry in frontal impacts. The control system in the FILO concept eliminates both, freeing the driver's side of these potentially dangerous structures.