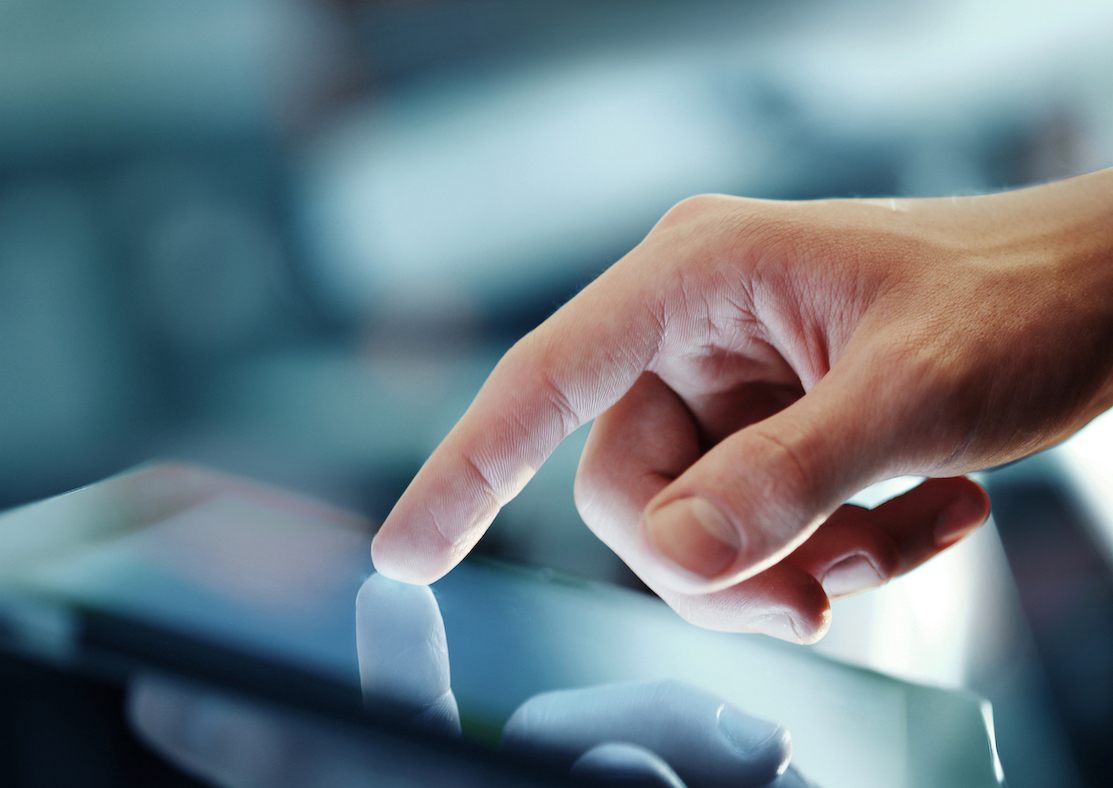 SKF Maintenance Products introduces two new ThermoLasers, the TMTL 500 and the TMTL 1400K.The TMTL 500 is a compact, lightweight, non-contact thermometer that measures an object's temperature using an infrared detector. It is user friendly: You simply aim it at the object, pull the trigger and read the temperature displayed on its large backlit LCD display. The TMTL 500 can safely measure the temperature of a hot, hazardous or hard-to-reach object without contaminating or damaging the object's surface.
The TMTL 1400K combines the flexibility of the TMTL 500 with the facility of a contact thermometer. It allows an object's temperature to be measured using an infrared detector or a probe, making it suitable for situations where accurate temperature measurement is necessary and the emissivity of an object is unknown. Supplied with a K-type probe, it has variable emissivity, and many different possible measurement modes. It offers solutions for a wide range of applications, such as checking the temperature on reflective surfaces such as aluminium and bearings, checking temperatures on moving parts and checking temperature where contacts should not be made because of possible contamination.
SKF Engineering Products has launched a linear servomotor amplifier, called the AXV, which delivers both motion and position control as well as motor power.
Complementing the range of linear motor-driven positioning axes, linear slides and actuators, the new amplifier gives three controls in one: speed control, an integrated axis control card and a positioning system.
The integrated axis control card uses a high-level programming language for ease of use and controls a variety of I/O and other parameters. Calling on pre-programmed movement profiles via binary inputs, the positioning system can read both absolute and relative movements.