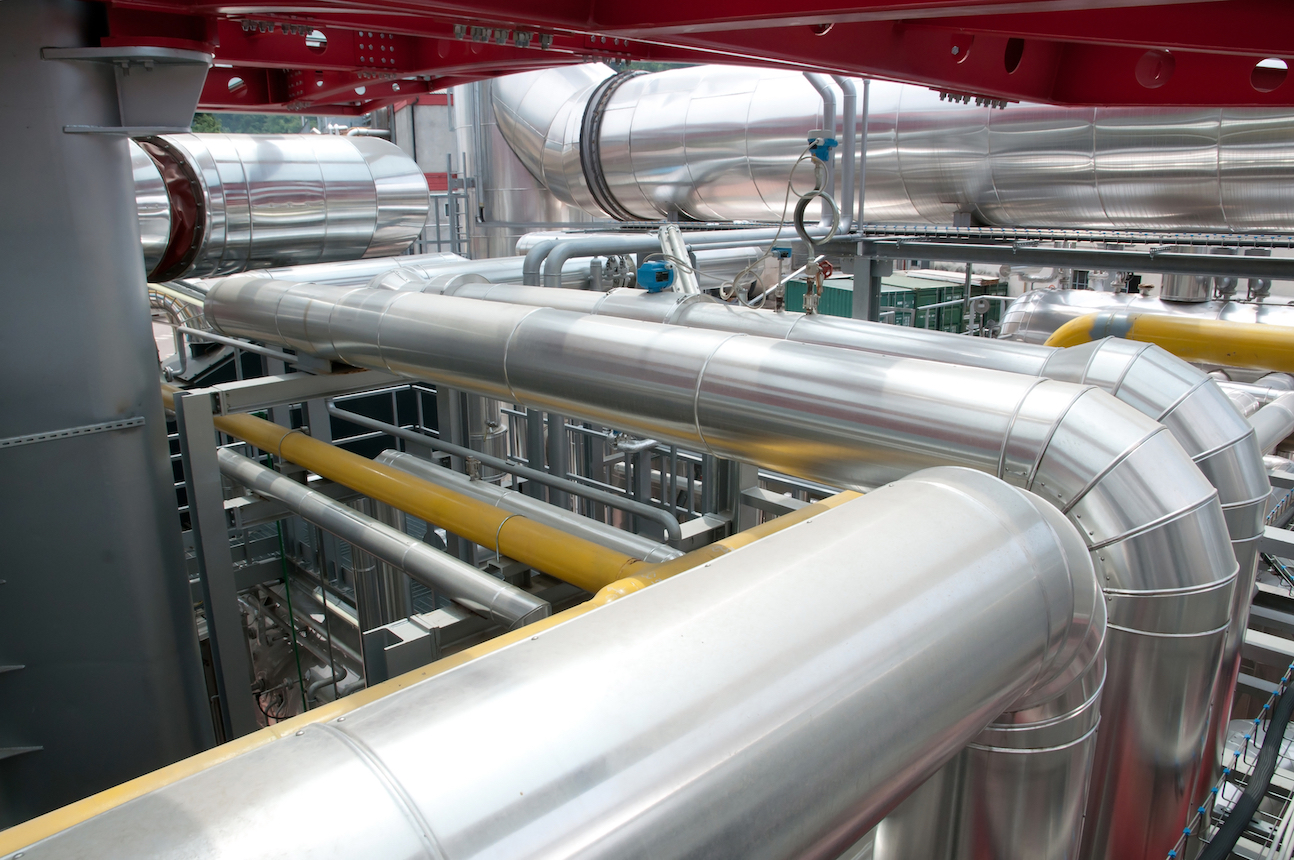 SKF signs contract with Cambridge University
SKF has signed a five-year contract with Cambridge University Department of Materials Science and Metallurgy to set up the SKF University Technology Centre on Steels on the university's campus in Cambridge, England.
The contract will pioneer research, directed by SKF, on steels and heat treatment associated with advanced bearing technology.
Alan Begg, senior vice-president of SKF Group Technology, comments: "I am delighted to be partnering with Cambridge University in what is for us a critical strategic area. They are universally renowned for their expertise in the physical metallurgy of steels, and they attract the very best and brightest people, who will underpin our in-house activities on steel and heat treatment, which remain absolutely key technologies for SKF."
The objective of the cooperation will be to rapidly advance SKF's knowledge of the physical metallurgy of bearing steels leading to a range of new and improved products.
Leading the team at Cambridge will be Harry Bhadeshia, a professor and recognized world expert in the physical metallurgy of steels.