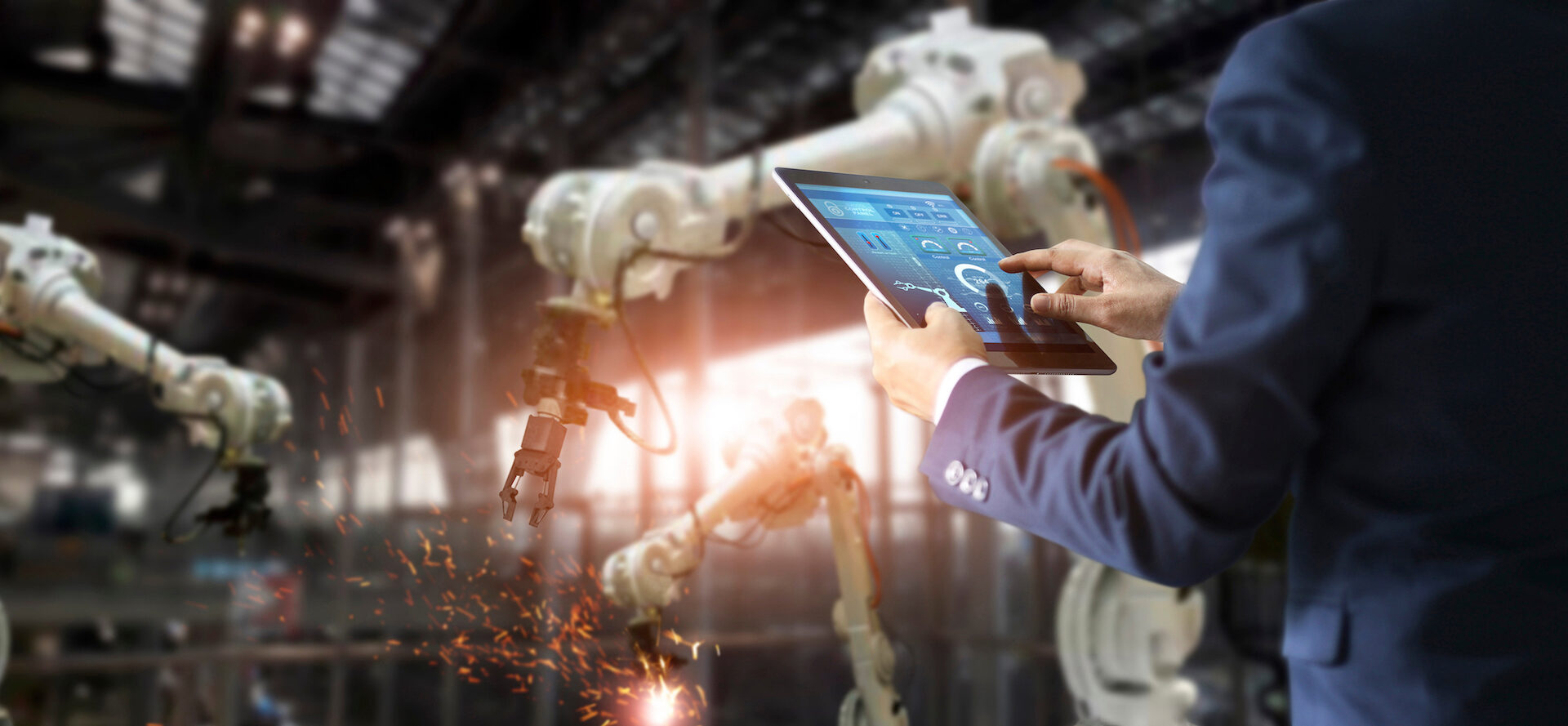 Endorsia.com: A giant step for distributors
Endorsia.com is an electronic shopping site for industrial products. Currently, more than 1,900 buyers in more than 600 companies are using the Internet to purchase premium branded industrial goods and services from 59 contracted companies on endorsia.com.
"All these stories from around the world demonstrate what an excellent and valuable tool endorsia.com is for distributors," says Dane Rönnholm, business development manager for Scandinavia and Asia-Pacific at Endorsia. "The benefits for distributors include more precise purchasing, slimmer stocks and better service for their customers."
Endorsia.com contains up to 1.5 million items in the form of online product catalogues and documentation, together with real-time delivery terms. In June 2001, 77,000 transactions were made over endorsia.com – up from just 1,200 in April 2000. Currently, each week about 20,000 transactions are made on the site.
Presently endorsia.com is growing at the rate of 25 percent per quarter. This success is due primarily to the fact that it is an open marketplace that offers an excellent opportunity to trade globally. Besides SKF, participating companies in endorsia.com form the backbone of the global industrial supply sector. These include INA Holding Schaeffler KG, Rockwell Automation, the Timken Group and the Sandvik Group, which together with SKF each have an equity stake in the project.
Endorsia.com offers extensive content, including pictures, drawings, URL links, manuals and so on. It automates the order-processing activities between supply and demand and reduces the cost of processing for both the buyer and the seller. Endorsia.com is available in 15 languages that are automatically recognised from the user's Web browser.
"The next generation of endorsia.com is being launched in 2002. This will add improved functionalities such as credit-card payment, account self-administration, keyword search, persistent shopping carts and multiple catalogues, which can be updated and maintained online by the vendor," says Rönnholm. "With the wide range of products we can offer today, there is no doubt that this is the marketplace for premium branded industrial goods and services."
Danish stock
Brødrene Hillers A/S is one of the five largest industrial distributors in Denmark, selling everything from ball bearings to electrical supplies. In 2001, the company signed with endorsia.com and in the same year electronically purchased bearings and seals from SKF worth EUR 270 000.
"It is easy to use. It is just great," says John Gordon, a salesman at Brødrene Hillers.
The company, founded in 1918, has 175 employees in Denmark.
"With endorsia.com, I can speak to a customer on the phone and at the same time get a response on the screen about a product's availability and price," Gordon continues. "Before, we'd have to call SKF and ask for this information, and then they would have to get back to us. Customers hear and see that we are quicker in giving them information about their bearings." Gordon learned to use the system in about half an hour, he says.
For Brødrene Hillers, endorsia.com has also reduced the need to keep a lot of stock on hand. "We used to have to place large orders with SKF every month. Now, we order each week," says Gordon.
Russian rhapsody
Moscow-based PKF Master is one of only a few official SKF distributors in Russia. The company's clients include both large and small companies across Russia – meat-processing plants, tobacco factories and white-goods manufacturers. PKF Master employs 100 people and will celebrate its 10th anniversary in 2002.
The company started using the electronic industrial purchasing site endorsia.com in the beginning of 2001. "We are very pleased with endorsia.com," comments Anna Iskakova, the company's specialist for both domestic and imported bearings. "With endorsia.com, we can work more quickly and effectively. And we can answer our clients' questions about prices and delivery terms right from the screen. Plus, we are constantly updated about new SKF products."
Indian Clarity
"It is so fast," says DB Valia, part owner and manager of MP Brothers, a small family-owned SKF distributor in Mumbai, India, about endorsia.com. "Customers get a much quicker response from us, as we don't have to check with SKF about delivery status, bearing equivalents, etc."
MP Brothers have been using endorsia.com since January 2001 to purchase all of their SKF products, including bearings, maintenance tools and pullers. The company places orders about twice a week from a desktop computer. MP Brothers has been working with SKF since 1960. It employs 11 people and has an annual turnover of around 43 million Indian rupee (EUR 1 million).
The customers of MP Brothers include the cement, petrochemical, textile and engineering industries in India. "The main advantage of endorsia.com is that I can place an order with SKF anytime I want and receive shipment from Singapore within five days," says Valia. "This means that I can promise delivery to a customer. Before, delivery could take up to 20 days or more. Today, we are giving better service to our customers. In addition, using endorsia.com has resulted in reduced inventory and increased liquidity of funds. It has given us an edge over our competitors, as none of them has this advantage."
Alexander Farnsworth