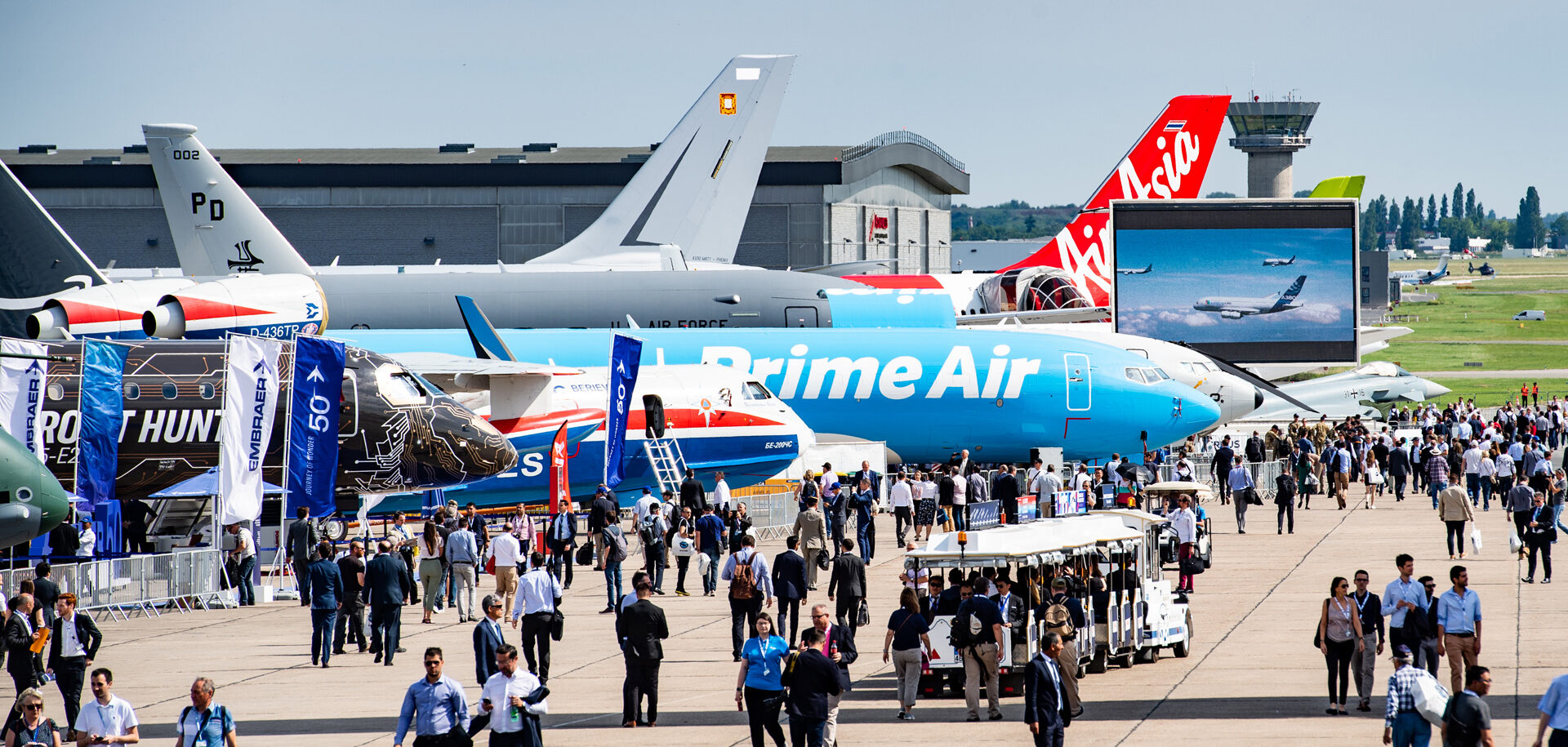 Flying high
The 53rd Paris Air Show at Le Bourget was held from 17 to 23 June 2019, with 2,453 exhibitors and 316,470 visitors. Product launches included Airbus's A321XLR, a long-range variant of the A321neo, and ATR's short take-off and landing (STOL) variant of its ATR 42-600, called the 42-600S.
At this year's Paris Air Show, SKF presented its latest technological innovations for fixed-wing, helicopter, engine and gearbox applications, in addition to integrated Industry 4.0 and full life-cycle services.
"With a broad yet specialized product portfolio and focus on technology development and sustainability, SKF is the ideal partner for the full life cycle," says Philippe Peroz, aerospace business unit manager, SKF. "From technology validation and product qualification to reliable operation, support and services, our worldwide operation ensures that there is an accessible and innovative solution, whatever and wherever the need."
The Paris Air Show is the largest aerospace industry exhibition event in the world, measured by number of exhibitors and size of exhibit space. Its history stretches back to 1908, when a section of the Paris Motor Show was dedicated to aircraft. The following year, a dedicated air show was held at the Grand Palais in Paris, during which some 100,000 visitors turned out to see products and innovations from 380 exhibitors.