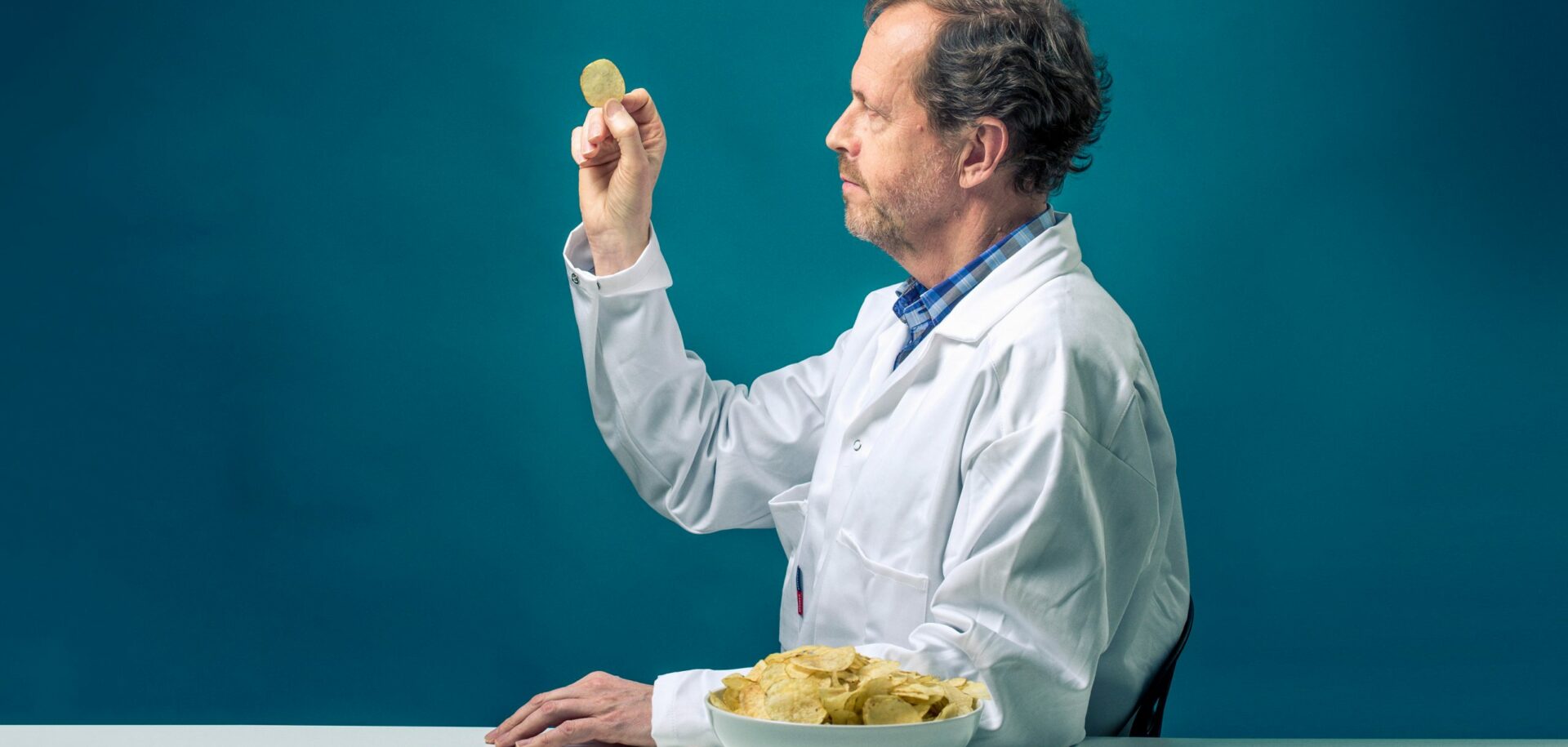 A clean cut
Everyone in the food industry has to meet the same strict requirements, including equipment manufacturers and the companies that supply them.
High quality over a low price is the key business idea of Limas, a family-owned company in Åhus in southern Sweden that manufactures peeling equipment for potatoes and other root crops.
"Customers with a short-term perspective would probably not come to us," says Per-Ola Jönsson, who is responsible for the construction of Limas machines. "But when they realize that we can offer a machine that is almost maintenance-free and runs for years and years, some of them change their mind. For example, we delivered a machine to Swedish crisps manufacturer OLW that has been running for 17 years without any problem."
Recently, Limas received an order from a German customer for a series of machines that needed to exceed the cleanliness requirements stipulated in the relevant DIN standard. This caused considerable extra work for Limas engineers, as a number of existing machines had to be upgraded to a new, improved design. One of the challenges was to incorporate more flat surfaces to reduce the risk of dirt accumulating and, along with it, colonies of bacteria.
"It was a huge task, but we are happy that we did it," Jönsson says. "The result is that we now are ahead of the cleanliness requirements, which is of course a huge advantage in our sales process."
SKF has been a supplier to Limas ever since it was founded in the 1980s. Besides rolling bearings, SKF provides seals, transmission products and, lately, power belts with a Kevlar cord that has successfully solved some previous problems.
"We feel confident that having SKF as a supplier, we will always get high-quality products," Jönsson says. "We seem to have the same philosophy – to deliver good value for the money.