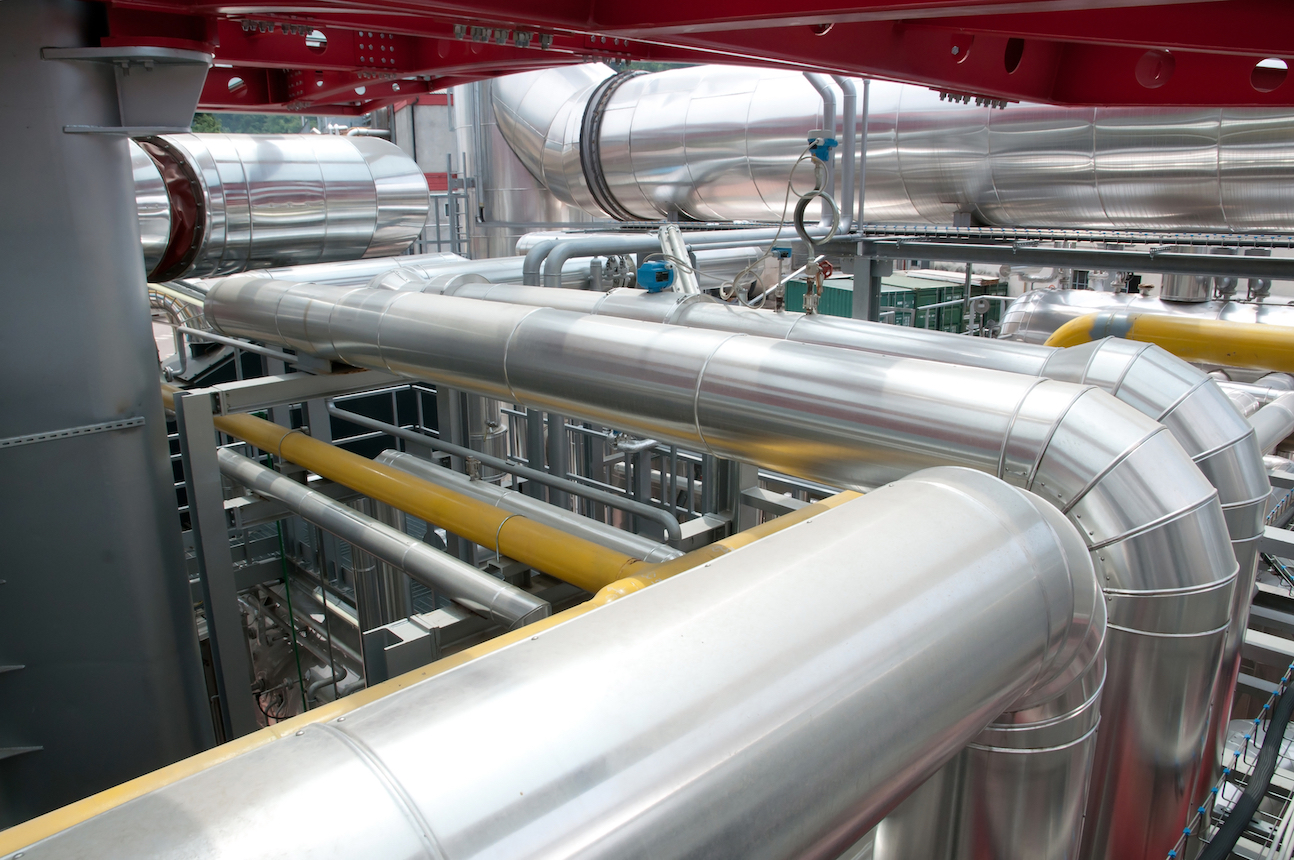 Framework agreement with ArcelorMittal
SKF and the multinational steel manufacturer ArcelorMittal have signed a multi-year framework agreement. As part of the agreement, SKF will supply ArcelorMittal with bearings, bearing units, seals and remanufacturing services across 14 countries in Europe and North Africa. SKF will also provide studies of total-cost-of-ownership savings, validating the realized value generated from its products and services.
The framework agreement covers the sale, maintenance and replacement of standard bearings and units as well as roll neck bearings and seals. SKF will also recommend and carry out the remanufacturing of bearings, reducing costs and supporting ArcelorMittal's goals of reducing its carbon footprint and developing a circular economy.