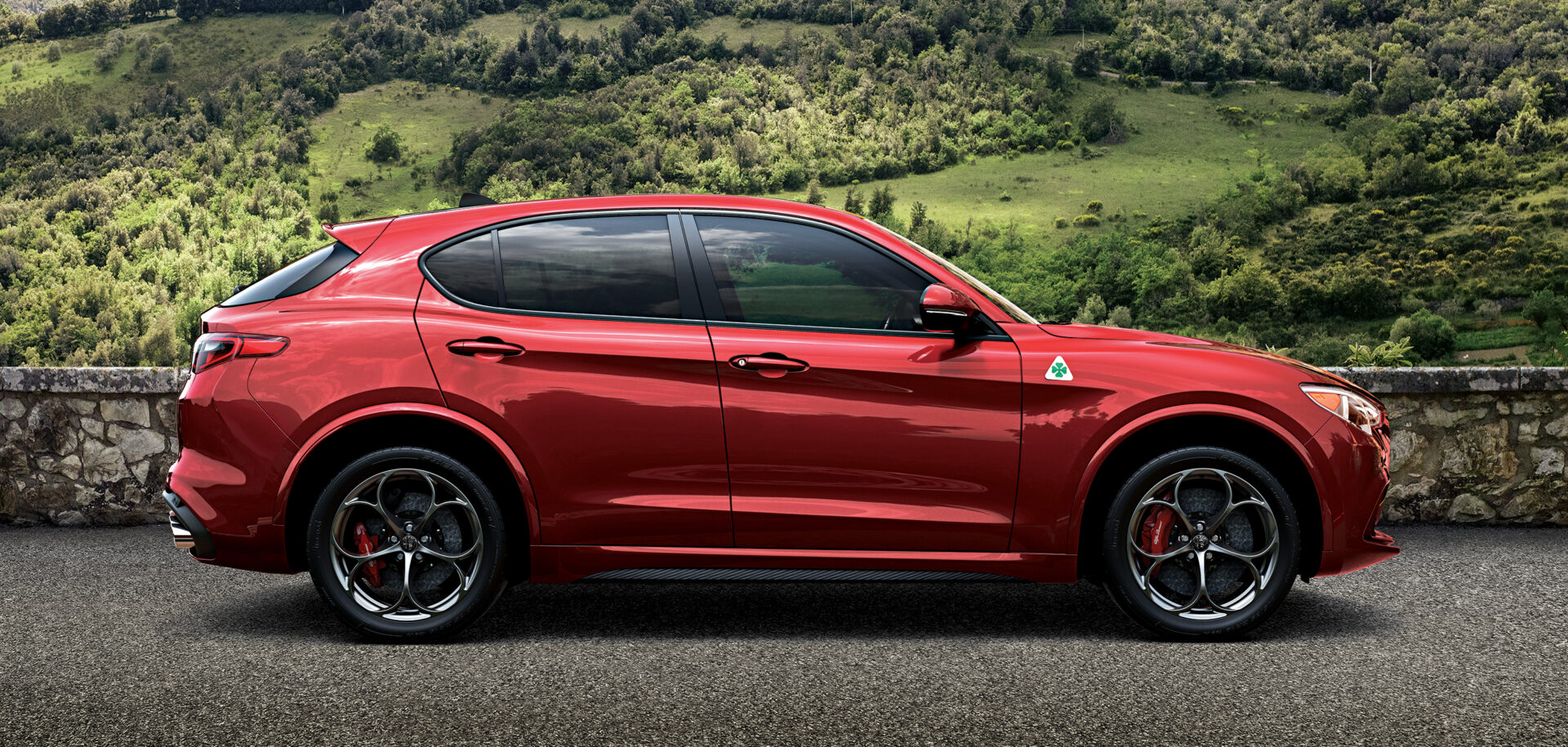 SKF bearings in the new Alfa Romeo Stelvio
The powerful new Alfa Romeo Stelvio SUV is equipped with SKF's third-generation hub bearing unit, HBU3.
A fully integrated, lightweight wheel-bearing system, the HBU3 features a double-row angular contact ball bearing with matched rings and ball sets to provide the required preload. Contact angles are optimized to provide specific preload and withstand the extreme wheel-load conditions expected with this high-performance vehicle.
The HBU3 incorporates a flange in the non-rotating bearing ring, and another flange in the rotating ring of the bearing. The rotating flange is machined after bearing assembly to achieve very low run-out tolerances, reducing vibration and noise levels during braking.