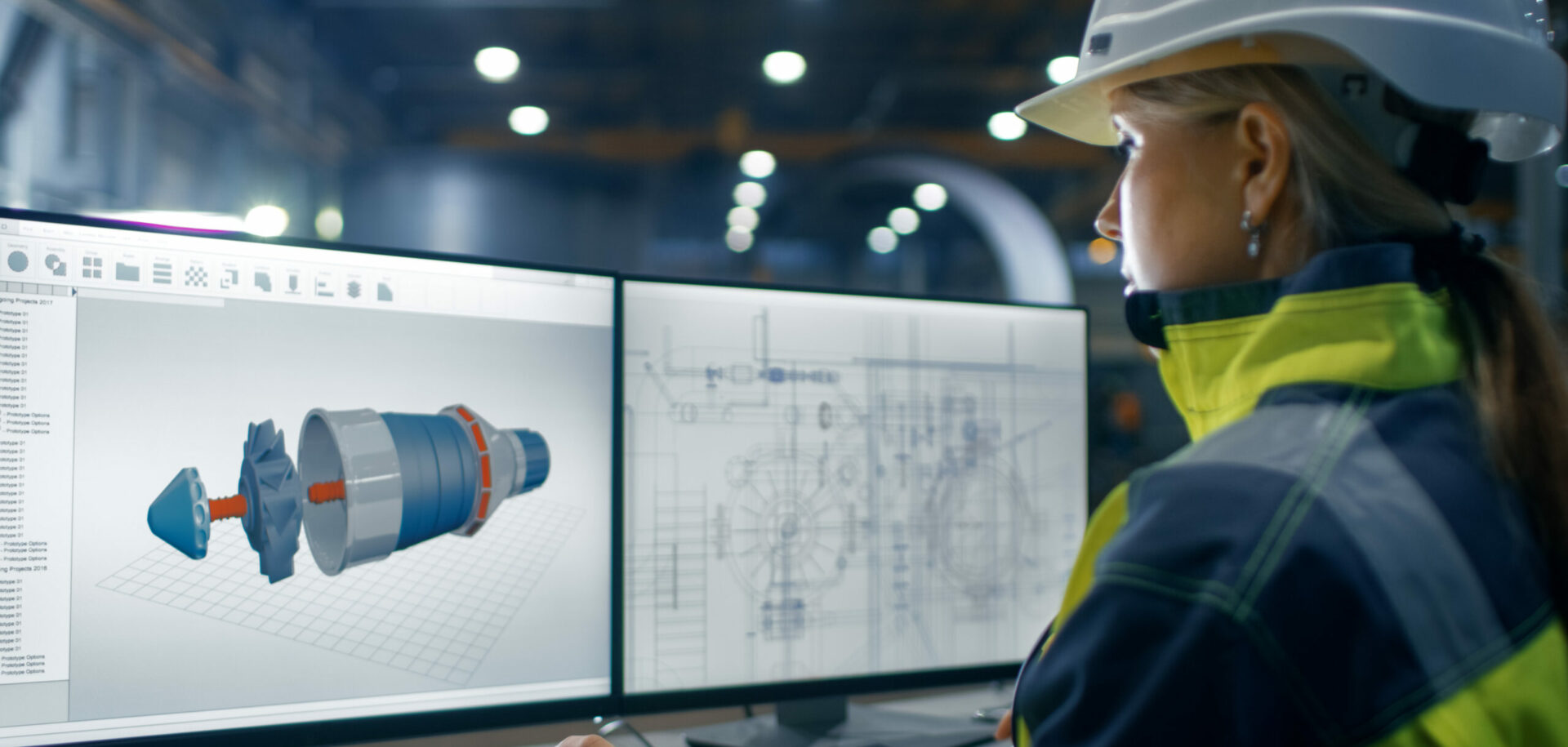 High-performance seals for wind turbines
SKF engineers have developed a new generation of seals – the HRS range – specifically to meet the challenges of the wind energy industry.
The machined polyurethane HRS seals weigh less and take up less space than labyrinth seals – a characteristic appreciated by equipment manufacturers looking to maximize space utilization and minimize the weight of turbine nacelles. They are available in three different designs to suit different applications.
The HRS seals are manufactured from G-ECOPUR polyurethane, which is an ozone-, UV- and water-resistant material that offers excellent wear resistance compared with the rubber materials commonly used elsewhere. In tests, the G-ECOPUR has proved to be five times more abrasion resistant than the next best performing elastomer material, a characteristic that translates into longer service life and less risk of premature failure.