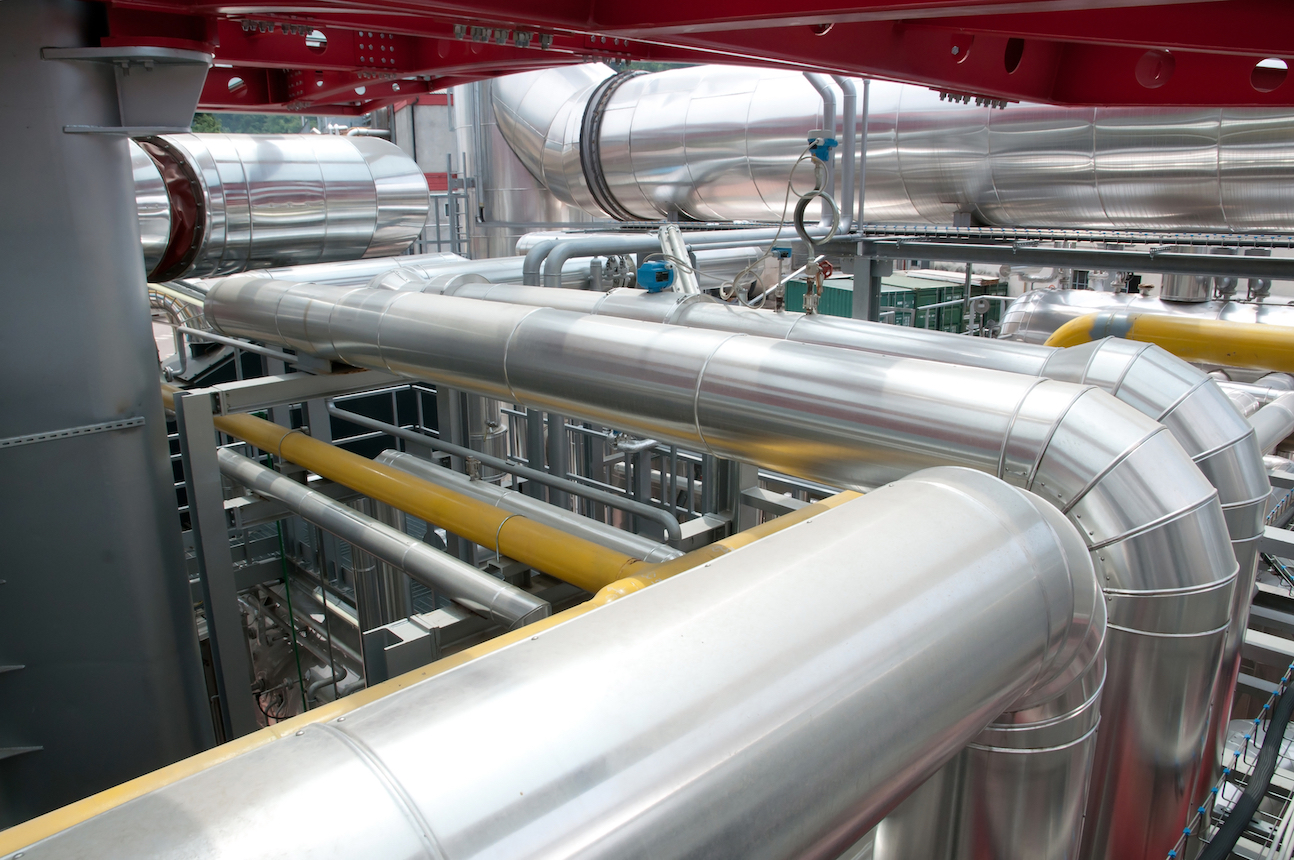 Implementing a wind industry quality standard
The wind industry quality standard (WIQS), SKFs latest initiative for the wind industry, was showcased at the WindEnergy Hamburg 2014 exhibition. The aim of the initiative is to help wind turbine manufacturers as well as wind farm operators improve turbine efficiency and availability.
The SKF WIQS is a major step forward in standardizing engineering, manufacturing and quality assurance processes for wind turbines, sub-systems and components. It takes an innovative approach, bringing together established practices and standards from a number of different disciplines. These include Advanced Product Quality Planning and Engineering Change Management, combined with SKF's industrial engineering experience gained in sectors ranging from aerospace, automotive and railway to traditional and renewable energy.