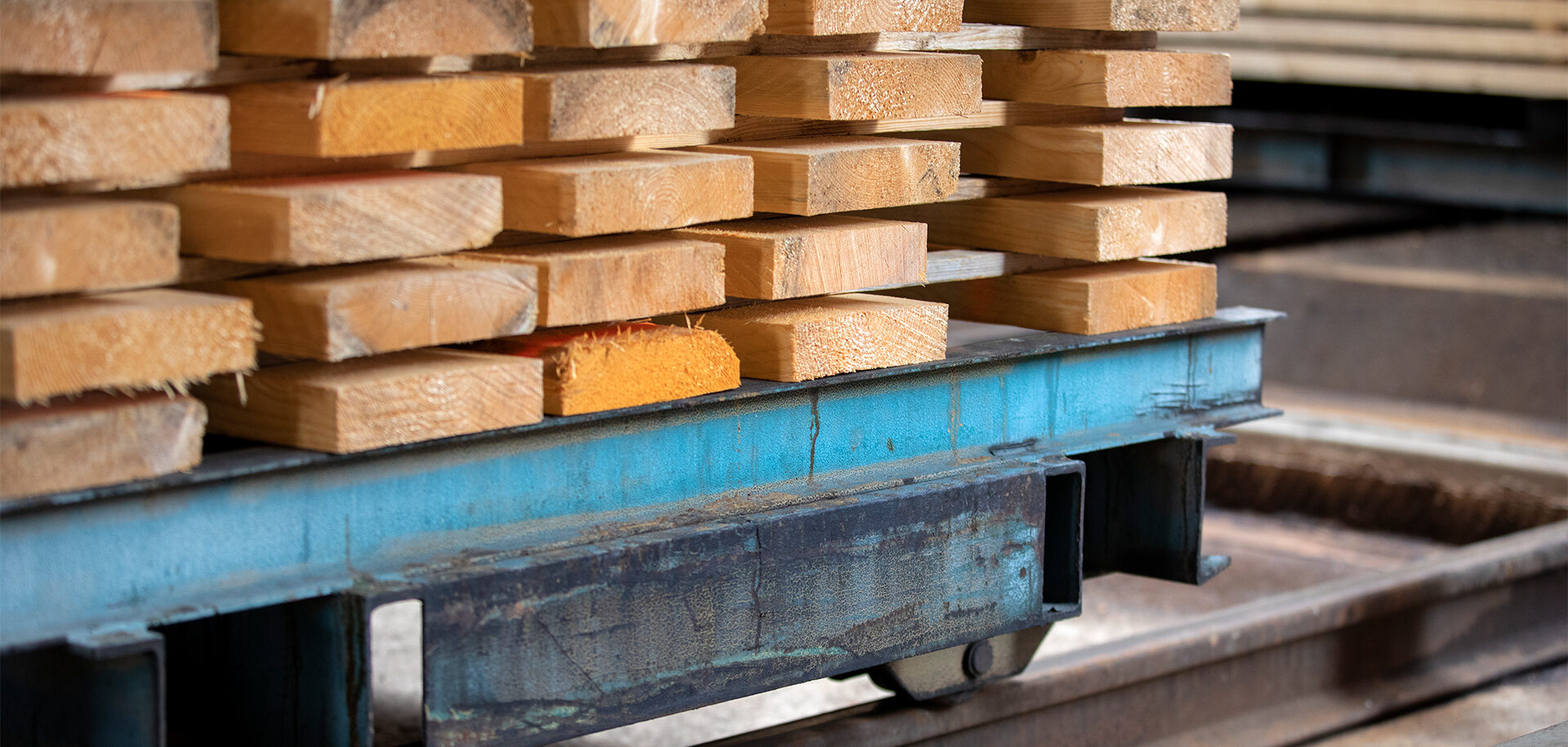 How to cope with an ag‍gressive en‍viron‍ment
The aggressive environment in ATA Timber's wood kilns caused major problems for its drying trolleys. SKF proposed a transition to sealed deep groove ball bearings lubricated with Solid Oil. Now there is hardly any impact on the bearings.
ATA Timber AB is a major player in the Swedish sawmill market. The company has six facilities in southern Sweden. The largest facility, situated in Moheda, produces more than 150,000 cubic metres of sawn timber a year.
Wood drying is a key part of the production process and involves eight chamber kilns and two progressive kilns. All timber in the sawmill passes through the kilns to achieve an optimal moisture content before further processing into the end product.
The workload has been intense in recent years because of the enormous demand for timber. Nonetheless, production has run smoothly, thanks to SKF's sealed deep groove ball bearings lubricated with Solid Oil.
In the past, the sawmill experienced problems with its drying trolleys. "With temperatures of up to 85 degrees Celsius and a humidity of nearly 100 percent, the kilns are an extremely aggressive environment where we have had serious problems with corrosion in the bearings," says Jerry Gustavsson, maintenance manager at ATA Timber in Moheda.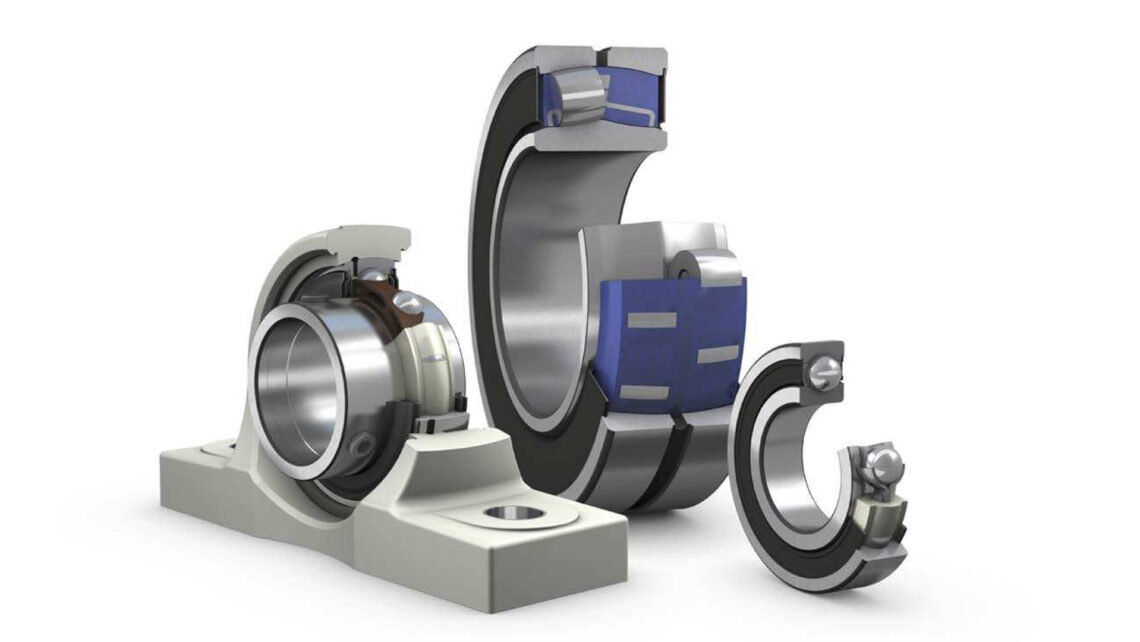 Rapid corrosion
The trolleys have 60 wheels with two bearings each – 120 bearings in all. A year after installing new bearings, the wheels would start to turn sluggishly, and the situation worsened from there. After a couple of years, the bearings were often so corroded that it was difficult to roll out the heavy trolleys. It was sometimes necessary to drag the trolleys out by force, putting the dried timber and the staff at risk. Meanwhile, repeated replacement of the bearings was extremely costly in terms of both materials and downtime.
We have been running this for at least three years, and we can see hardly any impact on the bearings.

Jerry Gustavsson, Maintenance Manager, ATA Timber in Moheda
"We tested many different types of bearings, but we hadn't found anything that worked well until SKF and its distributor, Sverull, presented a solution," says Gustavsson. That solution was deep groove ball bearings lubricated with Solid Oil and high-friction seals on both sides. ATA Timber went for it.
The new solution provided such benefits as better corrosion protection and longer lubricant life, thanks to the fact that the polymer mass further strengthened the sealing system. In addition, the system contained two to four times as much oil, which was not consumed as rapidly as in bearings lubricated with conventional grease.
"I have been positively surprised," says Gustavsson. "We have been running this for at least three years, and we can see hardly any impact on the bearings."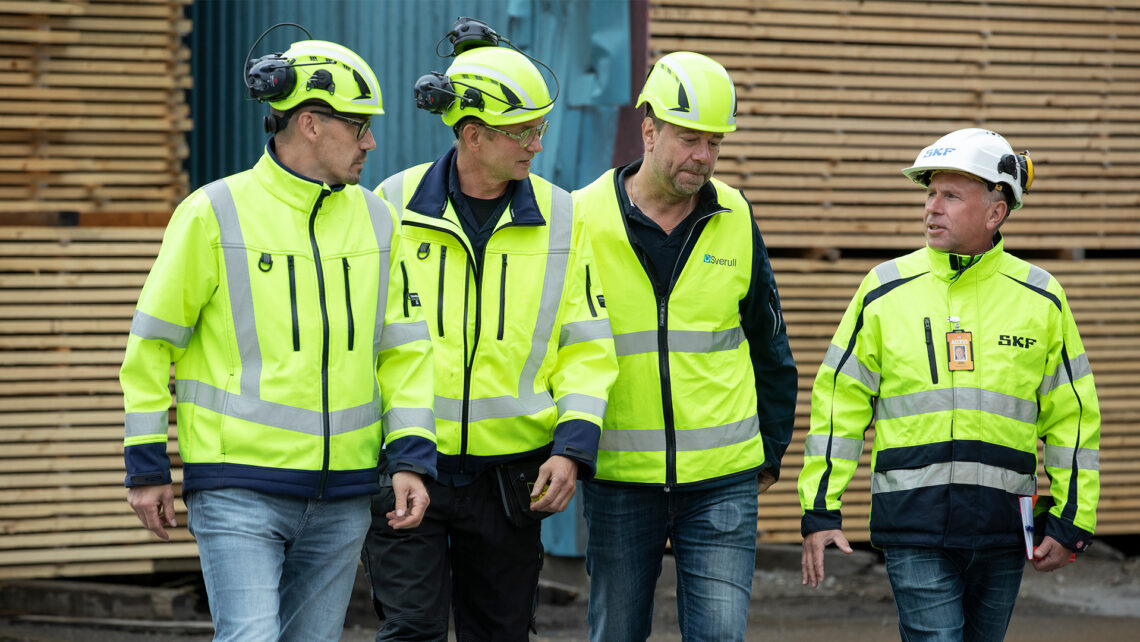 SKF guidance
A major advantage of the cooperation with SKF was the expertise SKF provided. Bearings containing Solid Oil could be fitted in certain positions and run for a year or so, Gustavson explains. The wear was then analysed by SKF's bearings experts. This made it possible to find the best solution.
"We know definitely that it works," he says, "and we can see a remaining oil-saturation level in the polymer mass in the bearings of up to 94 percent after three years of operation. That's incredibly impressive."
Today, the trolleys with their new bearings roll smoothly in and out of the kilns, despite the harsh environment.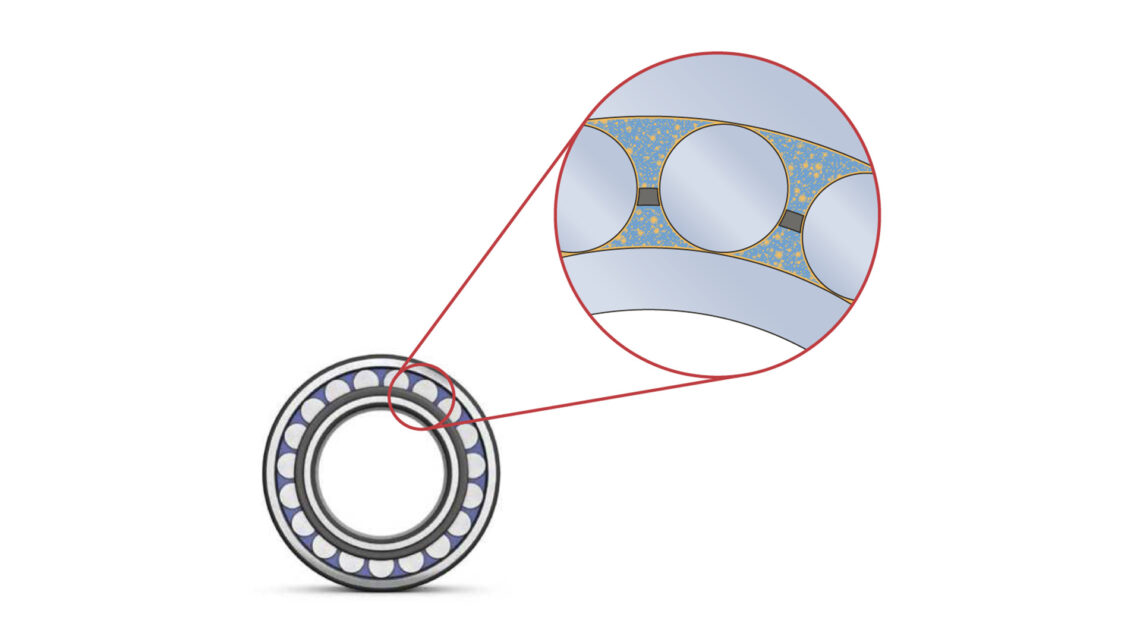 Subscription service
A small bump in the road was the cost of the new bearings, which was considerably higher than the previous bearings and represented both a heavy investment and a risk for the customer.
To resolve the situation, SKF produced a new business model – a subscription service under which ATA Timber paid a monthly fee.
"It softened the investment for the customer," says Micael Haugland, key account manager at SKF. "At the same time we shared the risk by maintaining stock during the contract period." The result was a win-win situation for both parties. SKF gained confirmation that its sealed deep groove ball bearings lubricated with Solid Oil could cope with extremely aggressive environments, and ATA Timber had a costly problem resolved.
"The bearings and wheels of our drying trolleys are now in significantly better condition," says Gustavsson.