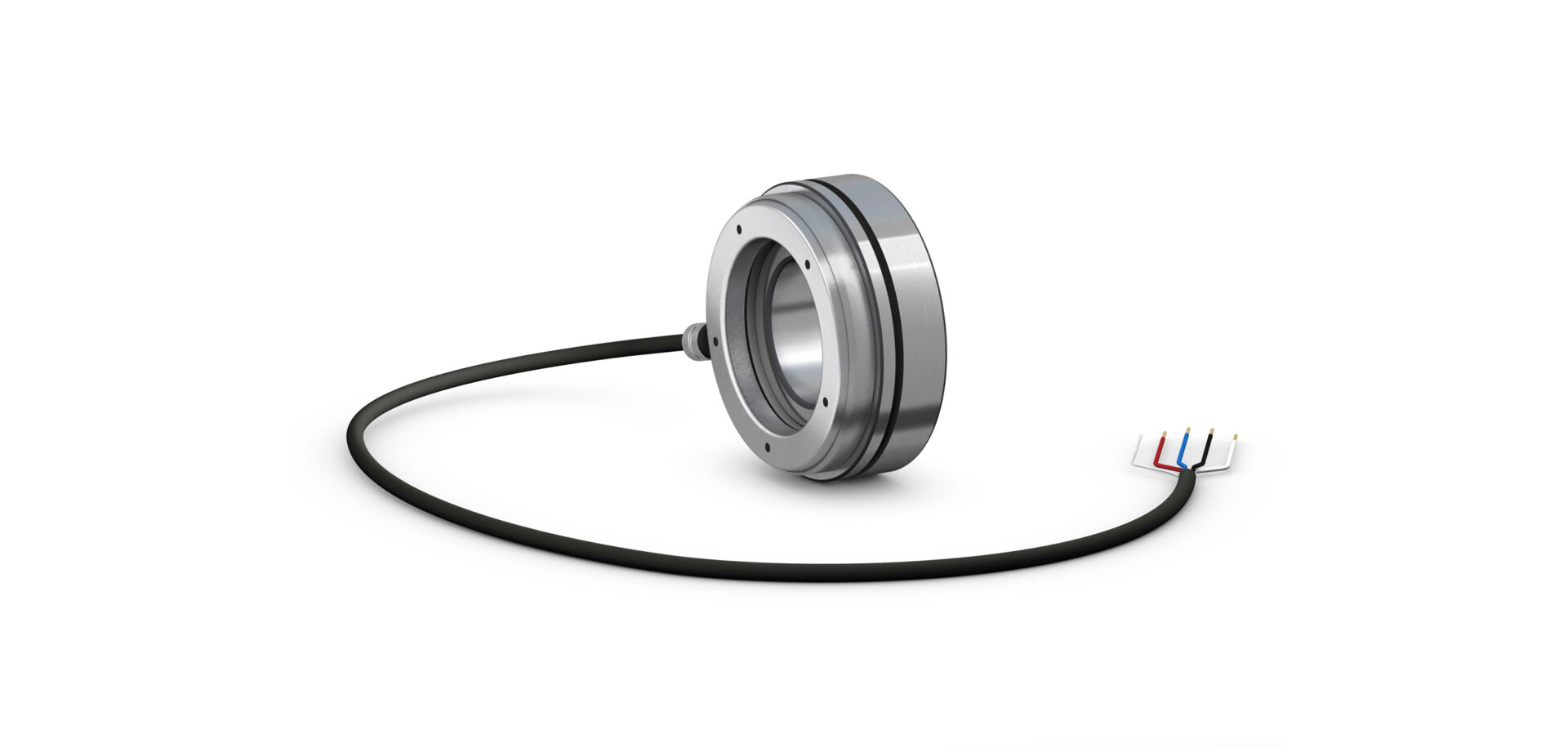 Innovative product for electric cars
SKF has developed a Motor Encoder Sensor Bearing Unit (SKF MESBU), providing smooth and accurate motor control for the next generation of electric and hybrid motor vehicles, including stop-start functions based on starter-alternator.
This significant development in sensor bearing technology is a first for the industry, integrating bearing and sensor technology in a single, compact unit. The SKF MESBU is specifically designed to improve the operational performance and precision of the electric motor in hybrid cars.
The SKF MESBU also has a number of optional extras. These include a flange design sensor body, which can be integrated as part of the motor casing, and the SKF eDrive Ball Bearing, for low-friction torque when driving at high speeds.