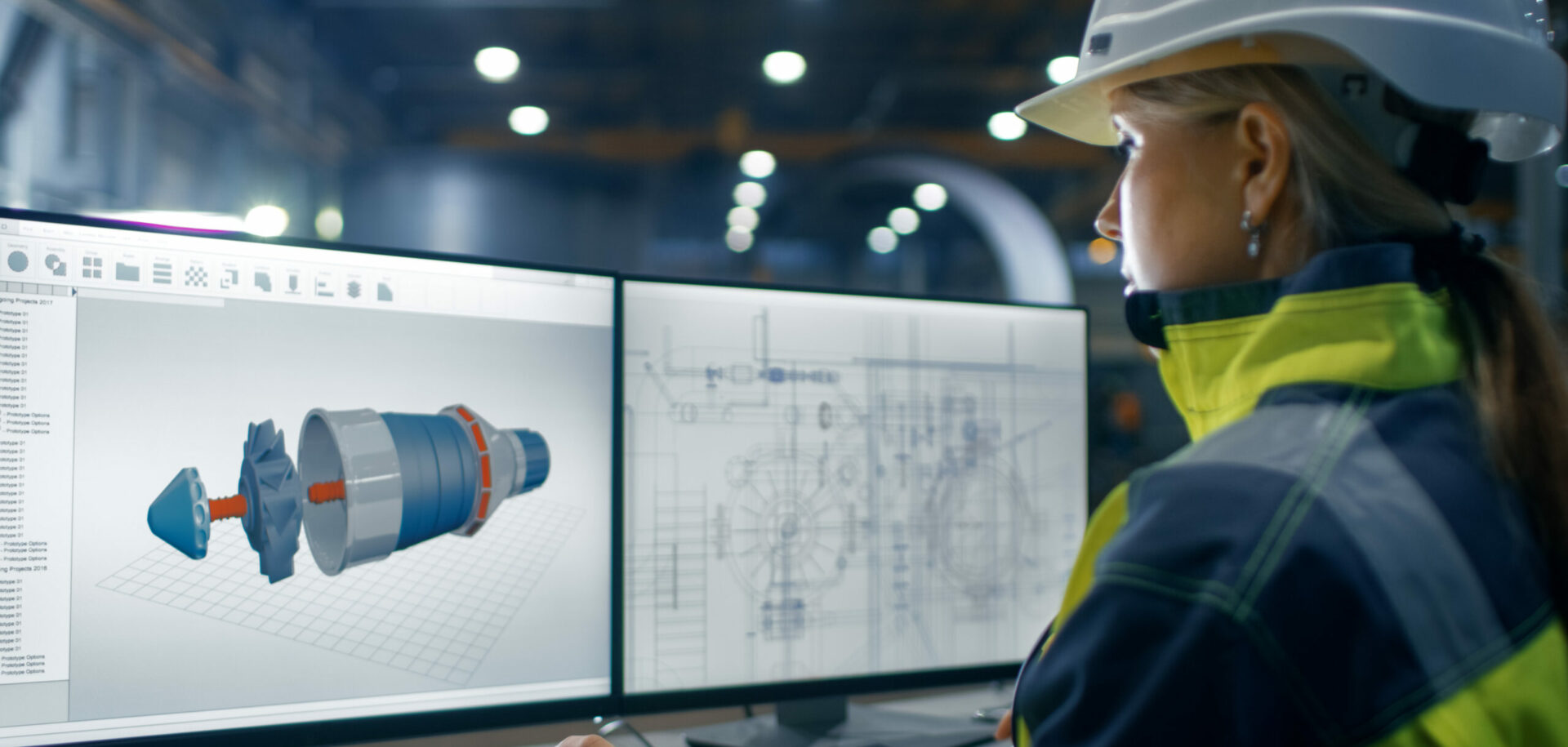 Learning never exhausts the mind
One of the greatest geniuses in human history, Leonardo da Vinci, has given his name to Italy's largest museum of science and technology. In a new exhibit you can explore the world of rubber.
If you want to connect the words "innovation" and "knowledge" with an actual person, you soon come up with Leonardo da Vinci. This extraordinary Renaissance intellect not only mastered art, but also science and technology. Creator of the world-famous paintings "The Last Supper" and "Mona Lisa", da Vinci is also renowned for his anatomical studies and his sketches of flying machines that resemble the modern-day helicopter.
So, it is obvious why his name has been given to the Museo Nazionale della Scienza e della Tecnologia Leonardo da Vinci, the largest museum of science and technology in Italy. Founded in 1953, the museum is situated in an early 16th-century Olivetan monastery in Milan, and through the years it has collected and exhibited objects, machinery and evidence that retrace the key phases of Italy's scientific and technological evolution.
The educational activities developed in the museum's collections and interactive laboratories, engage visitors in experiences that promote the discovery and exploration of science. The aim is to help them develop an interest in technology, share a passion for science and discover the fascinating nature of the past and the present.
The museum has recently inaugurated a new exhibit, The world of rubber, which shows instruments, machines and techniques used to extract natural rubber and to create synthetic rubber and thermoplastic elasto-mers. One of the contributing partners is SKF, and one of the objects on display is SKF's valve cover static gasket, a product made from rubber.
For a company such as SKF, which honours the word "knowledge", the link to Leonardo da Vinci is self-explanatory.
 "Learning never exhausts the mind" is a quote attributed to Leonardo da Vinci.