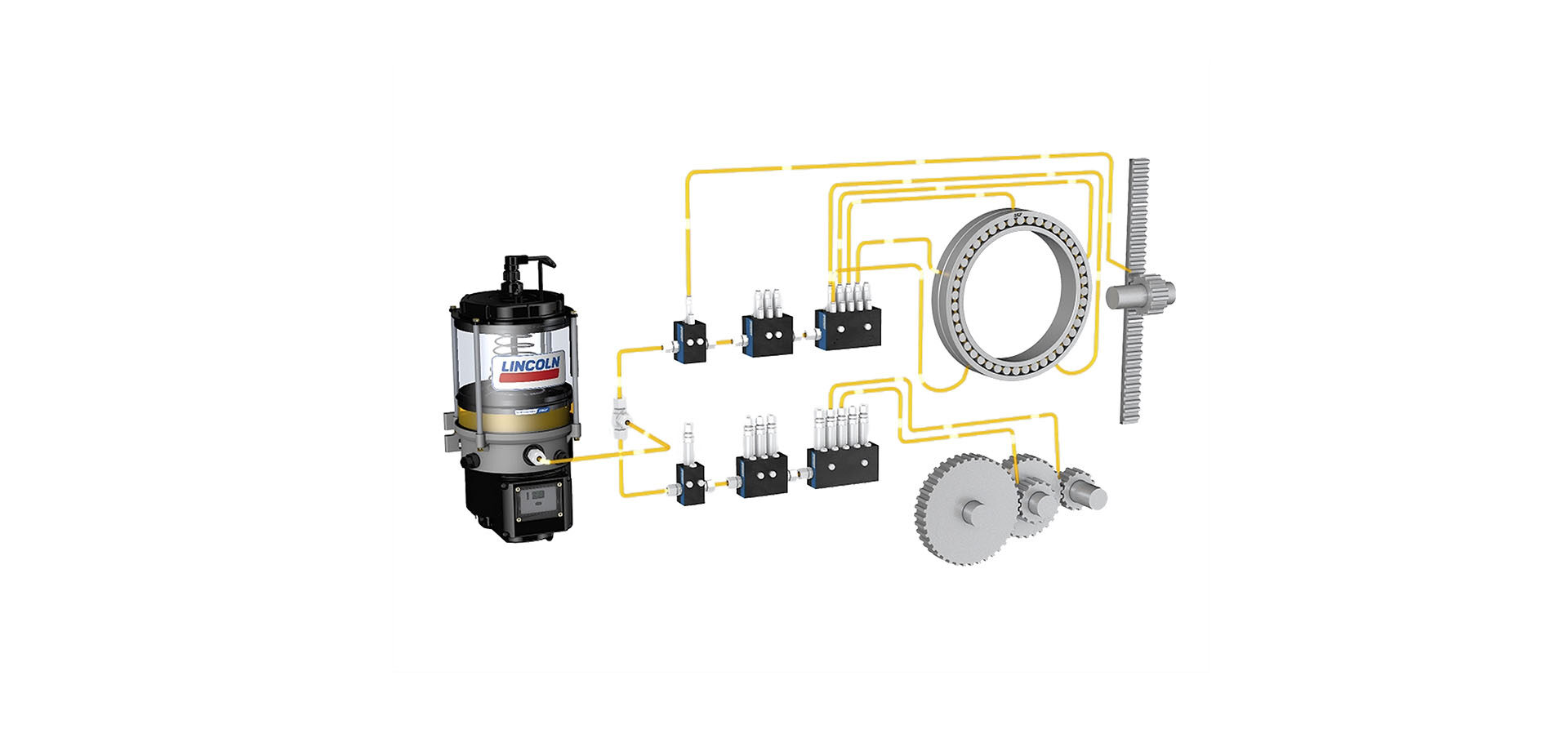 New metering device for grease
SKF has introduced its Lincoln SLC metering device for grease. Developed for use in single-line lubrication systems, this metering device features a compact, modular design for less jointing and a decreased risk of leaking.
Featuring a spring-reset control piston, the metering device has a high venting capability for compatibility with greases up to consistency NLGI 2. It provides reliable operation in harsh conditions and low temperatures.
The SLC is available in two versions – the SLC1 for one to 12 outlets and the SLC2 for one to six outlets. Both are offered with BSP or NPT threads and in C3 corrosion classification. Metric and imperial sizes are included for inlet and outlet fittings.