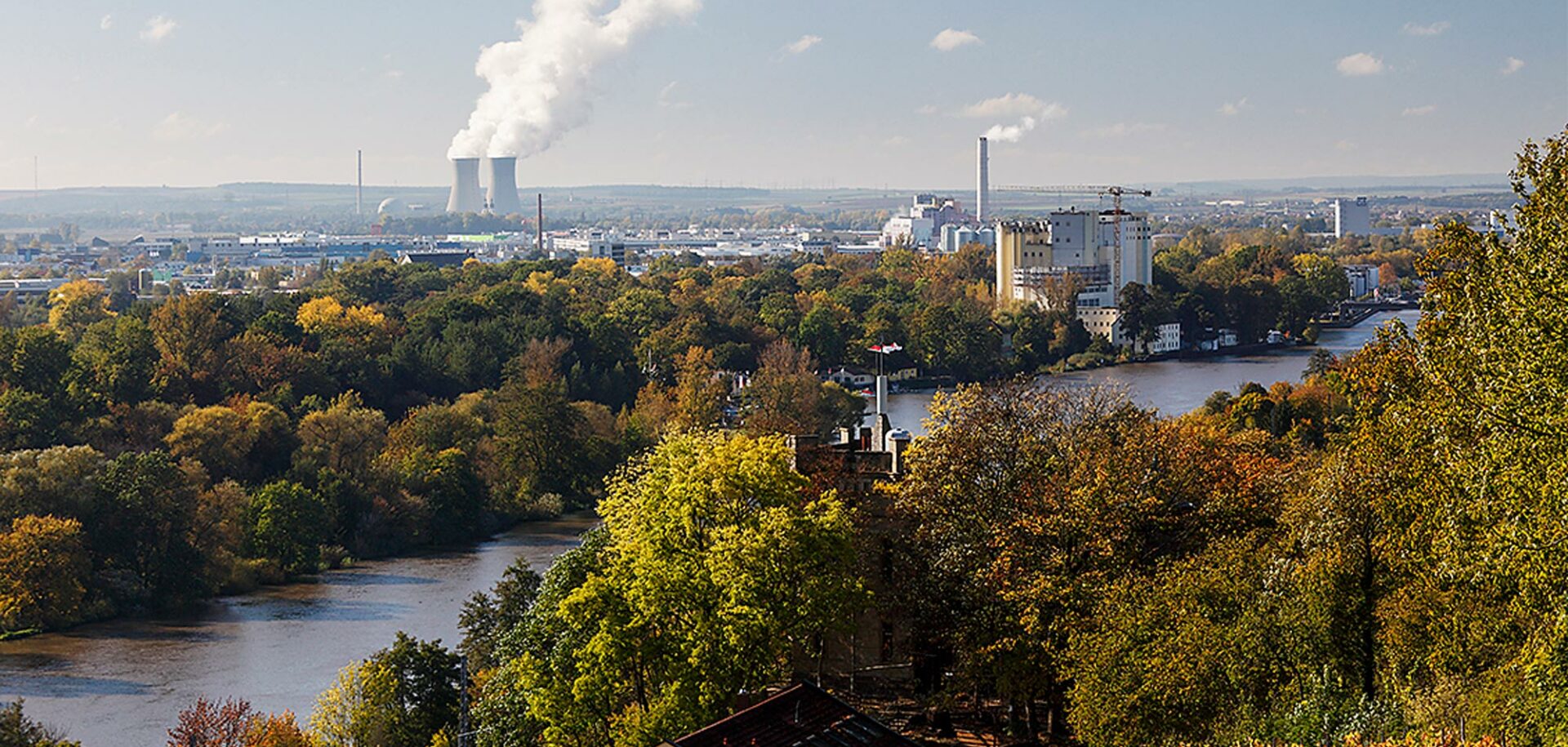 New test centre in Germany
SKF is investing in the construction of a large-size bearing (LSB) test centre in Schweinfurt, Germany. The investment, which totals 38.5 million euros, is being supported by both the German government and the state of Bavaria, which are contributing some 3 million euros in funding.
The centre will have two LSB test rigs, one for testing bearings used in wind turbine main shafts and one for applications across a wider scope of industries, including marine, mining, construction and steel.
Construction of the test centre started in the summer of 2015 and is expected to be completed during the first half of 2017.