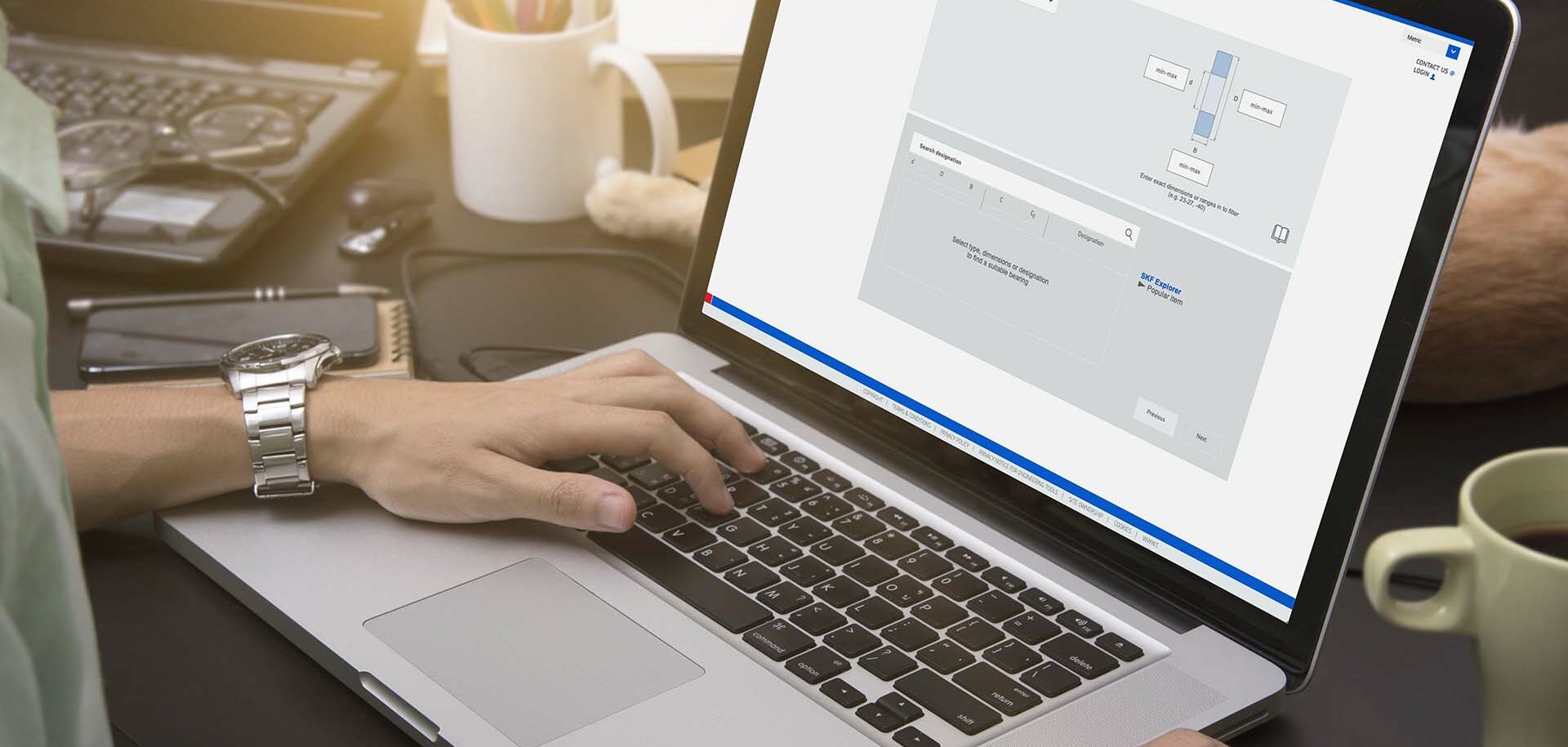 New version of SKF Bearing Select tool
A completely new version of the online SKF Bearing Select tool helps users choose a bearing based on a range of operating parameters. It can generate automatic results in less than one minute.
To use the new tool, designers access it online (www.skfbearingselect.com) and enter relevant values for their design. The software then uses SKF engineering knowledge to evaluate bearing performance and calculate relevant results, such as rating life, bearing load and relubrication interval and frequency.
The new version of SKF Bearing Select gives users a fast, easy and accurate evaluation tool for bearing performance. Since it is built on a scalable and modular platform, users can expect extra functionality in future, including access to SKF's latest advances in bearing technology and more evaluation models.