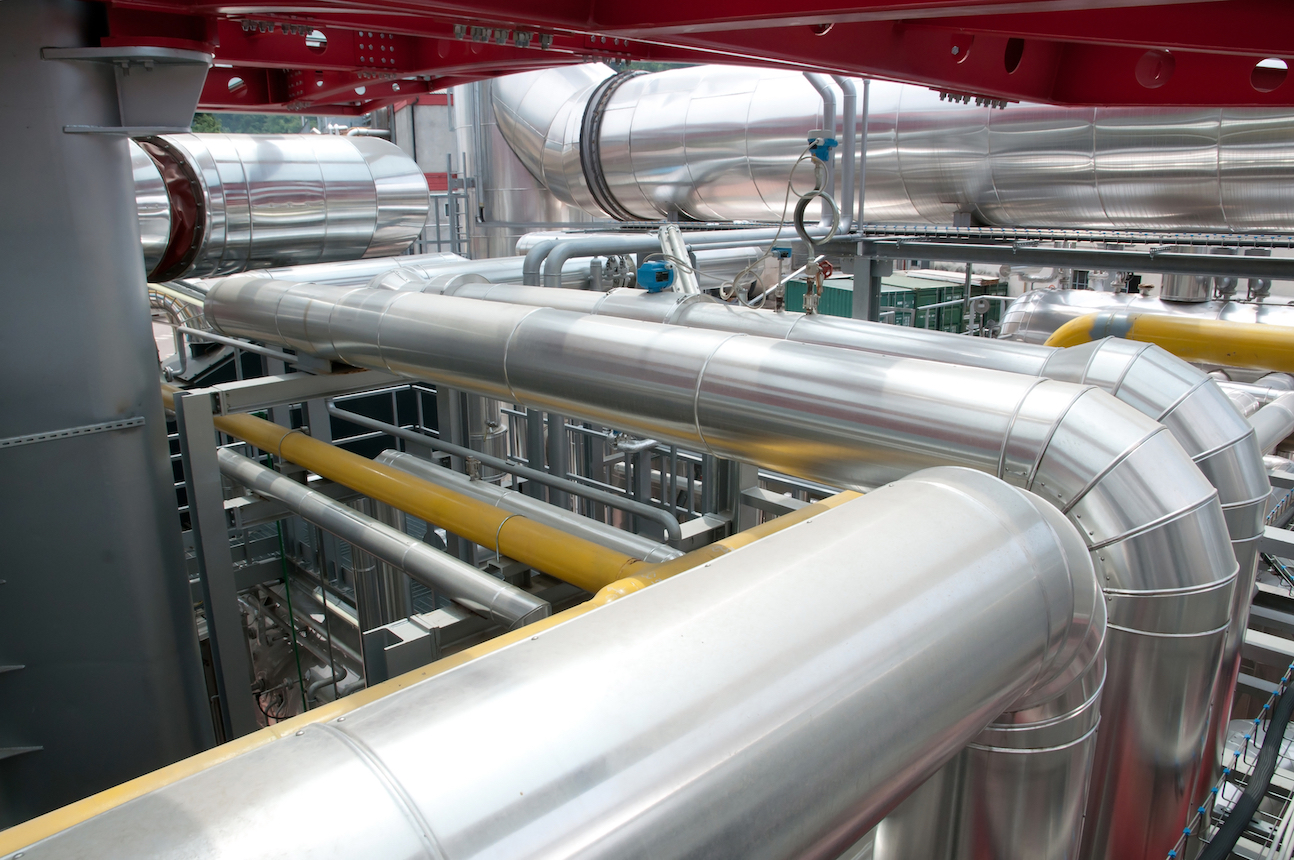 Two major breakthroughs have cemented SKF's reputation as a trusted player in the offshore sector.
SKF (UK) Limited Aberdeen, a centre of excellence specializing in the offshore industry, has been awarded accreditation as a DNV (Det Norske Veritas) Approved Service Supplier.
The achievement is significant due to DNV's ranking as the world's largest ship and offshore classification society and one of the top three cer­tification bodies in the world. The accreditation follows a number of quality-system assessments and audits of SKF Aberdeen, supervised by DNV.
Meanwhile, SKF S2M magnetic bearings have been selected for use in offshore upstream centrifugal compressors for the Total Martin Linge development in the Norwegian sector of the North Sea gas field.
Total's project is the development of the former Hild field, which comprises a fixed production platform with an associated floating storage and offloading unit, a 0.6-metre gas export pipe and an offshore control centre in Stavanger. SKF S2M magnetic bearings will equip five stand-alone compressors and four high-speed motors. Oil and gas production is expected to begin in 2016.