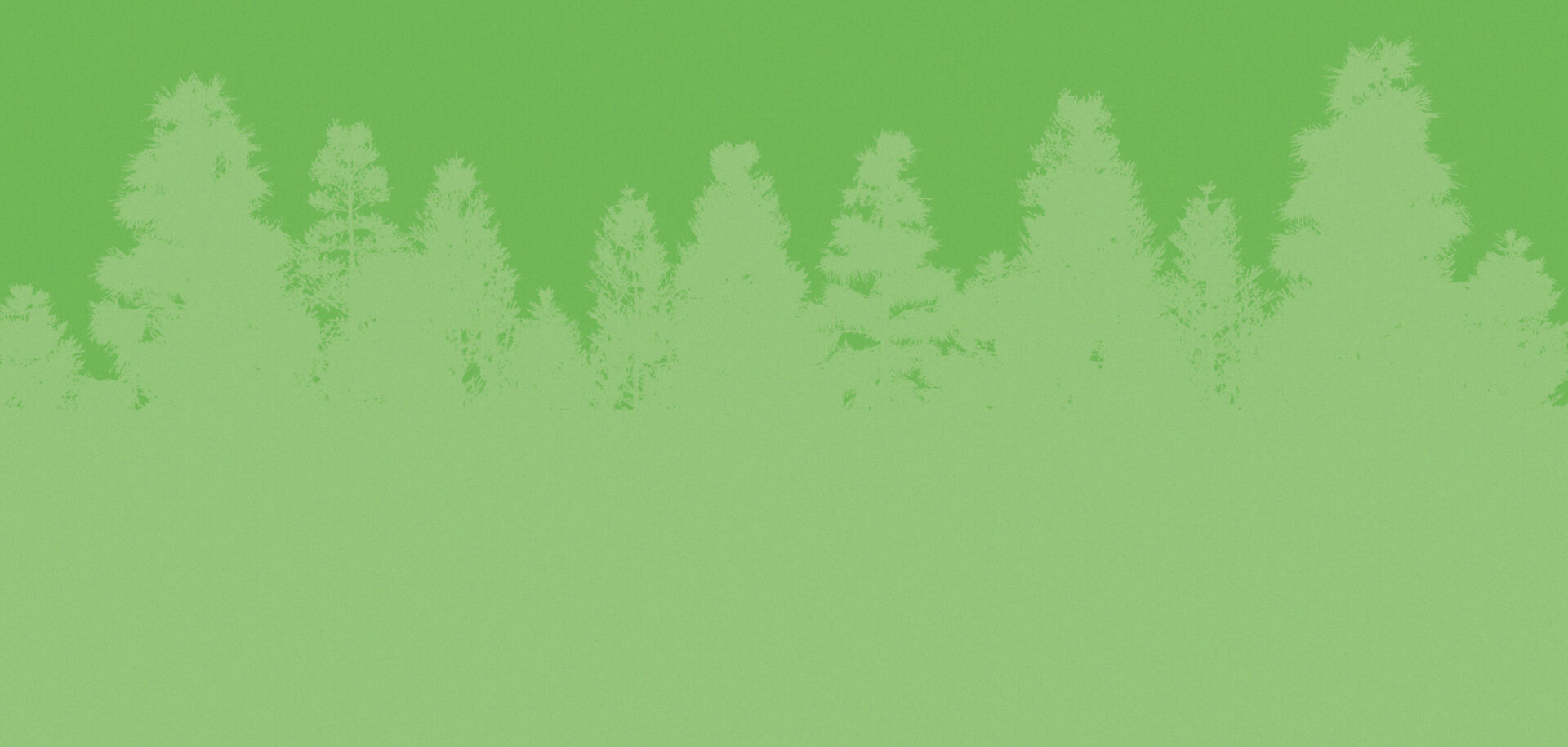 On the plus side
The SKF BeyondZero portfolio is SKF's answer to the challenges of the future.
Today, global environmental concerns and constraints – not to mention an intricate network of protective legislation – are shaping business decisions in every industry. Market-leading auditing firm KPMG argues that while these new challenges pose huge risks, they can also be "one of the biggest sources of future success for businesses" (see pages 8–10).
"SKF BeyondZero is SKF's answer to those challenges," says Rob Jenkinson, SKF's director of corporate sustainability, referring to the company's portfolio of products, services and solutions that deliver significant environmental benefits.
Established in 2005, SKF BeyondZero consists of two concurrent goals:
Reducing the negative environmental impact from SKF's own operations and those of its suppliers;
Innovating and offering customers new technologies, products and services with enhanced environmental performance characteristics.
"SKF uses its engineering knowledge to create products and solutions that help our customers achieve significant reductions in environmental impact, and it's this range of products and ­solutions that makes up the SKF BeyondZero portfolio," says Jenkinson. "Designed to be robust, this portfolio has very stringent criteria for inclusion and covers the whole of SKF's very wide customer base."
KPMG has been brought on as a third-party auditor to confirm the portfolio's environmental claims. In addition, SKF joined the WWF Climate Saver programme in May of 2012. To be included, companies must demonstrate world-leading ambitions towards addressing climate change. One of the key elements of SKF's agreement is a target to grow the SKF Beyond­Zero portfolio.
A sample of SKF BeyondZero products and their benefits
(More details can be found at beyondzero.com.)
SKF ConRo roll line units
Reduce an estimated average of 1.5 tonnes of CO2 per roll line per year in continuous steel casting machines.
SKF Solar Linear Actuator
Increases solar energy collection by up to 40 percent using a two-axis tracking system, compared with a fixed solar installation. (Learn more on pages 21–24.)
SKF StopGo
Turns off motorcycle or moped engines when stopped in traffic, improving fuel economy by 6–8 percent, and reduces direct CO2 emissions by five grams per kilometre.
SKF Nautilus bearings
Reduce weight while increasing reliability in a variety of wind turbines and lowering the unit cost for wind energy.
BeyondZero and Nautilus are trademarks of the SKF Group.