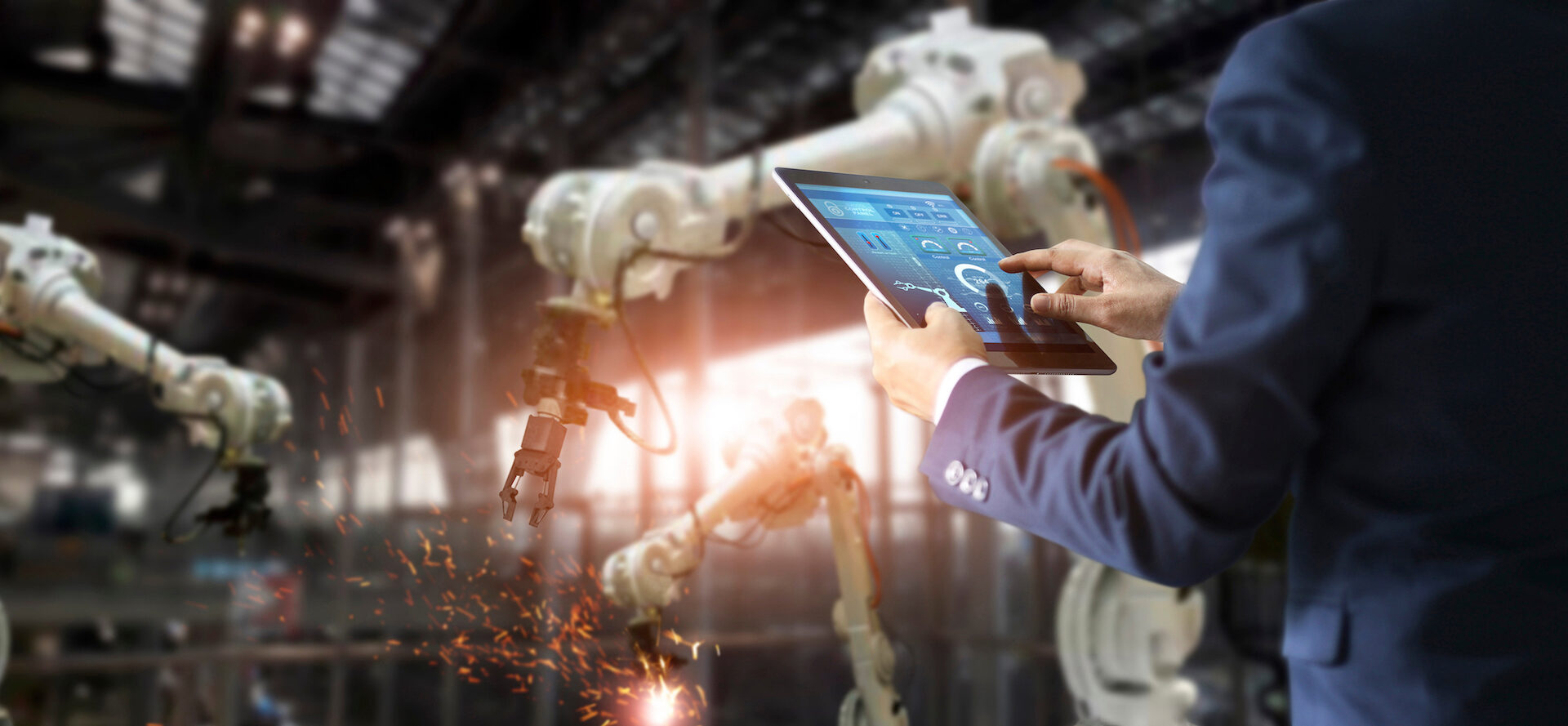 Separate company for e-business
SKF has organised its e-business activities into a separate legal unit, to ensure that its use of the Internet as a tool on the world market is developed in an efficient way. The new company, called Endorsia.com International AB, is a stand-alone company, and is expected to strengthen Endorsia.com's position as a neutral marketplace for manufacturers other than SKF.
Endorsia.com was introduced to strengthen SKF and its distributors in the industrial aftermarket. The site can now be used as a portal by the other divisions in the SKF Group. In addition, it will serve as a marketplace for the group's global purchasing of maintenance and repair supplies. Interest from other end users to use Endorsia.com for their e-procurement is mounting, too. This will put increasing demands on the development of the site as a neutral marketplace, to serve the quickly growing customer base.